Thunderwolves VS RMC
February 11, 2017
2:00 pm - 4:00 pm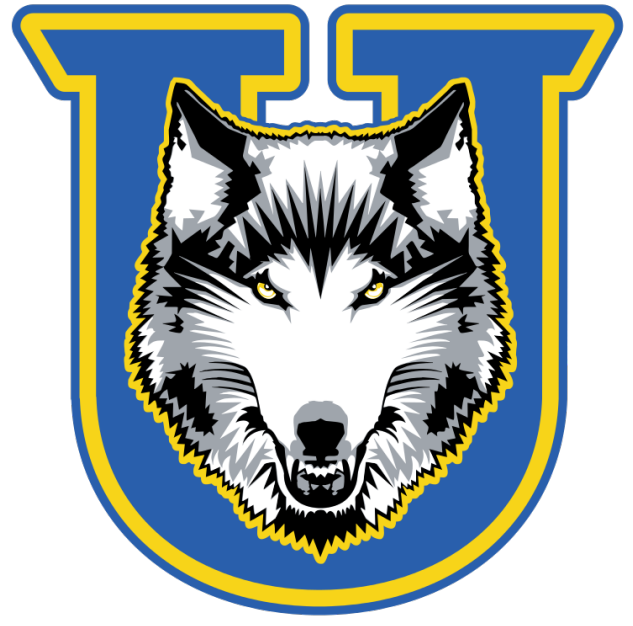 Thunderwolves
RMC
3 (25, 25, 25)
0 (15, 23, 12)
Game Review
The Lakehead women's volleyball team took down RMC 3-0 (25-15, 25-23, 25-12) this afternoon at the Kingston Military Community Centre.
The Thunderwolves came out ready to play this afternoon as they quickly won the first set 25-15. RMC posed more of a challenge in the second set, trailing the 'Wolves by only 2 at the end of the set at 25-23. Lakehead then took the third and final set 25-12.
Coach Green:
"Strong game this afternoon from our leaders. The girls worked hard to concentrate on their game and the activities we executed all week in practice. Jen Hammerton was a strong performer in operating her offence. We struggled a bit in passing so she was able to work on audibles in her offence. Kailan and Leah led a strong outside game and it was a strong game from Rachel Moore who played right side today. Now we have to look steadily at Queens"
Jen Hammerton had 23 assists today with Leah Mousseau having 17 kills and 10 digs. Kailan Robinson and Rachel Moore each hit 8 kills.
Lakehead will now focus on their match up against Queen's tomorrow afternoon at 1:00pm.
Weekend Schedule
Sunday, Feb 12 vs. Queen's @ Athletics and Recreation Centre
1:00pm – Women's Volleyball