Lakehead Wrestling Visits Whitedog First Nation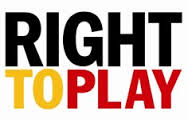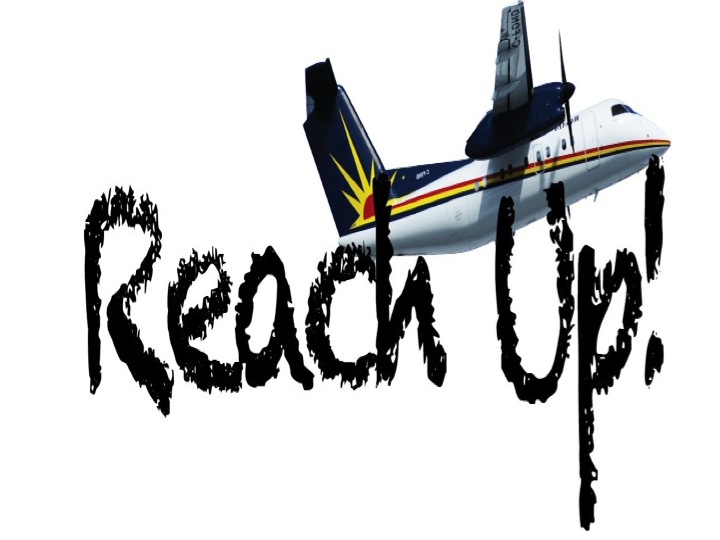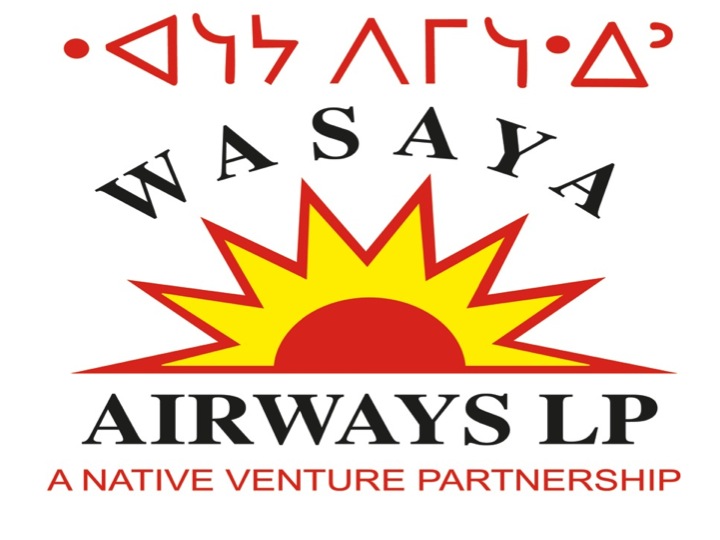 Wrestling coach Francis Clayton traveled to Whitedog over the weekend to deliver a wrestling clinic to 20 local youth as part of Lakehead's Reach up! program. Varsity wrestler Megan Smith also helped facilitate the day of teaching on the mat, held at Mizhakiiwetung Memorial School (MMS).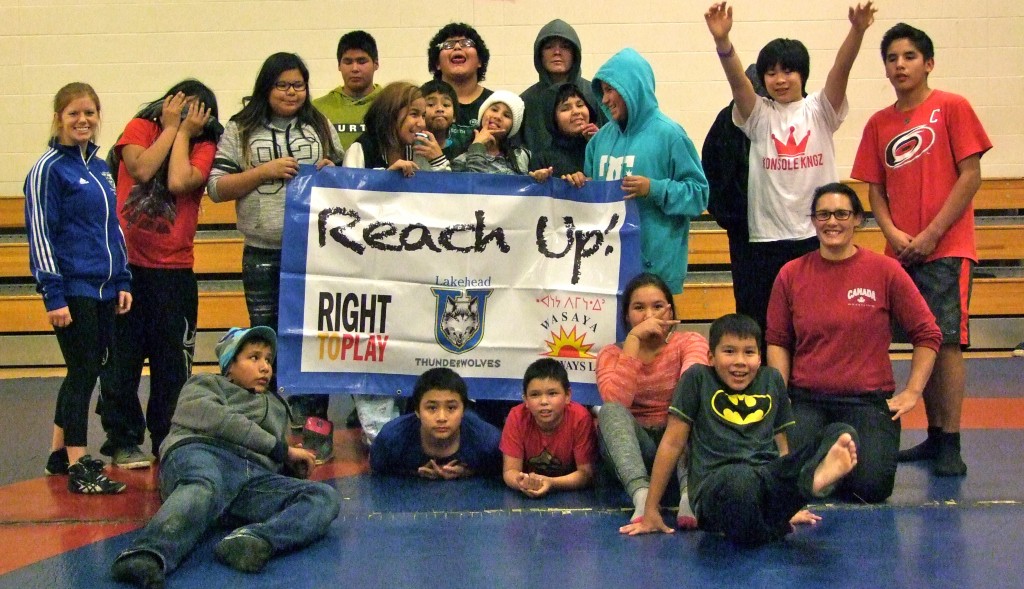 This clinic was a follow up effort to LU's wrestling program donating a professional quality 40'x40' wrestling mat to MMS.
The wrestling initiatives in Whitedog are no coincidence in that Tara Hedican, the health and physical education teacher at MMS, is also a Canadian World Junior wrestling champion and a decorated OUA and CIS wrestler.
"On behalf of the kids at Mizhakiiwetung Memorial School, thank you," said Hedican. "They had such a wonderful time and are all inspired to pursue wrestling! Thanks again for this opportunity, and the wrestling mat."
Twenty students, female and male from grades 5 to 9 participated in the clinics.
Smith, a fourth year education student remarked, "I was impressed with the enthusiasm and dedication in the room. They were an eager and energetic group of kids with a natural talent for wrestling, truly an inspirational group."
"Megan Smith did an excellent job working with the kids," commented Clayton, who coached Team Ontario with Hedican and her sister, Celeena, at 2014's North American Indigenous Games in Regina.
"Tara Hedican and Amanda Nesbitt did a great job coordinating things," added Clayton. "I know the mat will go to good use with Tara running the phys ed department at Mizhakiiwetung."
Amanda Nesbitt is Lakehead Athletics' program coordinator in charge of Reach Up! and actively seeks out applications from First Nations' communities in Northwestern Ontario to participate in Reach Up!
View photos from Reach Up! wrestling clinic in Whitedog: