Thunderwolves VS Ryerson Rams
January 6, 2017
8:00 pm - 10:00 pm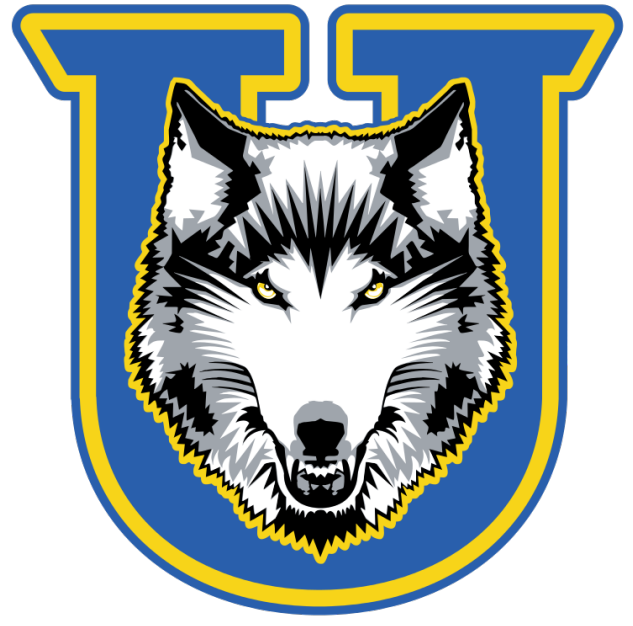 Thunderwolves
Ryerson Rams
64
88
Game Review
The Lakehead men's basketball team (2-6) lost to the #5 Ryerson Rams (8-0) tonight, 88-64.
The 'Wolves and the Rams battled back and forth for the first 20 minutes making it a 1 point game at the half with Ryerson leading 34-33.
The momentum continued in the third, with the Thunderwolves taking a 5-point lead but the Rams did not let up and brought themselves right back in it with the 'Wolves.
Bacarius Dinkins kept his teams energy up with a huge reverse alley oop dunk, tying the game 45-45. The teams continued to play back and forth until the last two minute of the quarter where the Rams went on a 6-0 run putting them up 56-48.
Ryerson continued to go on multiple runs for the duration of the fourth quarter, outscoring the 'Wolves 32-16 and sealing the win for the Rams, 88-64.
Bacarius Dinkins led the Thunderwolves with 16 points, 10 rebounds. Alex Robichaud had 11 points and Mor Menashe had 9.
Adika Peter-McNeilly led the Rams with 20 points.
The Thunderwolves dominated on the boards with 55 total rebounds but struggled to take care of the ball with 24 turnovers compared to Ryerson's 10.
"For 28 and half minutes we competed and were in a good spot. We made some crucial mistakes that lead to too many runs and ended up playing catch up in the fourth." – Coach Furtado
The 'Wolves will take on the University of Toronto tomorrow night at the Goldring Centre at 8:00pm