Other Gymnasiums
PACI
PACI is home to a two-court gymnasium that is primarily used for our youth programs and special events! 
Location: 801 Red River Road
Parking Information: As permit parking is required for the parking lot located at PACI between 7 am and 9 pm, visitors are encouraged to use city street parking surrounding PACI. 
Rental Inquiry Request: Contact our Rentals Team at rentals.athletics@lakeheadu.ca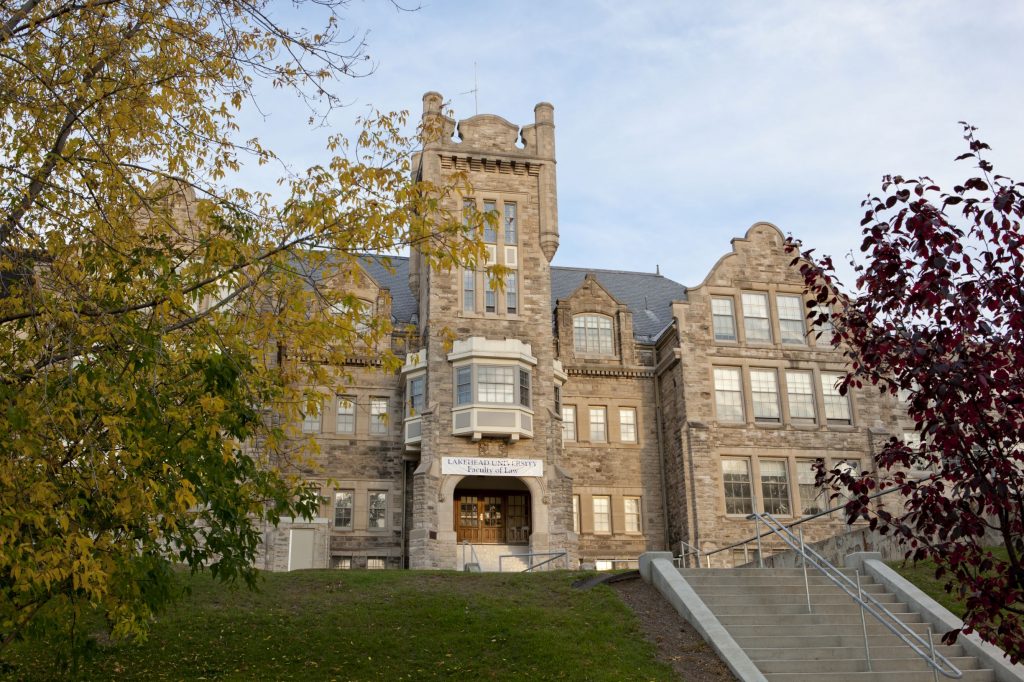 PACI Exterior View
PACI Exterior View
BORA LASKIN
Located within the Faculty of Education Building is one of our secondary gyms, Bora Laskin. Bora Laskin Gym is a single court gym with primary uses being basketball, volleyball, and indoor soccer.
Location: 955 Oliver Road (Enter through the University Drive North entrance on campus map, and turn left onto Bora Laskin Lane at the first intersection). 
Parking Information: The closest parking lot to the Wolf Den is G6. Parking Permits or Hourly Payments are required from 7 am to 9 pm, Monday to Friday. Weekends & Holiday Parking is free. Permits are available at the Wolf Den Front Desk for Facility Members, or can be purchased through the Honk Mobile app. Further details regarding parking can be found on the security website. 
Rental Inquiry Request: Contact our Rentals Team at rentals.athletics@lakeheadu.ca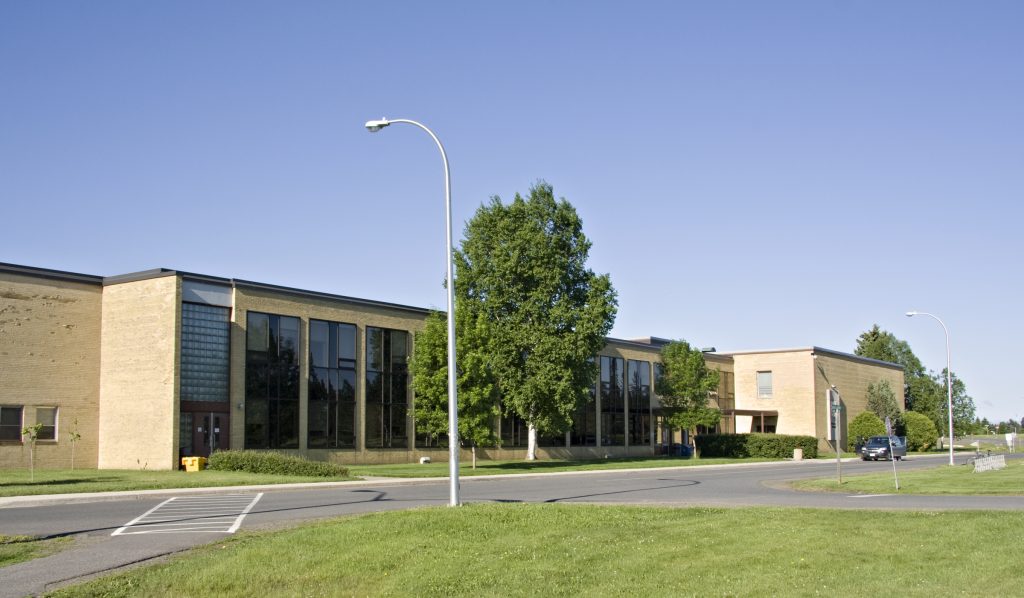 Bora Laskin Exterior
Bora Laskin Exterior
Bora Laskin Exterior

Bora Laskin Exterior