The Thunderwolves Cross Country teams heads to the OUA Championships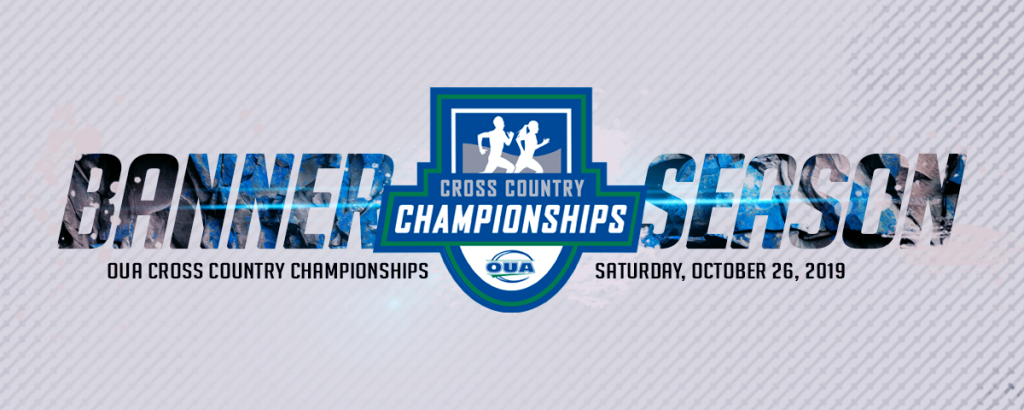 Members of the Lakehead Thunderwolves cross country team will be headed to Hamilton, ON this weekend for the biggest race of the year, the OUA Championships. 
The race, hosted by the McMaster Marauders, will take place on Saturday, Oct. 26.
Lakehead will be sending four members of the women's team, Rebekkah Pyle, Paige Kobe, Haylee Beeman and Katherine Luca. 
Colin Warwick and Taji Mann will represent the Thunderwolves men's team.
"I am excited to see what we will be able to do this weekend. The OUA championships are always an excellent meet with great competition so it will be a good test for us," said head coach Kip Sigsworth.
The 2018 OUA Championships saw the Thunderwolves women's team finish seventh overall with Pyle leading the pack with her 10th place finish. The Thunderwolves men's team ranked 8th and saw Warwick finish 36th.   
The women's 8k race is scheduled to start at 11:00 am and will be followed by the men's 10k at 12:00 pm.
In their Cross Country Championship preview the OUA said this about the Thunderwolves team: 
"Third-year Burlington, ON native Rebekkah Pyle, was a key contributor to the Lakehead Thunderwolves women's seventh-place finish at the OUA Championships in 2018. The conference's 2017 Female Rookie of the Year followed up a great debut by earning Second-team All-star honours last season, and Pyle hopes to build on that success in Hamilton. Lakehead's men placed eighth in the OUA last season and second-year Thunder Bay, ON native Colin Warwick, will be looking to lead his team back to the top 10 after a strong season."
Find the full preview at OUA.ca