Challenger Baseball comes to Thunder Bay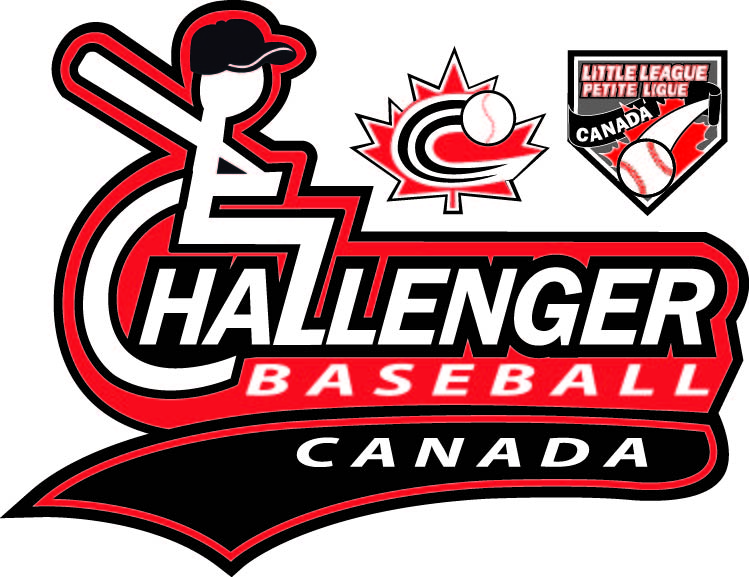 Challenger Baseball is a program run through the Jays Care Foundation, as an all-inclusive Baseball program for youth with intellectual and/or physical disabilities. This is a nationwide program with currently 73 leagues across Canada with Thunder Bay joining the program this summer.
The baseball games are run in a safe and fun environment where 'buddies' are assigned to each participant as well as all participants receive jerseys and use the same equipment. This program is all about having fun and giving an opportunity to children with cognitive or physical disabilities.
"We are thrilled to see a Challenger Baseball program launching in Thunder Bay. We know that so many children and youth living in the north will benefit form this incredible program by meeting new friends, gaining new skills and working to achieve their big goals through the sport of baseball. We look forward to being a part of the impact with children and youth all across Thunder Bay!" – Lauren Simeson, Senior Manager, programs, Jays Care Foundation
There will be three 'Summer Fun Days' to kick off the summer with an invitation to all children and youth of all skill and abilities levels.
SUMMER FUN GAME DAYS ARE:
Saturday, July 8th @ 11am – 1pm* (this first date will include a BBQ and refreshments)
Saturday, July 22nd @ 11am – 1pm
Saturday, August 12th @ 11am-1pm
All days will be held at George Burke Park Baseball Diamonds. These are drop-in events (with no registration required) to promote and encourage involvement for next year.
Tyler McDougall, Thunder Bay Challenger Baseball Coordinator, has been motivated since day one to make this great program a success in the Thunder Bay Community:
"I'm very excited about the opportunity to bring an awesome program like Challenger Baseball to Thunder Bay. This inclusive youth program is going to be a great way to increase the confidence, abilities, and sense of inclusion for Thunder Bay's youth population with intellectual and physical disabilities"
Tyler and Challenger Baseball sends a special thank you to everyone who has played a vital role in bringing this to Thunder Bay. Thanks to Danny Nucci and Port Arthur Minor League, Tom Warden and Lakehead Athletics, Brian Lawson, Mike Hannusch, Joanna Sutton, Dennis Fonzo and Special Olympics Thunder Bay.
The Thunder Bay Challenger Baseball League is looking for players and volunteers to participate in this program.
For more information on Challenger Baseball, visit http://challengerbaseball.ca/ and www.jayscare.com or contact Tyler McDougall at tamcdoug@lakeheadu.ca.