Thunderwolves VS Algoma Thunderbirds
November 18, 2017
2:00 pm - 4:00 pm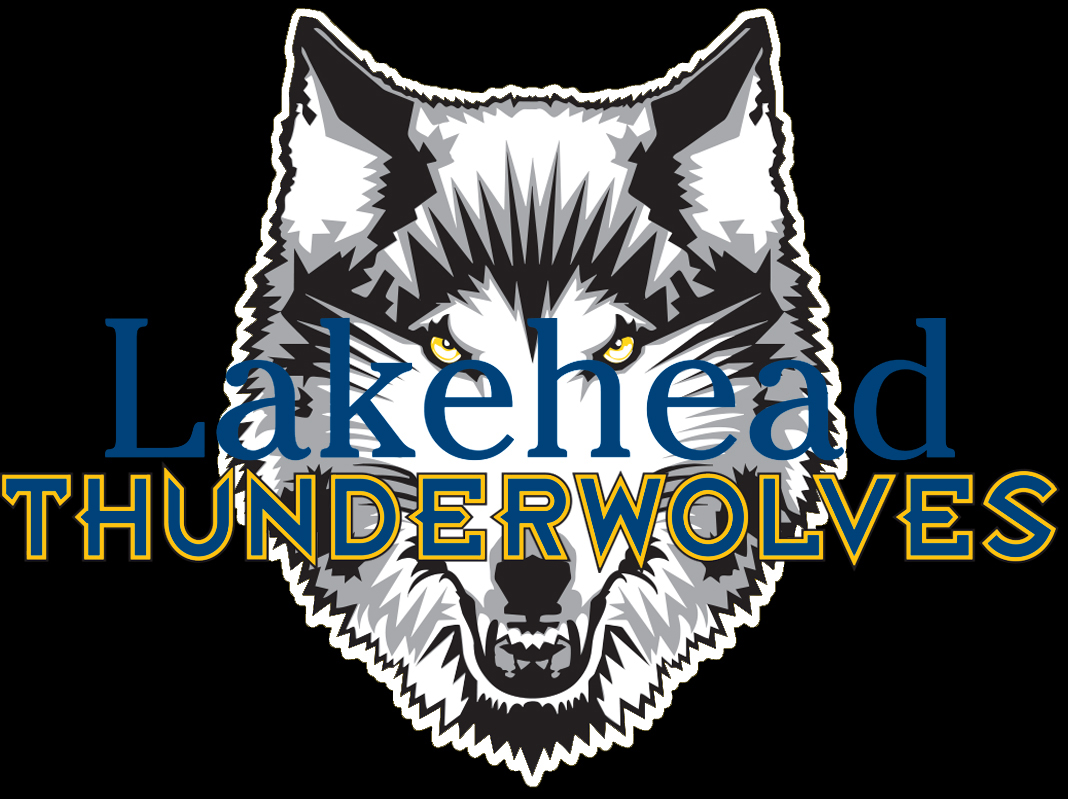 Thunderwolves
Algoma Thunderbirds
84
52
Game Review
The Lakehead women's basketball team (5-1) won 84-52 against the Algoma Thunderbirds (0-8) in game two of their weekend double header in Sault Ste. Marie.
The Thunderwolves continued their high energy and tough defence after last nights convincing 77-41 win and held Algoma to only 7 points in the first quarter while scoring 22 points themselves. The Wolves held a 40-19 lead at the half and continued to open up the gap in the second half, winning 84-52.
"Good weekend for us. We've put together a nice 5 game win streak and had a chance to get Rachel and Tiffany back into the flow after a long absence from the game." – Coach Jon Kreiner
Leashja Grant was impressive again with 27 points, 12 rebounds in 20 minutes and Nikki Ylagan put up 13 points, hitting 3 threes.  Tianna Warwick-Dawkins was strong with 8 points, 5 rebounds and 2 assists.
The Thunderwolves had 18 total assists and were 83% from the free throw line (20-24).
The Thunderwolves are back on home court next weekend as they take on Carleton (6-0) on November 24th and Ottawa (3-3) on November 25th.