Thunderwolves VS Algoma Thunderbirds
November 17, 2017
6:00 pm - 8:00 pm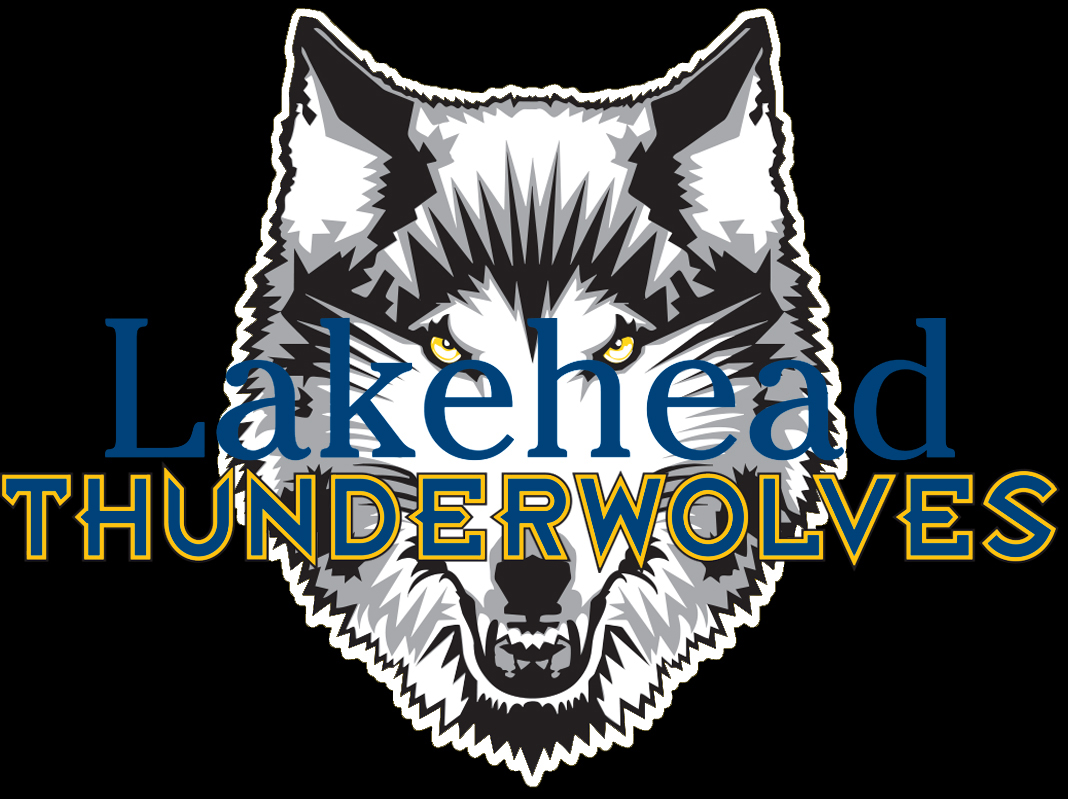 Thunderwolves
Algoma Thunderbirds
77
41
Game Review
The Lakehead women's basketball team (4-1) beat the Algoma Thunderbirds (0-7), 77-41 tonight in Sault Ste. Marie. This is the Wolves fourth straight win of the regular season and now pushes Lakehead into first place in the West along with Windsor.
Lakehead started the game strong, outscoring Algoma 23-10 in the first quarter. The Thunderwolves held the Thunderbirds to only 6 points in the second quarter, that pushed Lakehead's lead to 39-16 at the half.
The Thunderwolves continued their tough defense and momentum in the second half and finished the game off strong, winning 77-41.
Although the Wolves struggled from the three point line, going 3-27, they made up with tough pressure defence that forced 29 turnovers from Algoma.
Leashja Grant scored another double double with 22 points, 12 rebounds. Bridget O'Reilly had 10 points, 8 rebounds.
Both Jerika Baldin and Rachel Webber had 4 assists each and no turnovers.
"We certainly didn't shoot the ball well but we generated more then enough opportunities off our pressure defence. I liked our energy and we'll need that same effort tomorrow on a quick turnaround." – Coach Jon Kreiner
The Thunderwolves rematch Algoma tomorrow at 2:00pm  at the George Leach Centre.
Weekend Schedule
Saturday, November 18 vs Algoma @ George Leach Centre
2:00pm – Women
4:00pm – Men
Games will be broadcasted via OUA.tv