Thunderwolves VS Manitoba
October 5, 2018
12:00 pm - 12:00 pm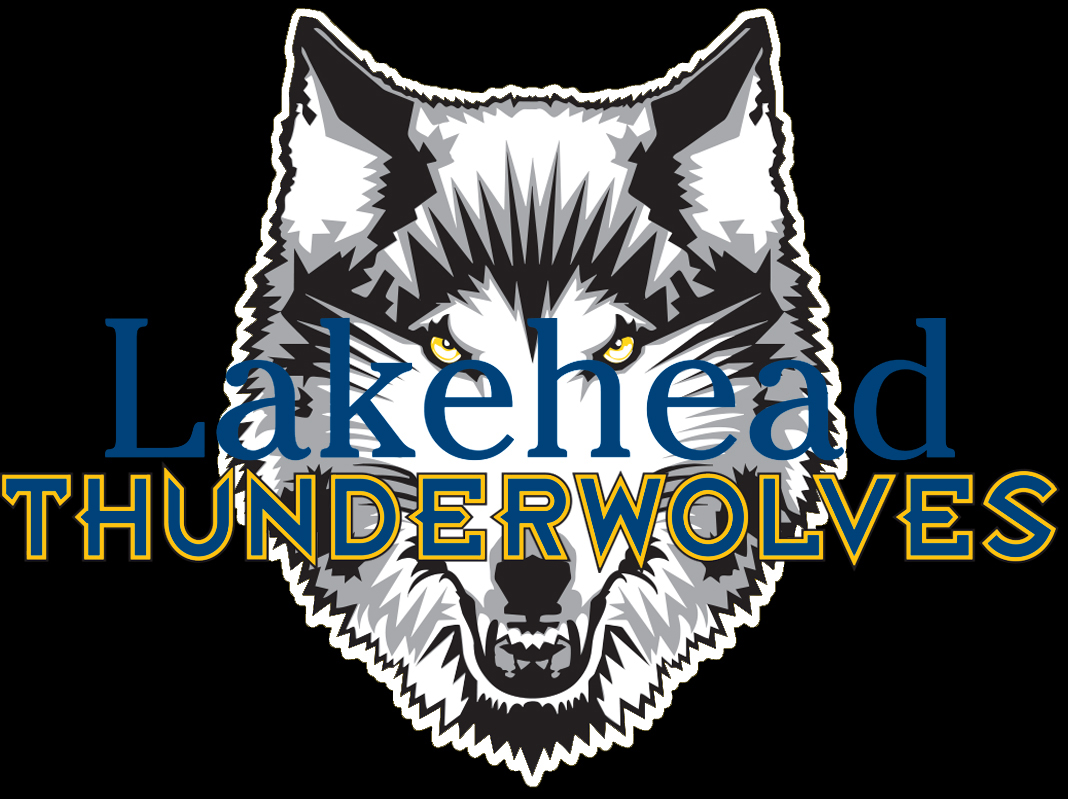 Thunderwolves
Manitoba
81
76
Game Review
October 5, 2018 — Winnipeg, MB
The Lakehead women's basketball team won their first game today against Manitoba, 81-76, at the BOB FM Shootout held at the University of Winnipeg.
Manitoba started the first quarter off strong but the Thunderwolves turned it around to lead at the half, 39-37. Lakehead continued to lead during the third and although Manitoba came back in the fourth, Karissa Kajorinne and Leashja Grant both put up 9 points each in the 4th quarter to help the Wolves win the game, 81-76.
"Manitoba played with more energy than we did and their transition offense is very very good," said Thunderwolves Head Coach Jon Kreiner after the game. "They really hurt us on the boards too (17 O) and beat us to the loose balls. Our group found a way to battle at key times and Karissa was huge for us off the bench, especially in the 4th quarter, but we need to improve many aspects of our defense".
Leashja Grant finished the game with 25 points, 12 rebounds (8-13 FG, 9-13 FT) and Karissa Kajorinne had a strong game with 18 points (7-14 FG, 2-5 3FG). Lily Gruber-Schulz had 12 points, 8 rebounds (6-10 FG) and Nikki Ylagan had 10 points, 8 assists (2-5 3FG).
The Tournament continues tomorrow and Sunday with the Thunderwolves taking on Winnipeg at 1pm on Saturday and Brandon on Sunday at 10am.
U of W BOB FM Tournament
Saturday, OCT 6 @ 1pm vs Winnipeg
Sunday, OCT 7 @ 10am vs Brandon
Regina Tournament
Wednesday, OCT 10 @ 6pm vs Regina
Thursday, OCT 11 @ 5pm vs Lethbridge
Frida OCT 12 @ 3pm vs Saskatchewan