Thunderwolves VS Manitoba Bisons
October 7, 2017
8:00 am - 5:00 pm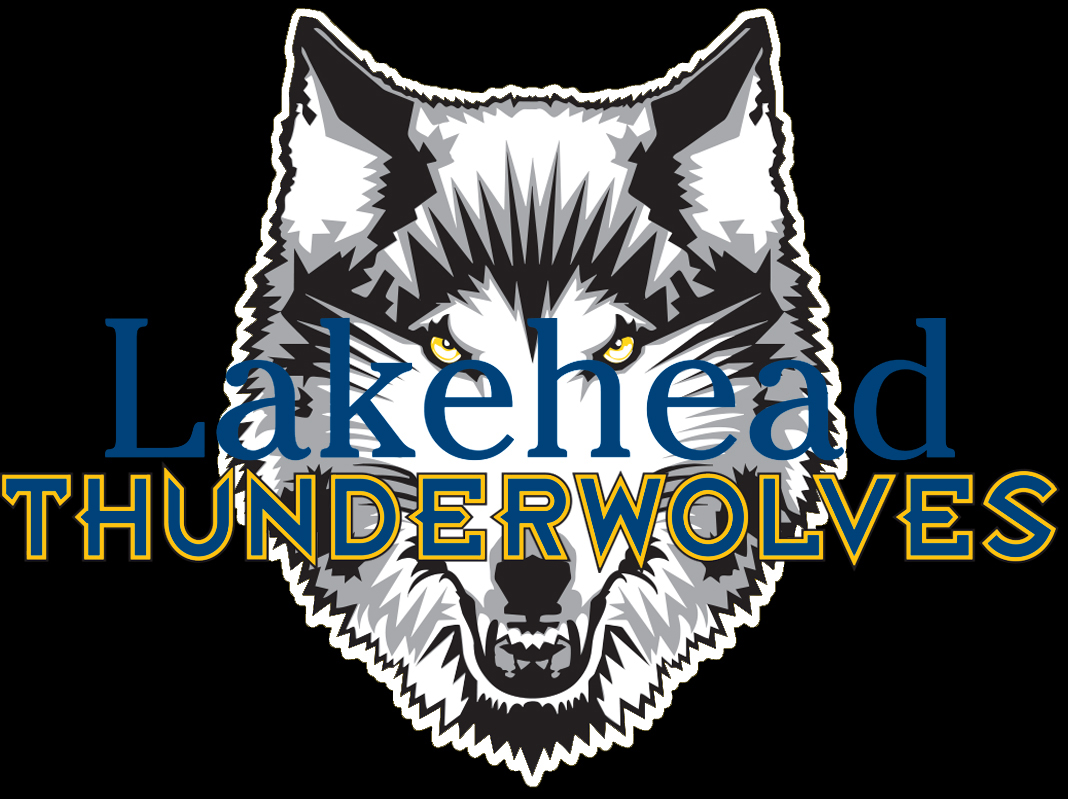 Thunderwolves
Manitoba Bisons
76
56
Game Review
The Lakehead University Thunderwolves improved to 2-0 at the 99.9 BOB FM Shootout with a convincing 76-56 victory over the University of Manitoba Bisons.
"Great effort and energy to start but it got very scrappy and our level of play dropped. Overall it was a nice team win but we need to improve our rebounding."- Coach Jon Kreiner
Four Lakehead starters scored in double-digits led by Leashja Grant's game high 21 points. Bridget O'Reilly added 19 with five-three pointers. Lily Gruber-Schulz and Jerika Baldin each scoring 11.
Taylor Randall and Keziah Brothers led the Bisons with nine points each.
Lakehead went into the halftime break leading 44-32 and put the game out of reach in the third, outscoring the Bisons 19-7 to carry 63-39 lead into the final quarter.
Lakehead will face UNBC at 10:00 a.m. on Sunday.
Sunday, October 8
10:00 a.m. – UNBC vs Lakehead