Thunderwolves VS UNBC
October 8, 2017
8:00 am - 5:00 pm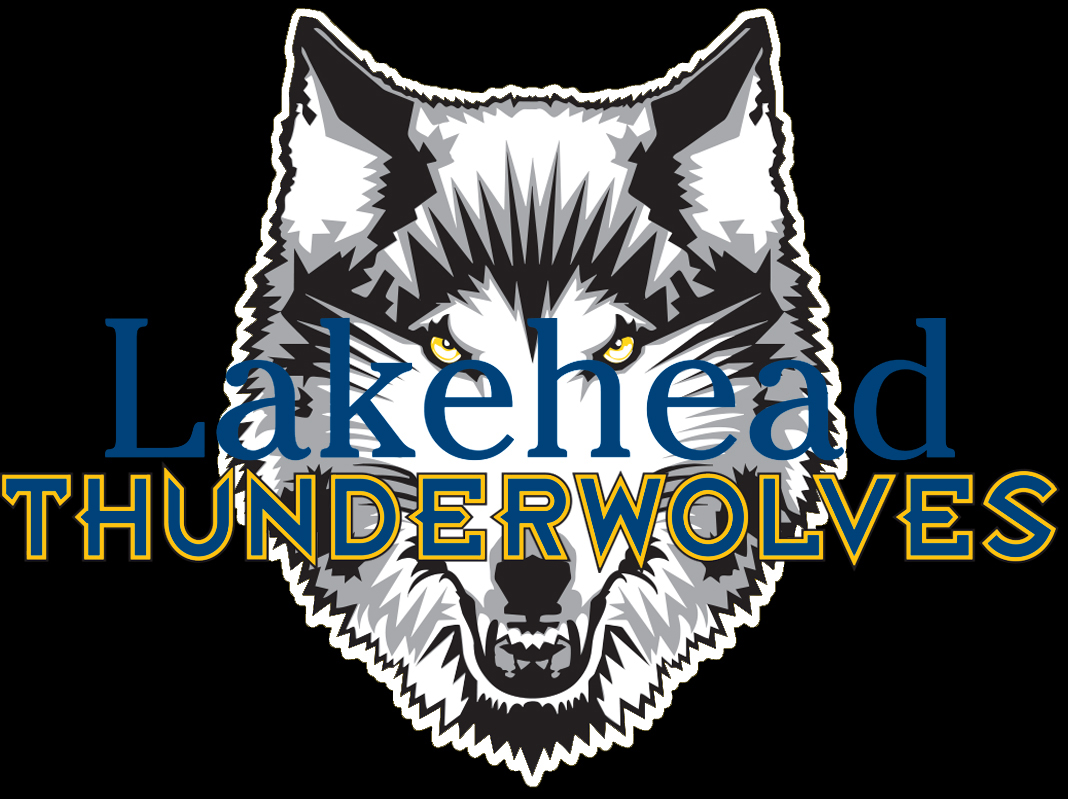 Game Review
The Lakehead University Thunderwolves completed play at the BOB FM Shootout with a perfect record after posting a decisive 82-62 victory over the UNBC Timberwolves Sunday morning in Winnipeg.
Lakehead opened play on Friday with a narrow 64-63 victory over Winnipeg and won their second game of the weekend on Saturday beating manitoba 76-56.
In this mornings game against UNBC, the Thunderwolves were up 41-25 at the half and continued to lead 67-40 after 3 quarters.
Nikki Ylagan had 16 points going 4-7 from the three as well as Bridget O'Reilly had 17 points, 6 rebounds. Jerika Baldin also had an impressive game with 10 points, 7 assists and 0 turnovers.
Leashja Grant led the Thunderwolves with a game high 25 points, 19 rebounds. Grant was named the Tournament MVP for her efforts and Bridget O'Reilly was named a Tournament All-Star.
"Proud of this group that has battled through some tough adversity to come out on top as BOB FM tourney champs. We are a tight group that plays hard but it was nice to see some outside shots fall this weekend." – Coach Jon Kreiner
Final Standings – Lakehead 3-0, Winnipeg 2-1, UNBC 1-2, Manitoba 0-3
Tournament MVP – Leashja Grant (Lakehead)
Tournament All-Star Team – Antoinette Miller (Winnipeg), Bridget O'Reilly (Lakehead), Vasiliki Louka (UNBC), Nicole Konieczny (Manitoba)
The Thunderwolves next set of games is this upcoming weekend, October 13 and 14, at home against Algoma.