Thunderwolves VS Guelph
February 10, 2017
6:00 pm - 8:00 pm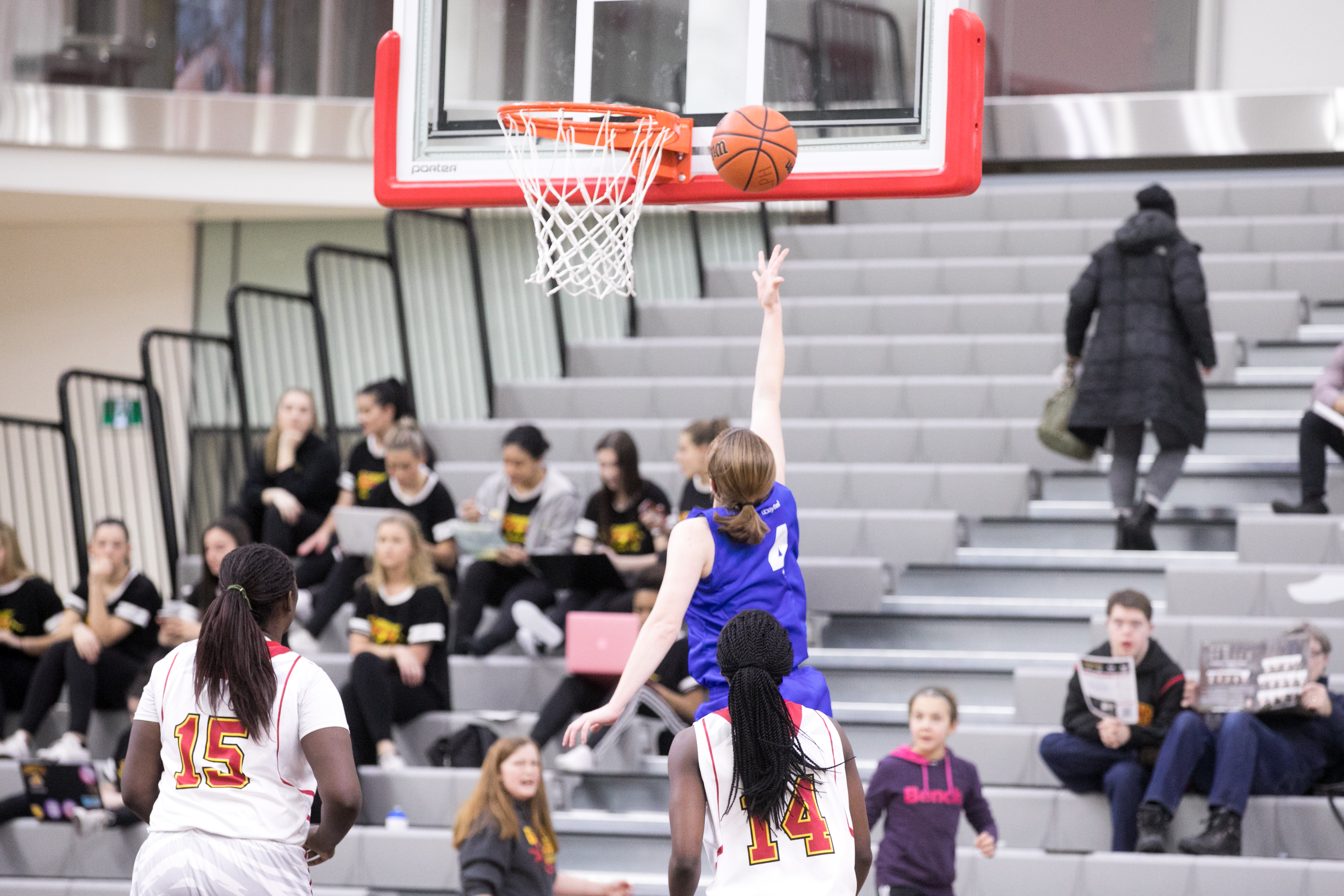 Game Review
The Lakehead women's basketball team (7-9) beat the Guelph Gryphons (4-13), 67-64, tonight in the Guelph Gryphons Athletics Centre.
The Thunderwolves and Gryphons were back and forth in the first quarter, finishing with both teams tied at 14. Lakehead came out strong in the second quarter, going on a 10-2 run. The 'Wolves continued to push and finished the half leading 39-23.
Lakehead struggled to score in the second half only scoring 28 points compared to Guelph's 41. After minimizing their deficit and bringing it within 3, the Gryphons had a last second shot but were unable to sink the basket.
Coach Jon Kreiner:
"Well we got the W and we did it with heart and will. We had a lot of good looks but they didn't fall tonight and we struggled finishing but overall our offence wasn't too bad. Defensively we really struggled with Guelph's movement and to defend their length. Credit to Guelph and Coach Walton's preparation and work he's done with these ladies, we really struggled to hold on down the stretch. Gillian was huge for us tonight. We don't win without her and Zen was equally huge for us especially in the second half when we were struggling to finish"
Two Thunderwolves finished the game with double-doubles with Gillian Lavoie having 17 points, 10 rebounds and Katelyn Zen with 14 points, 11 rebounds. Nikki Ylagan and Rachel Webber each had 11 and 10 points.
The 'Wolves shot only 18% from the three and 58% from the free throw line.
The Thunderwolves will face the Gryphons again tomorrow at 6pm in Guelph.
Webcast will be available via OUA TV
Weekend Schedule
Saturday, Feb 11 vs. Guelph @ Guelph Gryphons Athletics Centre
6:00pm – Women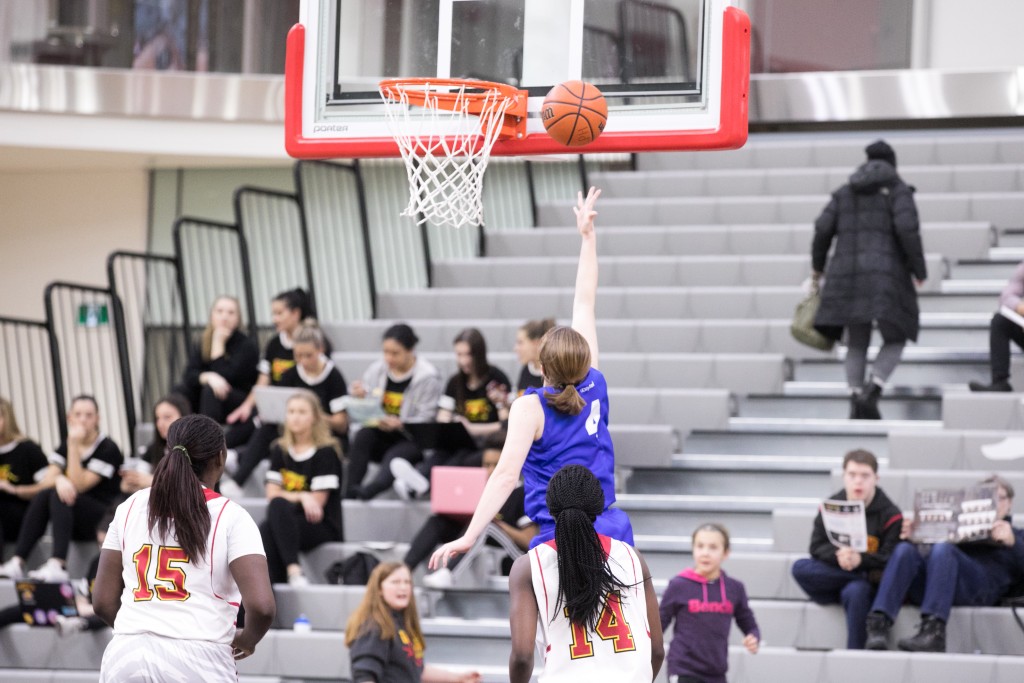 Photo Credit: Karyn Stepien