Thunderwolves VS Guelph
February 11, 2017
6:00 pm - 8:00 pm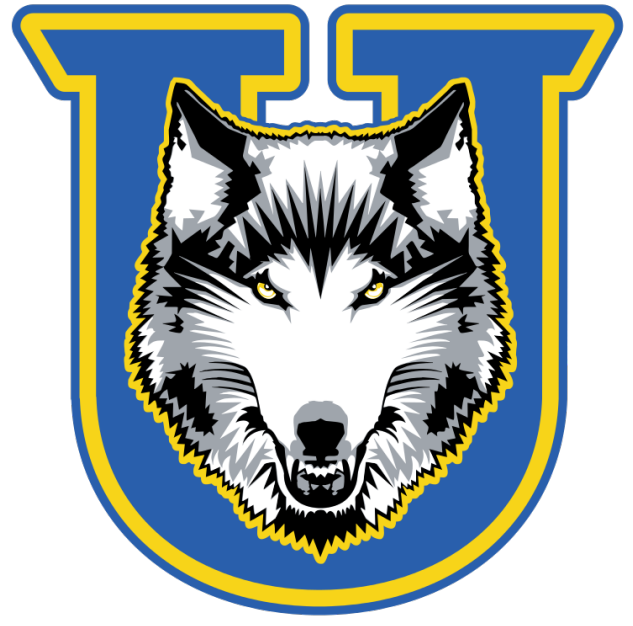 Game Review
The Lakehead women's basketball team (7-10) had a heartbreaking loss, 71-70, at the buzzer to the Guelph Gryphons (5-13) tonight in the Guelph Gryphons Athletics Centre.
The Thunderwolves and Gryphs both came out hard in the first quarter with the 'Wolves leading 15-13 after the first 10 minutes. Guelph found their momentum, and outscored Lakehead 26-8 in the second quarter and held the lead 39-23 at the half.
The Thunderwolves cut an 18 point deficit in the third quarter down to one and both teams found themselves going point for point at the end of the fourth. With 10 ties and 13 lead changes in the game, it is no surprise that it was going to come down to the last seconds. Nikki Ylagan hit a jump shot with 6 seconds left, putting the 'Wolves up 1 at 70-69. Guelph inbounded the ball, finding Ivana Vuljadinovic just in side the three-point line where she made the game winning shot at the buzzer.
Coach Kreiner:
"Tough when you lose at the buzzer but credit to our team for make the huge come back and put ourselves in position to win that game. Ultimately it was our second quarter that lost is the game. We had a huge let down mentally. We will learn from that and take the experience we gained to make us a better team. Really proud of how Zen stepped up for us once again".
Katelyn Zen led the 'Wolves with 21 points and 9 rebounds. Nikki Ylagan was not far behind with 17 points.
Currently, The Thunderwolves are siting in the 8th spot of the OUA playoffs based on the League's RPI rankings.
The Thunderwolves will play Waterloo and Laurier in their last regular season home games of the season next weekend in the Thunderdome.