Thunderwolves VS Lethbridge
October 11, 2018
5:00 pm - 7:00 pm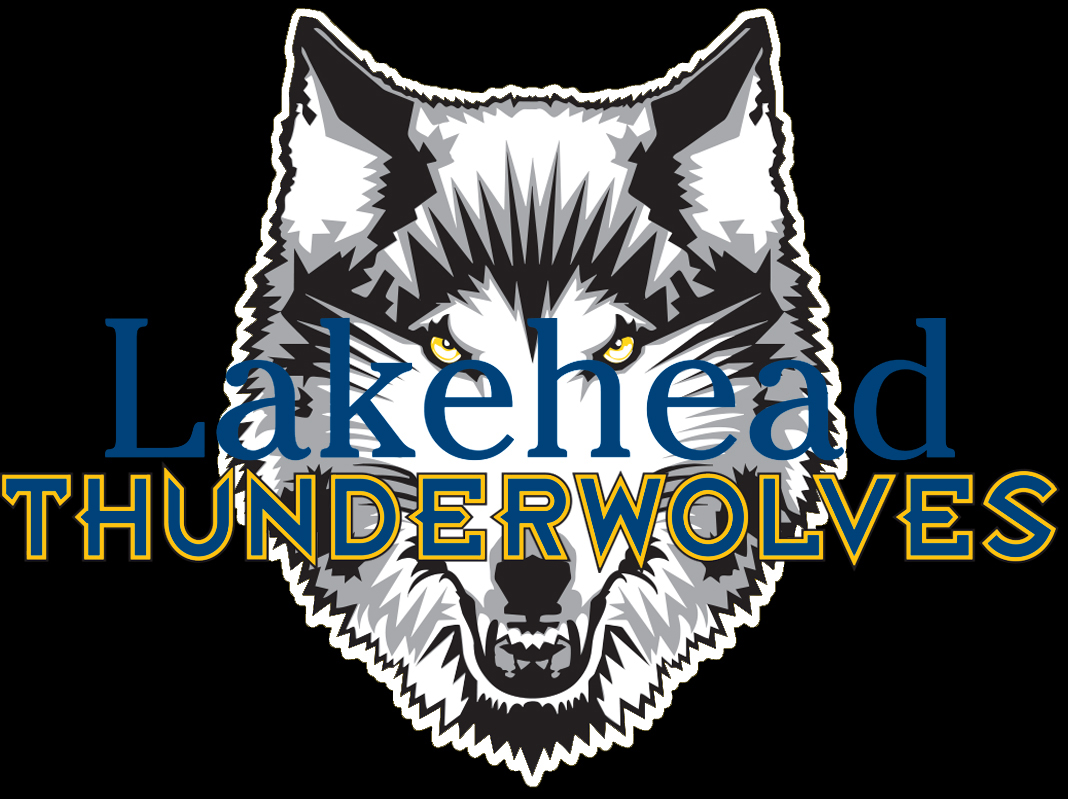 Thunderwolves
Lethbridge
72
77
Game Review
The Lakehead women's basketball team took on the Lethbridge Pronghorns today at the Regina Cougar Classic where the Thunderwolves lost, 77-72.
The Thunderwolves were close with the Pronghorns in the first quarter but Lethbridge began to pull away in the second to lead 39-32 at halftime.
Lethbridge made a push and held their biggest lead (15) of the game early in the third and continued to lead for the remainder of the quarter to put them up 61-48 going into the fourth.
The Thunderwolves persevered in the fourth and went on a 13-2 run to start the quarter. Lakehead outscored Lethbridge 24-16 and brought it within 2 with three minutes left but were unable to get the job done by the time the buzzer went.
"Disappointed in how we came out in the first half. We played slow, didn't react defensively and didn't execute our offensive game plan. It took us until the 4th to get Leashja the ball in her spots and for us to play tough on the defensive end. We made a nice run at it in the 4th but we put ourselves in a tough spot early." – Head Coach Jon Kreiner
Leashja Grant led all players tonight with 34 points, scoring 19 in just the fourth quarter. Grant also had 17 rebounds and 3 steals. Nikki Ylagan had 12 points and Lily Gruber-Schulz and Karissa Kajorinne each had 8.
The Thunderwolves will play the last game of their six-game road trip tomorrow at 3PM central standard time against Saskatchewan.
Schedule
Friday OCT 12 @ 3pm vs Saskatchewan