Thunderwolves VS Bishops Gaiters
October 2, 2016
10:00 am - 12:00 pm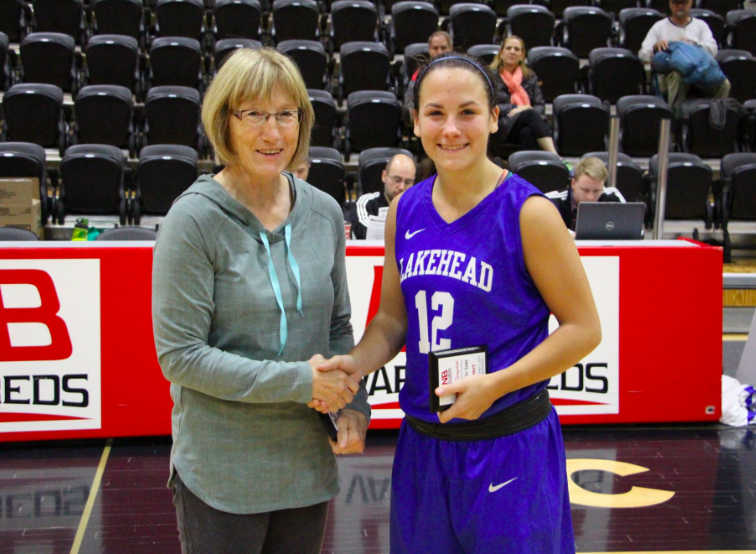 Fredericton, NB
Richard J. Curry Centre
Thunderwolves
Bishops Gaiters
53
72
Game Review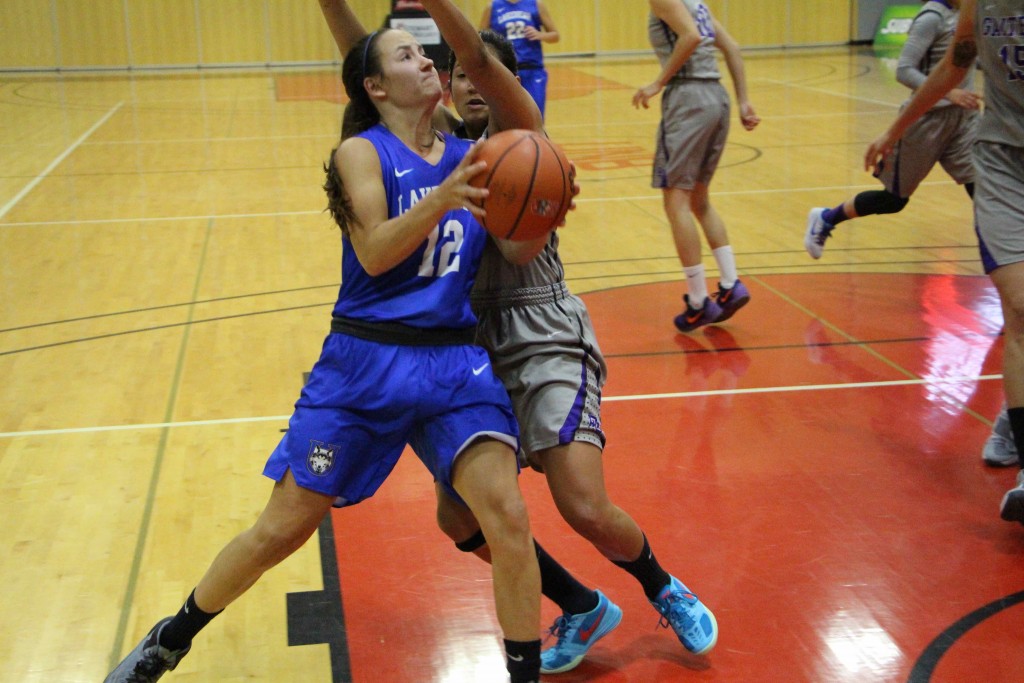 The women's basketball team lost their final game at the Helen Campbell Tournament to the Bishop's Gaiters 72-53.
"We really got off to a terrible start as we struggled to contain the ball. We also got beat up on the boards this morning," said Coach Kreiner.
The women had a tough beginning as the Gaiters started the game with a 10-0 run and Lakehead was outscored 28-9 by the end of the first quarter. The 'Wolves were able to turn it around in the second quarter but were unable to close the gap for the rest of the game.
Daron Mainville played well and led the team scoring 13 points. Jerika Baldin had 11 points, 7 assists and 7 rebounds, earning herself player of the game as well as Helen Campbell Tournament All-Star.
Lakehead was 26% from the 3-point line compared to Bishops 24%, however the amount of times the 'Wolves made it to the free throw line was a huge factor. Lakehead was 5-8 from the free throw line while the Gaiters were 17-18 from the line.
"Bishop's played with more energy to start the game but we had some positive signs as we turned the game around a bit."- Coach Kreiner
The Lakehead women can walk away from the Helen Campbell Tournament with great game experience for the upcoming season and an idea of what their team identity will be for the 2016-2017 year.
The Thunderwolves will head to Winnipeg next weekend, where they will take on the Wesmen.