Thunderwolves VS Algoma Thunderbirds
October 13, 2017
6:00 pm - 8:00 pm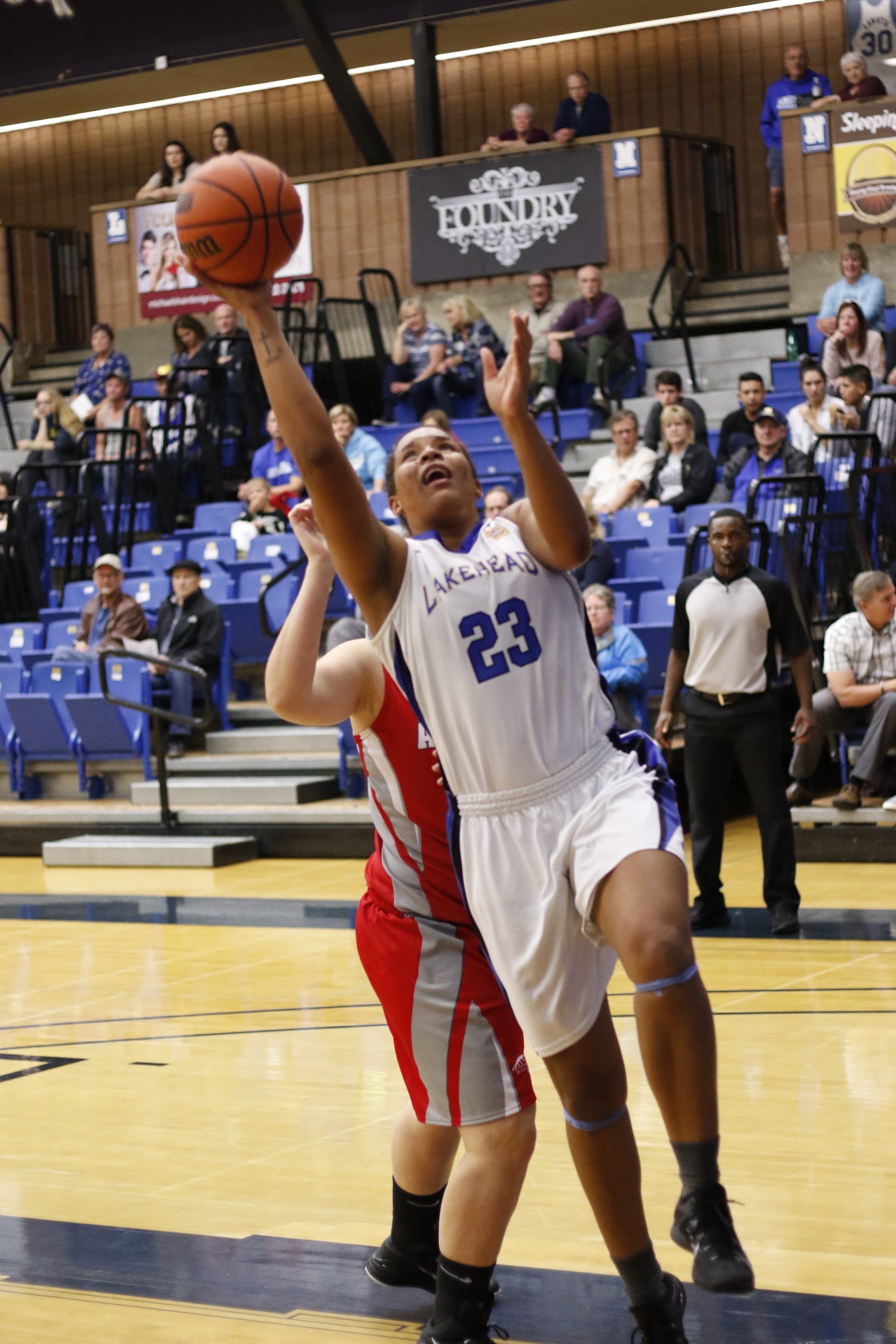 Thunder Bay
LU Fieldhouse
Thunderwolves
Algoma Thunderbirds
88
56
Game Review
The Lakehead women's basketball team beat the Algoma Thunderbirds tonight in a convincing 88-56 victory in the Thunderdome.
The T-Wolves finished the first quarter with a huge 27-4 lead over the Thunderbirds. Algoma outscored the Thunderwolves, 19-16, in the second quarter but still trailed 43-23 by half. Lakehead finished the second half off playing most of their bench and captured the 88-56 win.
"Great start to the game. Energy was there in the first quarter. Algoma responded and we dropped our energy level. I wasn't happy with our transition D and our screen defence but offensively, when we moved the ball great things happened." – Coach Jon Kreiner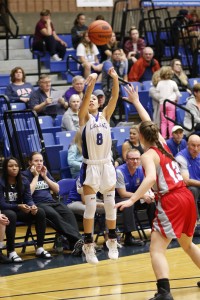 Leashja Grant was unstoppable tonight with 26 points, going 9-11 from inside the paint. Bridget O'Reilly also had a great game with 16 points and Kielly McDonough and Nikki Ylagan both went 3-5 from the three.
The Thunderwolves take on Algoma again tomorrow at 3:00pm in the Thunderdome.