Thunderwolves VS Winnipeg Wesmen
September 29, 2017
6:00 pm - 8:00 pm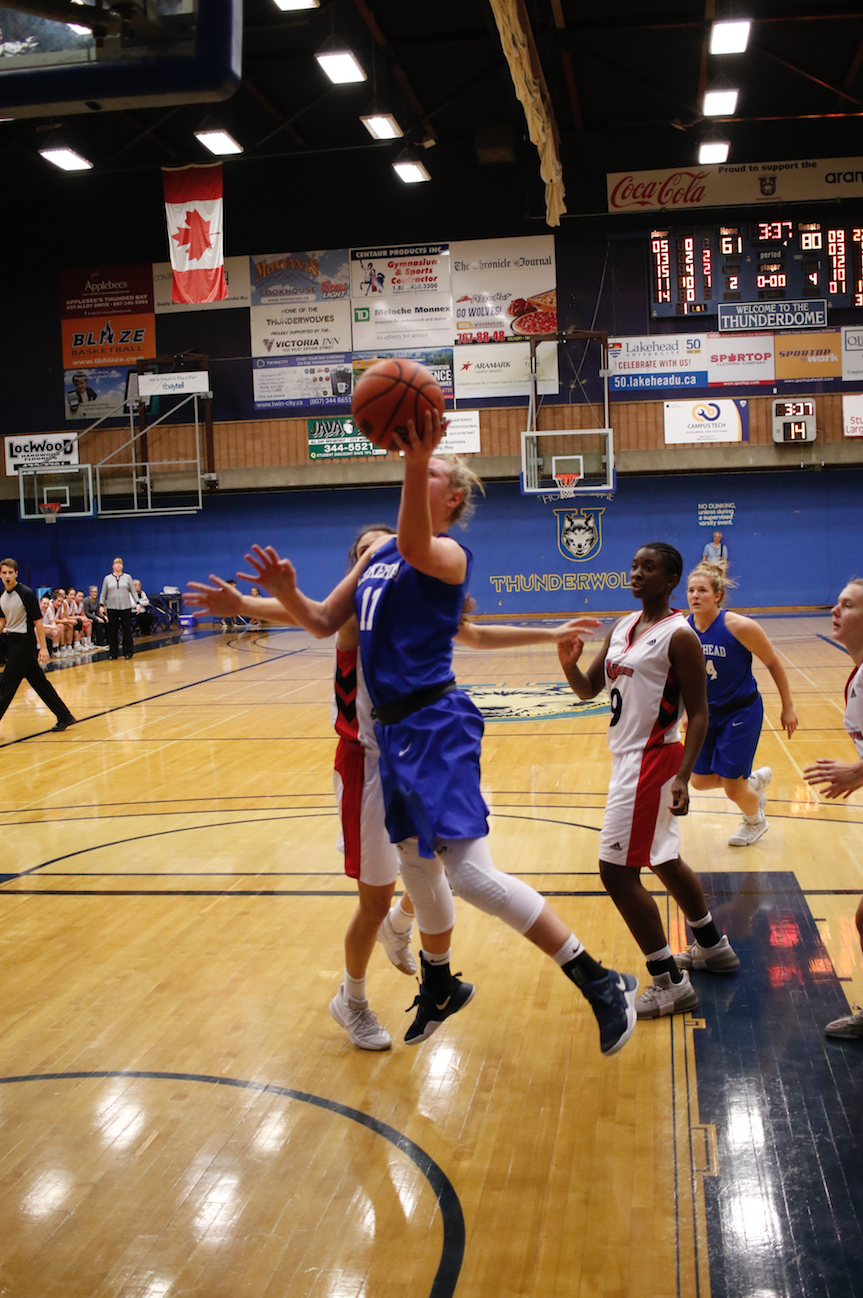 Thunder Bay
LU Fieldhouse
Thunderwolves
Winnipeg Wesmen
74
87
Game Review
The Lakehead women's basketball team fell to the University of Winnipeg Wesmen tonight 87-74 in the Thunderdome.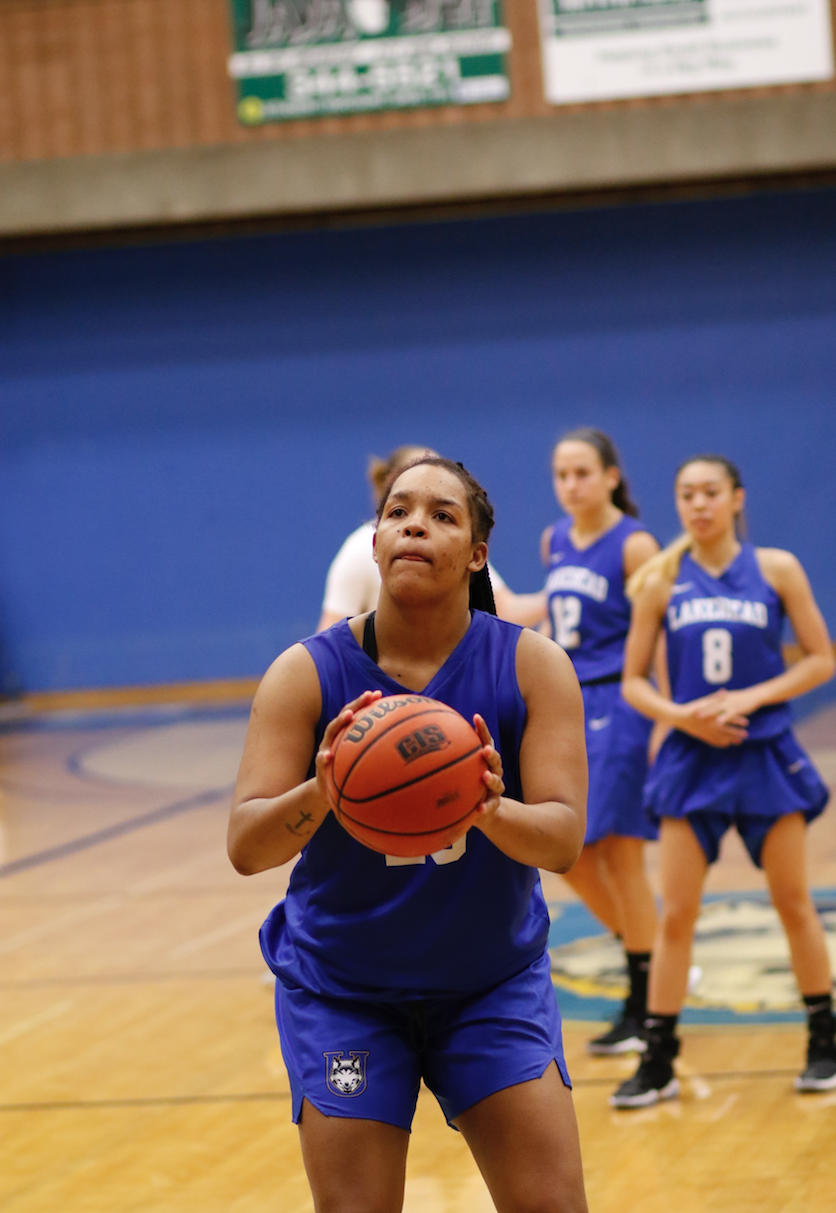 The Wesmen were ready to play this evening against the Thunderwolves with great ball movement and hitting some big shots. Winnipeg went on a run at the end of the second quarter that gave them a 47-31 lead at the half. Lakehead's low energy continued into the third until Coach Kreiner called a timeout that gave the girls some momentum.
Lakehead put on some ball pressure in the fourth quarter but was unable to catch up, ultimately losing 87-74.
"I felt we were very listless tonight. Low energy on Offense & Defense. Winnipeg on the other hand played on great energy for 40 minutes, something we can learn from. On a bright side, Lily stepped in for Katelyn Andrea and played very well tonight. We will need to figure some things out defensively before we play game 3 vs Winnipeg at Winnipeg next Friday." – Coach Jon Kreiner
Leashja Grant was huge inside today with 24 points as well as Lily Gruber-Schulz with 15 points.
Faith Hezekiah led the Wesmen with 26 points and 9 rebounds.
The next set of games for the Thunderwolves is the Winnipeg BOB FM Tournament on Oct. 6-8 in Winnipeg, MB.