Thunderwolves VS Winnipeg Wesmen
September 28, 2017
6:00 pm - 8:00 pm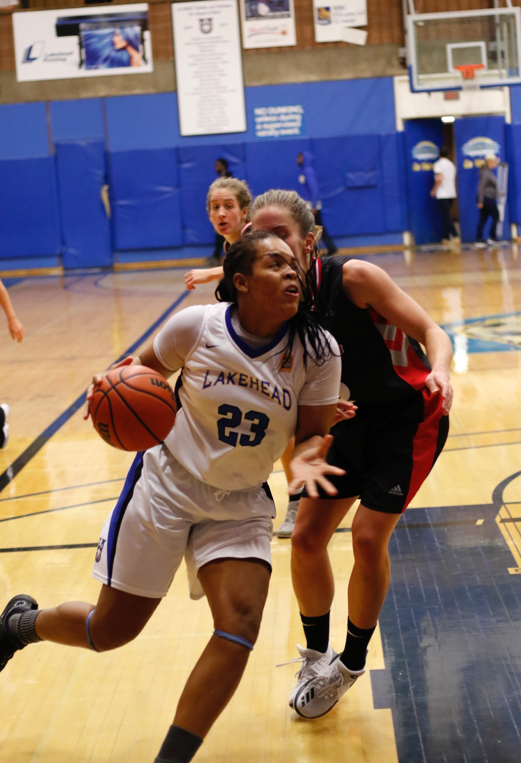 Thunder Bay
LU Fieldhouse
Thunderwolves
Winnipeg Wesmen
65
56
Game Review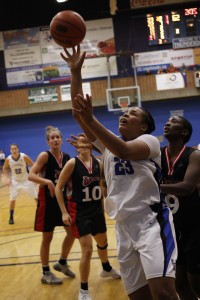 The Lakehead women's basketball team pulled off a 65-56 win tonight over the Winnipeg Wesmen in their first non-conference game of the year.
Both teams started out strong and came out ready to play as soon as the ball was tipped. Unfortunately, fourth-year Katelyn Andrea had an injury that took her out of the game early on. This was Andreas first game back after being out for all of the previous year due to injuries.
"Tough game for our team to watch one of our leaders and greatest persons all around go down. Katelyn has worked so hard to get back from her injury last year and we wish her all the best in her prognosis and recovery. The incident was tough on our team and Winnipeg's energy was much better then ours but we had some players step up for us tonight and we found a way to get a couple runs in the fourth quarter to seal out the victory". – Coach Jon Kreiner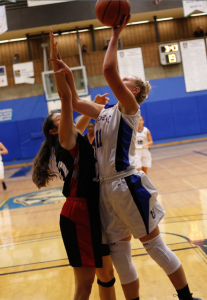 The Thunderwolves were able to regain composure by the half with a 33-30 lead and began to pull away in the fourth that gave them the 65-56 win.
Leashja Grant had a great first game as a Thunderwolf with 22 points, 15 rebounds. Lily Gruber-Schulz also stepped up going 4-6 from the field.
Antoinette Miller led the Wesmen with 18 points and 3 steals.
The women rematch tomorrow at 6pm in the Thunderdome.
Watch via OUA.tv