Thunderwolves VS Laurier Golden Hawks
February 18, 2017
6:00 pm - 8:00 pm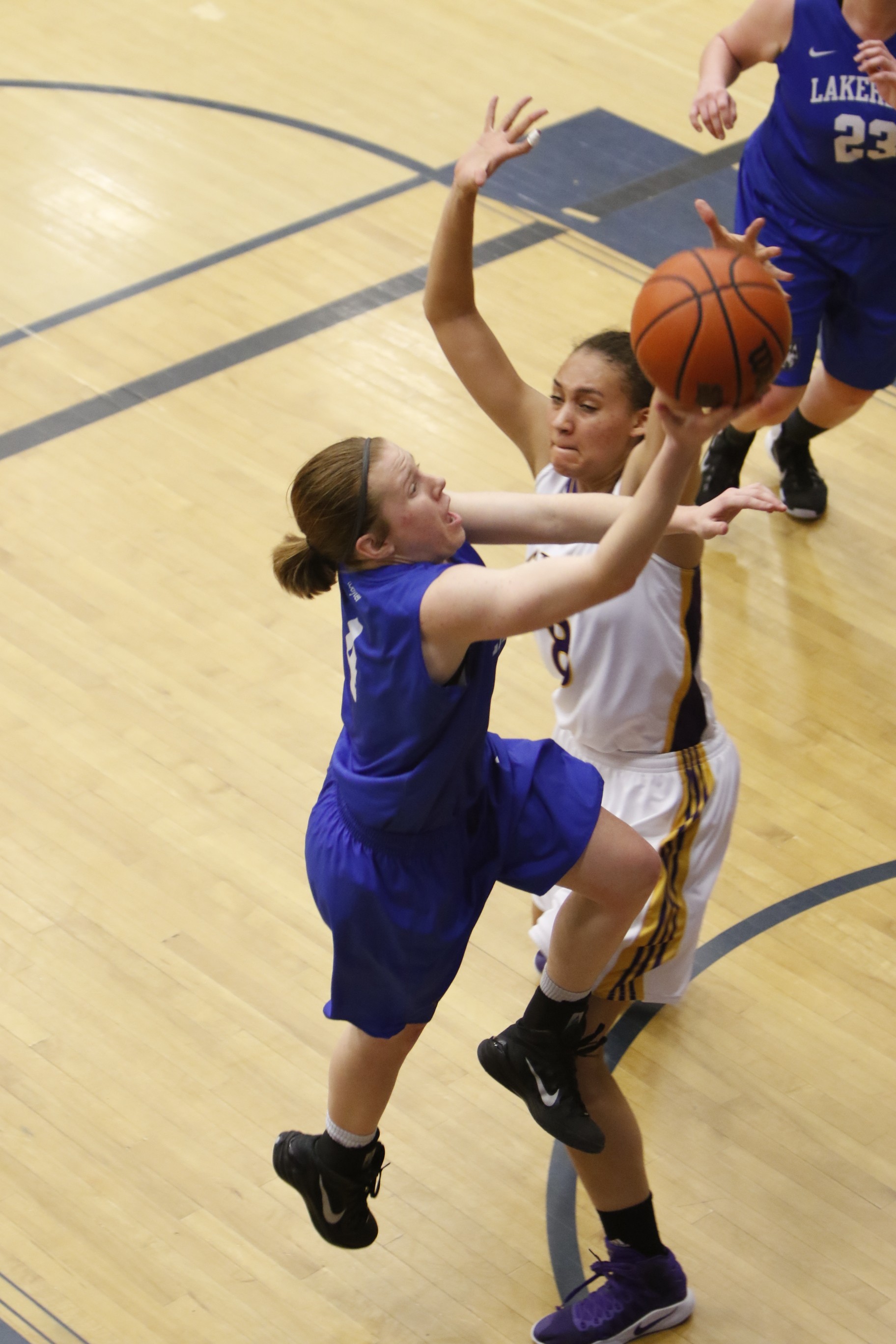 Thunder Bay
LU Fieldhouse
Thunderwolves
Laurier Golden Hawks
45
64
Game Review
The Lakehead women's basketball team (8-11) fell to the Wilfrid Laurier Golden Hawks (13-7) tonight in their last regular season home game, 64-45.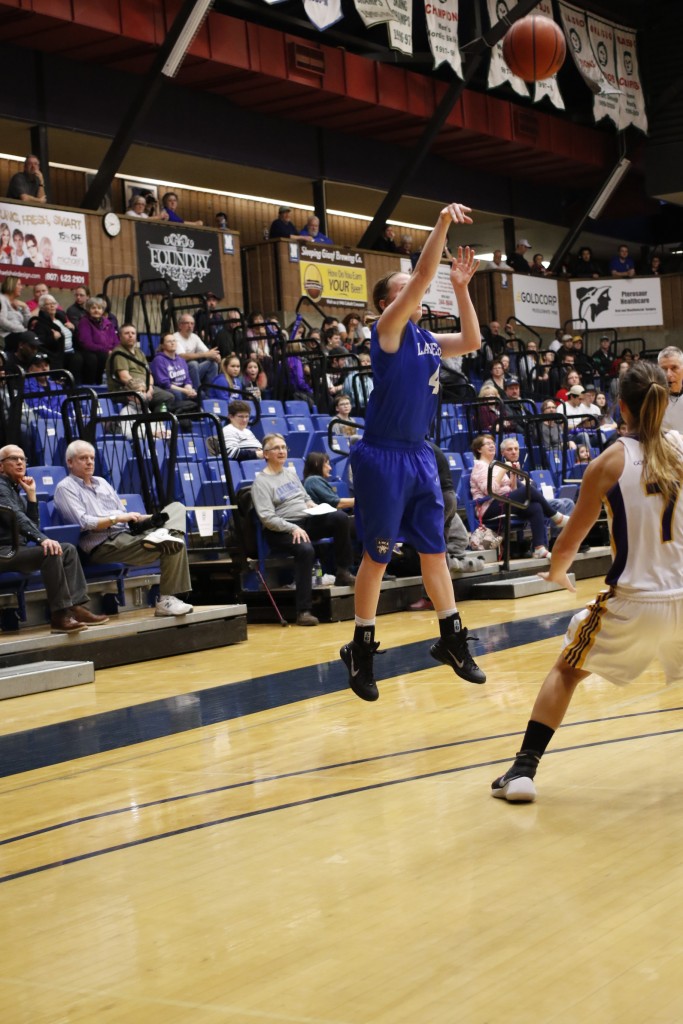 Both teams came out strong this evening as they understood the importance that this game can play on playoff hosting position. Lakehead and Laurier were tied 13-13 after a close first quarter. The Golden Hawks and Thunderwolves continued to battle in the second quarter, and Lakehead went into the half only down 1 at 26-25.
The Thunderwolves struggled to score in the third quarter, only scoring 9 points compared to Lauriers 20. Lakehead found themselves down 46-34 at the end of the third and continued to battle with one quarter to go but were unable to thin out their deficit.
"We came to defend but we forgot how to put the ball in the net. Credit to Laurier for taking away our strengths but it was also one of those nights that the shooting and finishing just wasn't there. We need to move on and forget about it and get ready for our 8 vs. 9 match-up at Brock. It was a great night of support for graduating seniors Kylee Kuchta, Maggie Murphy, Gillian Lavoie & Katelyn Zen at the Thunderdome." – Coach Kreiner
Rachel Webber scored 13 points tonight with 10 rebounds. Graduating senior Gillian Lavoie had 12 points, 8 rebounds and Katelyn Zen had 6 points, 6 rebounds.
The Thunderwolves finish in the 9th playoff spot in the fight for the OUA Women's Basketball Championship. Lakehead will play the Brock Badgers (8-11)  in St. Catharines on February 22 at 7:00pm. The winner of that game will go on to play #1 Queens (18-1)  on Saturday, February 25 in the Quarter Finals.