Thunderwolves VS Western Mustangs
January 13, 2018
6:00 pm - 8:00 pm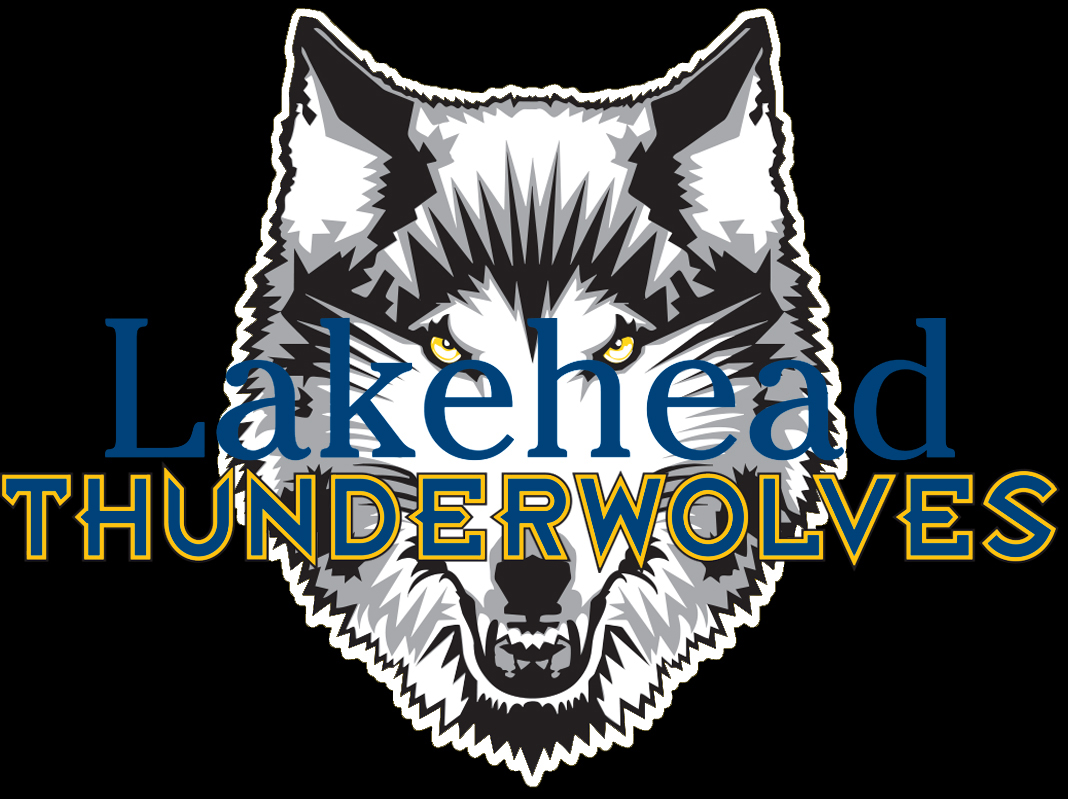 Thunderwolves
Western Mustangs
74
45
Game Review
The Lakehead women's basketball team (10-4) completed the weekend sweep against the Western Mustangs (7-7) tonight with a 74-45 victory in London, ON.
Lakehead continued their momentum after last nights win (73-54) and held the Mustangs to a single basket in the first quarter while putting up 16 themselves. Lakehead dropped 20 more points in the second quarter that gave them a huge 36-12 lead at halftime.
The Thunderwolves continued their strong play for the remainder of the game and although Western picked up their offense in the second half, they were unable to recover and the Thunderwolves took the game 74-45 making it their fourth straight win.
"Complete team effort from start to finish. Leashja and Bridget provided the offense and our defense continues to improve," said Coach Kreiner after the game.
Leashja Grant notched her 14th consecutive double-double with 27 points, 16 rebounds. Bridget O'Reilly had 20 points, shooting 6 threes from behind the arc.
The Thunderwolves once again were tough on defense with 14 total steals.
Lakehead is back at home next weekend on January 19th and 20th as they take on the Waterloo Warriors (1-13).