Thunderwolves VS Windsor Lancers
January 27, 2018
6:00 pm - 8:00 pm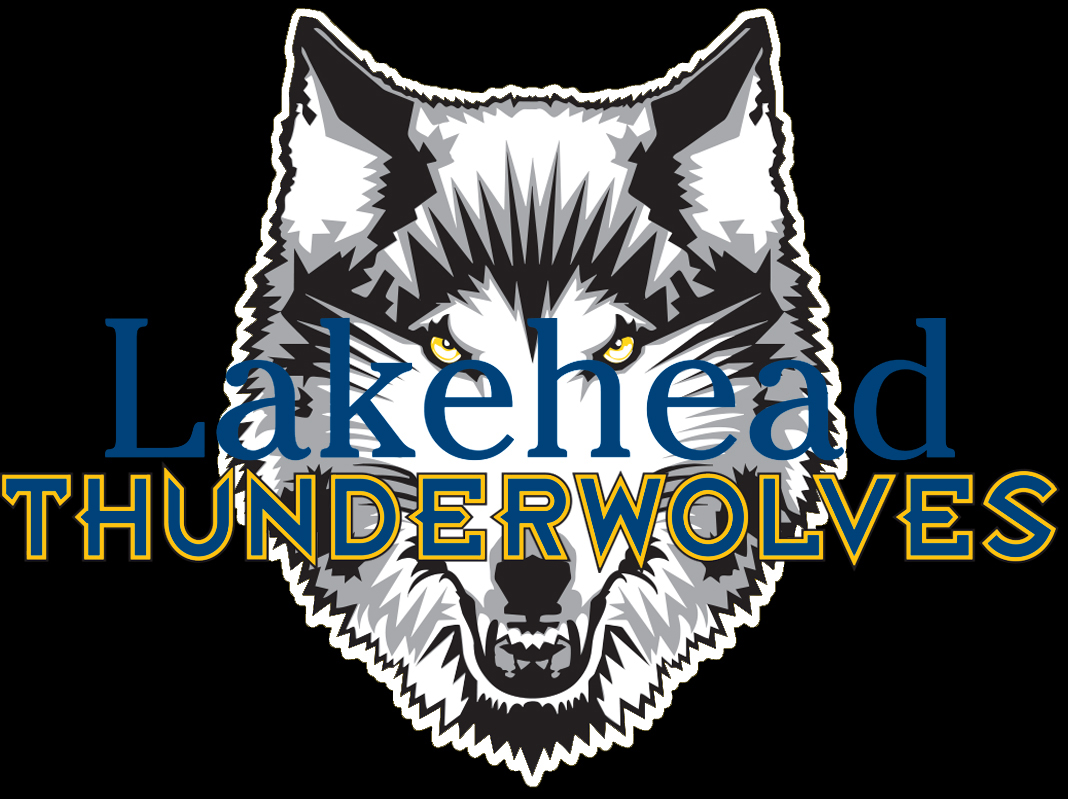 Thunderwolves
Windsor Lancers
57
72
Game Review
The Lakehead women's basketball team (12-6) lost game 2 tonight to the Windsor Lancers 72-57 in Windsor.
Both teams came out eager for the win as the Thunderwolves only trailed by 1 after the first quarter. Lakehead had some troubles hitting shots in the second as Windsor stayed consistent outscoring the Wolves by 12. The Lancers hit a pair of deep shots at the end of the second to put them up  32-19 at halftime.
The Lancers maintained their game plan into the third quarter and continued to make quick work of the Thunderwolves. Nikki Ylagan scored 11 points in just the fourth quarter, but it wasn't enough to pull the Wolves back in the game as they lost 72-57 at the final buzzer.
"We competed in the first quarter defensively but didn't take advantage offensively. Too many quick looks without ball movement led to transition opportunities for Windsor and they really played with great tempo tonight and we fed into that too much. I am proud of Lily's progression and how Nikki stepped up at the point guard position in the fourth quarter." – Coach Jon Kreiner
Leashja Grant was back with another double double tonight with 18 points, 12 rebounds.
The Thunderwolves are back at home next weekend as they take on #6 McMaster in the Thunderdome for their Bell Lets Talk game and Annual Think Pink game.