Thunderwolves VS Winnipeg
October 6, 2017
8:00 am - 5:00 pm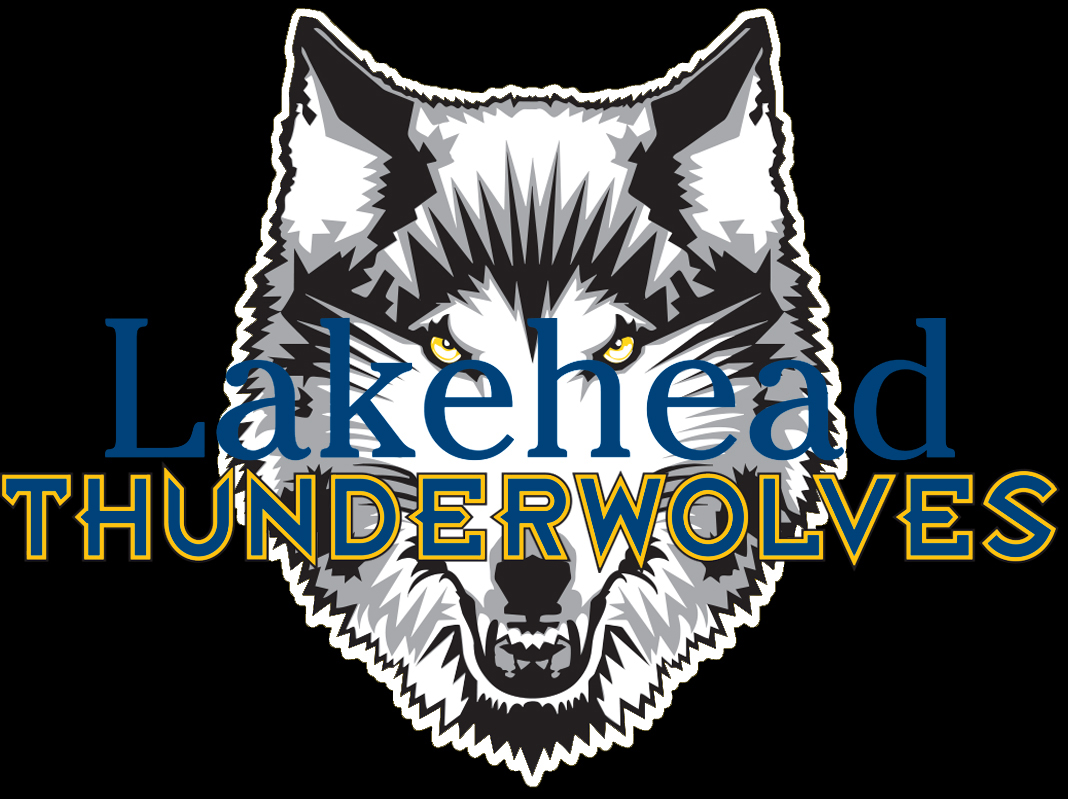 Thunderwolves
Winnipeg
64
63
Game Review
The Thunderwolves women's basketball team won their first game against Winnipeg, 64-63, at the BOB FM Women's Basketball Shootout earlier today.
Lakehead had a slow start in todays game, finding themselves down 11 at one point in the first half. The Thunderwolves trailed 27-21 by halftime, but were able to find their offensive flow in the second half that lead them to victory.
Bridget O'Reilly scored 20 points, going 5-6 from three-point line. Leashja Grant had 17 points, 12 rebounds and Jerika Baldin had 13 points and 6 assists, shooting 3-4 from three.
"We had a poor start but our defence was better today and it kept us in it. Proud of how hard our ladies competed especially in the second half." – Coach Jon Kreiner
The Thunderwolves play their second game of the weekend tomorrow against Manitoba at 3:00pm.
Lakehead schedule
Saturday, October 7
3:00 p.m. – Lakehead vs Manitoba
Sunday, October 8
10:00 a.m. – UNBC vs Lakehead