Thunderwolves VS Manitoba Bison
October 8, 2016
7:00 pm - 9:00 pm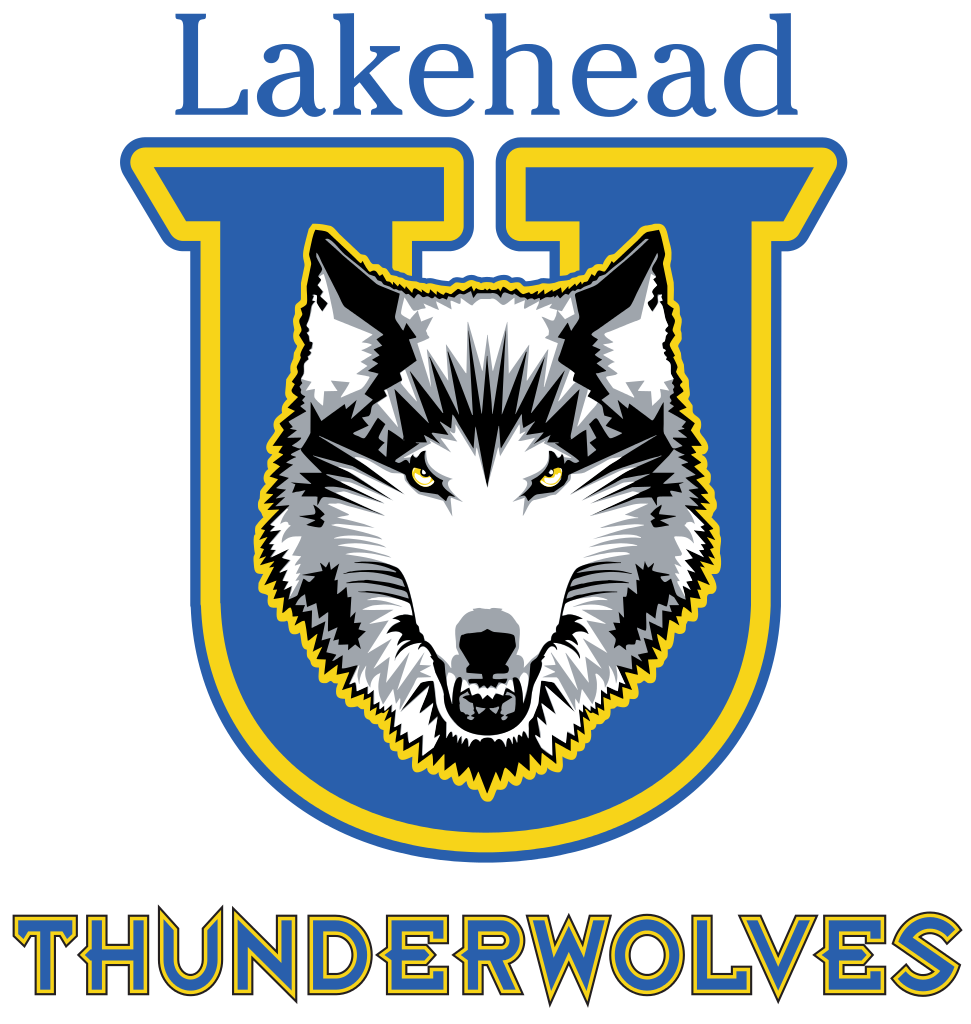 Winnipeg, Man.
Duckworth Centre
Thunderwolves
Manitoba Bison
67
57
Game Review
The Women's Basketball team beat the University of Manitoba 67-57 tonight.
"We came out well but got frustrated in the game throughout the second and third quarters", commented Coach Kreiner.
"We managed to settle down and play a great 4th, holding Manitoba to 7 points."
Lakehead started the game strong, winning the first quarter 19-13 but by halftime the Bisons were up by 1 at 33-32. While going through a small lapse in the 3rd and being down by 8 at one point, the women were able to pick it up and outscored the Bisons 17-7 in the 4th quarter.
Rachel Webber was the leading scorer for the 'Wolves with 13 points, 8 rebounds and Jerika Baldin had 9 assists and 4 steals. Lakehead was 47% from the 3-point line with Cassandra Soulias hitting 4 threes and freshmen Nikki Ylagan coming off the bench on fire scoring 11 points and making 3-5 from behind the arc.
Lakehead was 81% from the free throw line compared to the Bisons 57%.
"Nikki saved us with some huge threes tonight off the bench", said Coach Kreiner after the game. "We are still struggling to stay consistent but we will take the win and move on."
The Women play one more game tomorrow at 10:00am against Algoma.