Thunderwolves VS Algoma Thunderbirds
October 9, 2016
10:00 am - 12:00 pm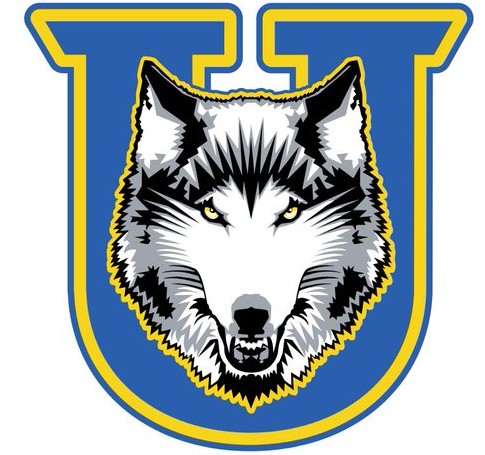 Winnipeg, Man.
Duckworth Centre
Thunderwolves
Algoma Thunderbirds
60
37
Game Review
The Women's Basketball team won their second consecutive game this weekend over Algoma 60-37.
"Today's early morning Sunday game was far more energetic then last Sunday", said Coach Kreiner. "We came out strong and had a great first quarter".
With an all around great team effort, Cassandra Soulias lead her team with 12 points and was recognized for her hard work this weekend being named tournament all-star.
"I'm really proud of Cassandra for her play this weekend. She was great and we need her playing consistently." –Coach Kreiner
Daron Mainville was tough inside the paint scoring 10 points, 4 rebounds and 2 blocks in just 16 minutes. Jerika Baldin had 8 assist, 10 rebounds and Bridget O'Reilly had 7 points, 11 rebounds.
"We struggled to score the ball in the second quarter but our defence was great all morning which kept us moving in the right direction."–Coach Kreiner
Lakehead's defence was proven to be tireless holding Algoma to only 7 points in the 3rd quarter and 6 points in the 4th.
The women will finish this weekend with 2 wins and 1 loss.
The next games for WBB are two non-conference home games on October 14-15 against Manitoba.