Thunderwolves VS Queen's Gaels
February 25, 2017
8:00 am - 5:00 pm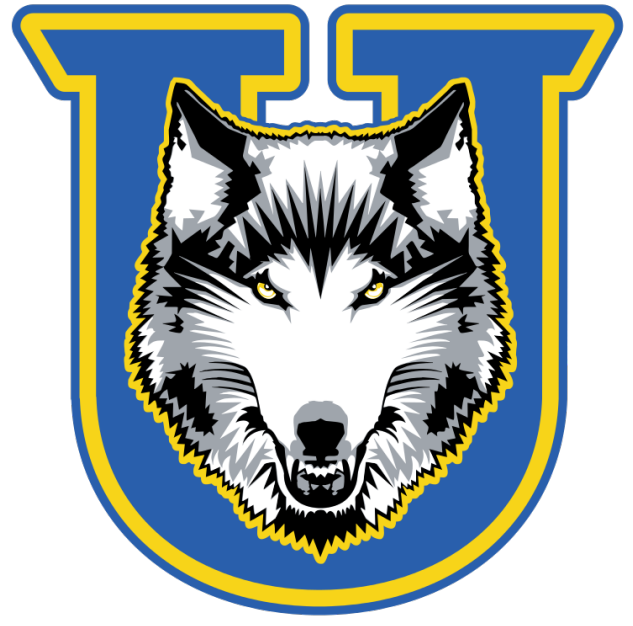 Thunderwolves
Queen's Gaels
53
81
Game Review
The Lakehead women's basketball season came to an end this evening as they lost, 81-53, to the Queen's Gaels in the OUA Quarter Finals in Kingston.
The Thunderwolves were down 15-6 in the first few minutes of the first quarter but quickly went on a 9-0 run putting themselves back in the game. Lakehead and Queen's were tied 17-17 at the end of the first.
Lakehead struggled to continue their momentum in the second quarter with the Gaels outscoring Lakehead 19-9, that put the Wolves down 36-26 at half.
Lakehead could not seem to catch up to the Gaels in the second half and were outscored 45-27 that left the Queen's Gaels knocking the Thunderwolves out of the playoffs, 81-53.
"Proud of the ladies. Through a tough season of injuries we battled each and every game. Tonight was no different. We had a great first quarter and battled for 18 minutes but in the end Queen's just had more size and experience and out hustled us to the loose balls. Jerika Baldin had a great game tonight and tonight sees the end of a career for both Gill Lavoie and Katelyn Zen. They're both great people that our program will be greatly missed." – Coach Kreiner
Queen's out-rebounded the 'Wolves 53-37 with 26 offensive rebounds. The Thunderwolves only shot 16% from the three point line.
Jerika Baldin led the Thunderwolves tonight with 15 points, 8 assists and 6 rebounds. Katelyn Zen had 11 points and Gillian Lavoie had 10 in their last game as Thunderwolves.
The Lakehead women's basketball team finish the 2016/2017 season with a 16-16 overall record (Non-conf 7-4, OUA 8-11, Playoffs 1-1).