Wolf Den
Constructed in 2021, the 30,000 square foot Wolf Den houses a new gymnasium and bright and spacious weight and cardio rooms. The new addition serves as the new main entrance to the Athletics Centre where students and members are able to check-in at our front desk, providing accessible entrances to the rest of the facilities. Campus Recreation and Club sports offices are also housed here.
Location: 955 Sanders Drive (Main Campus Athletics Centre)
Parking Information: The closest parking lot to the Wolf Den is G1. Parking Permits or Hourly Payments are required from 7 am to 9 pm, Monday to Friday. Weekends & Holiday Parking is free. Permits are available at the Wolf Den Front Desk for Facility Members, or can be purchased through the Honk Mobile app. Further details regarding parking can be found on the security website. 
Rental Inquiry Request: Contact our Rentals Team at rentals.athletics@lakeheadu.ca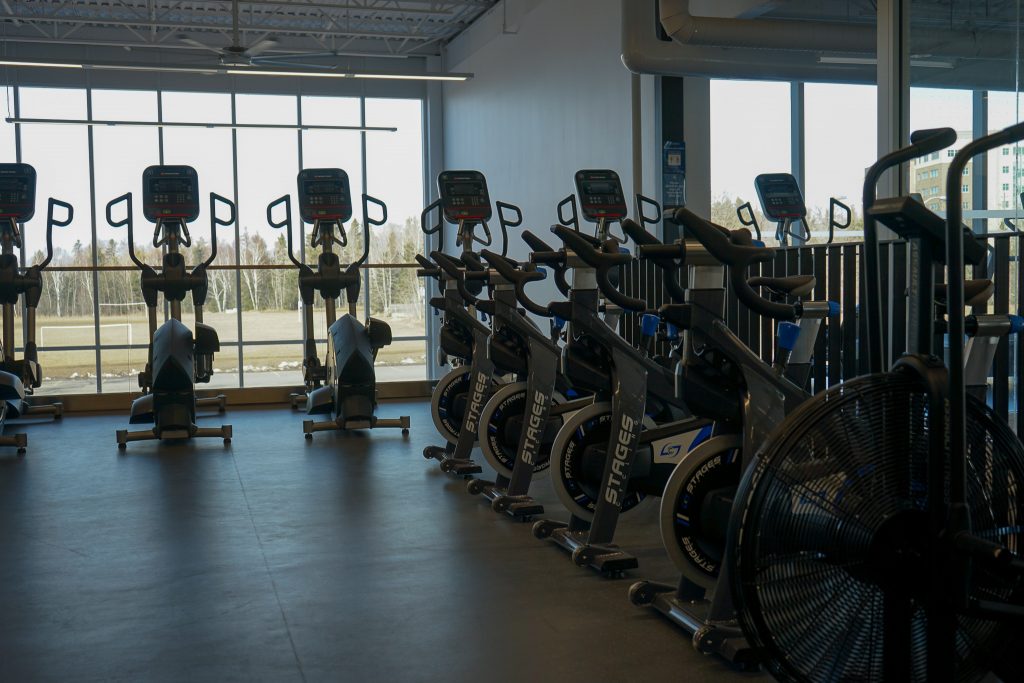 Cardio Loft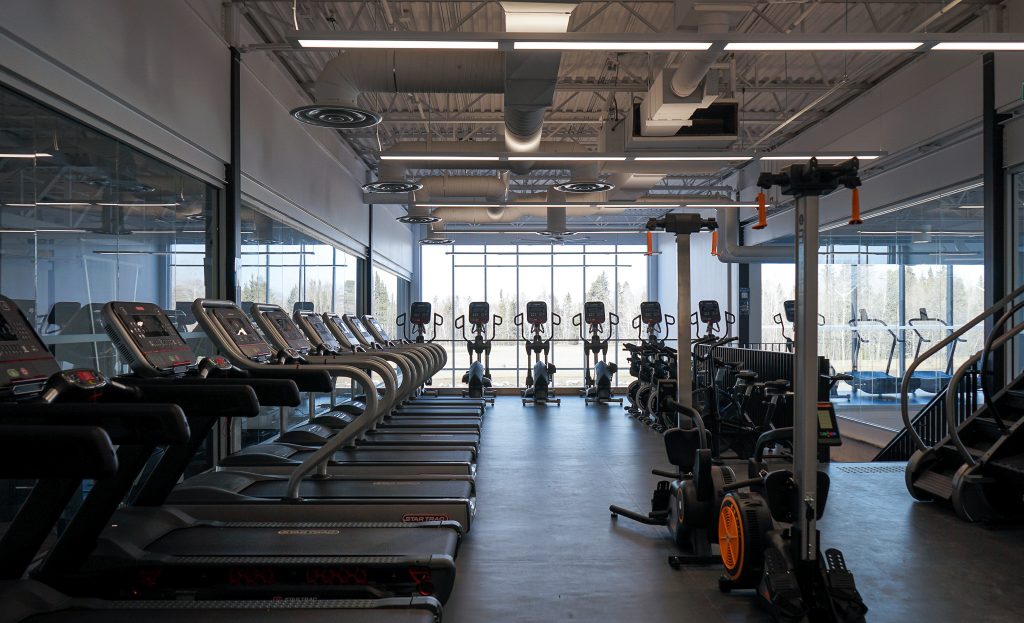 Cardio Loft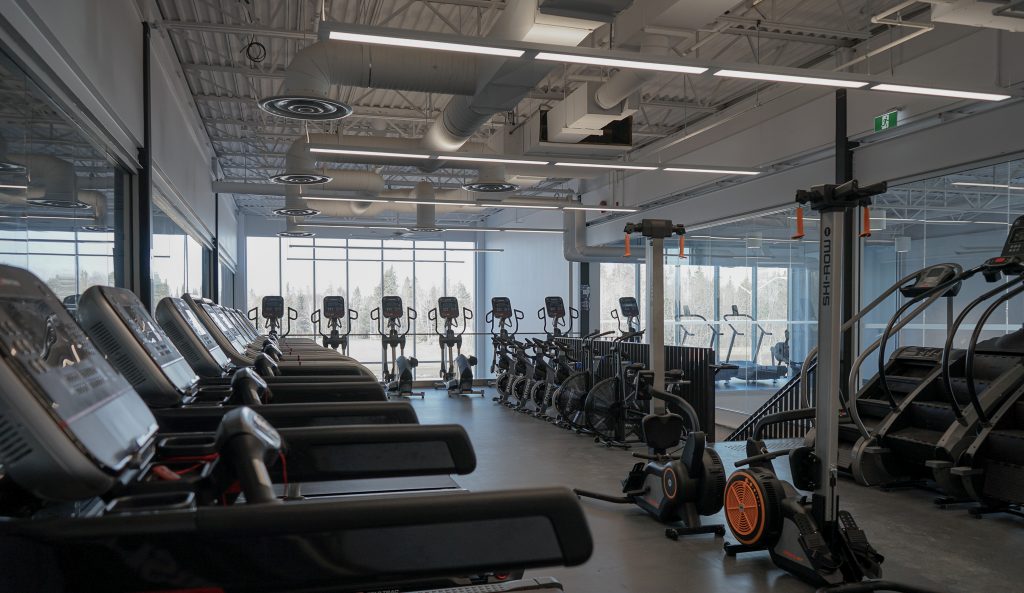 Cardio Loft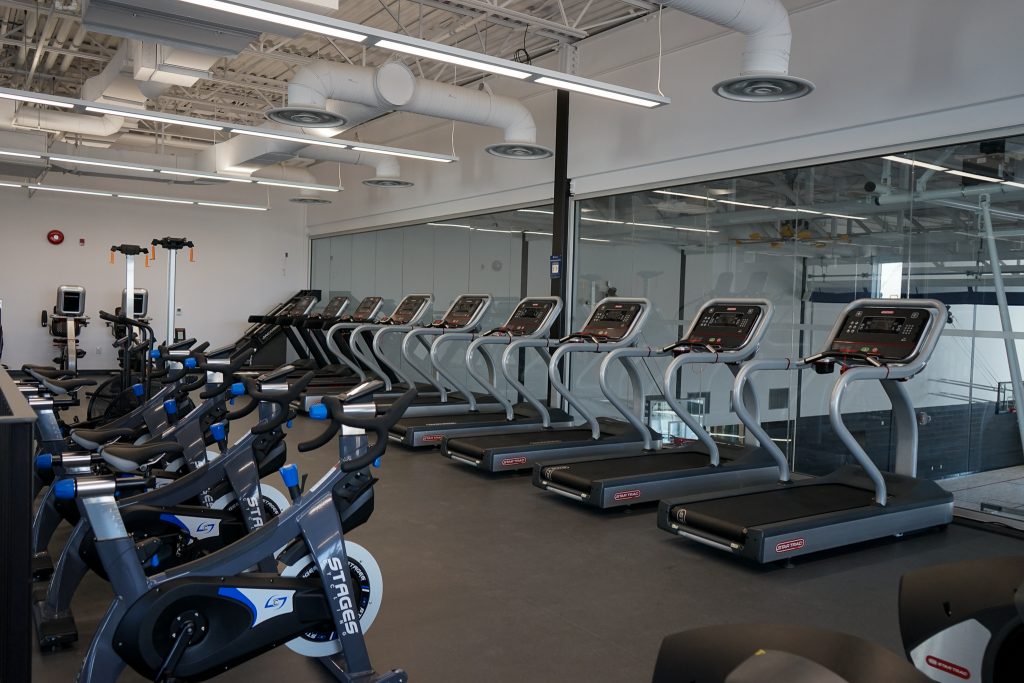 Cardio Loft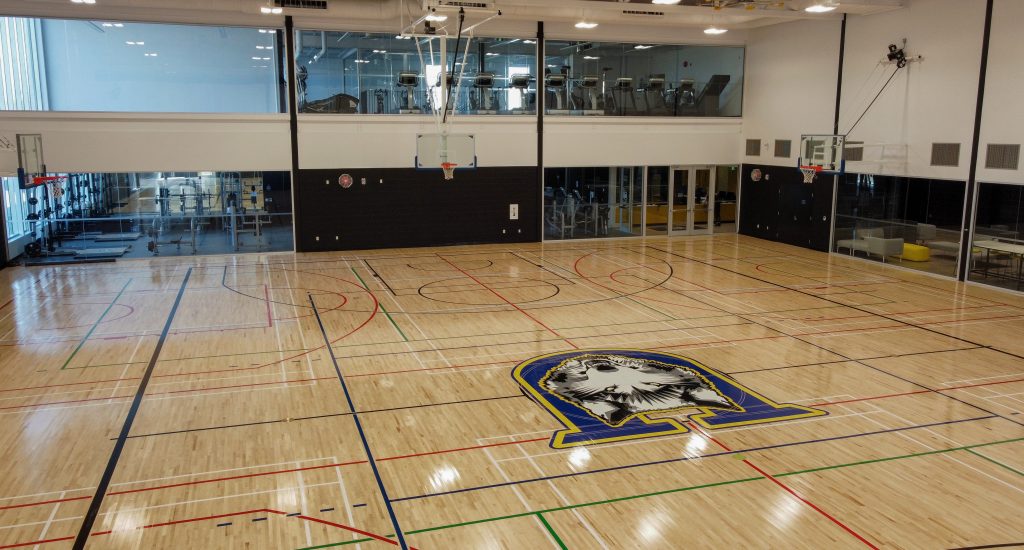 Gymnasium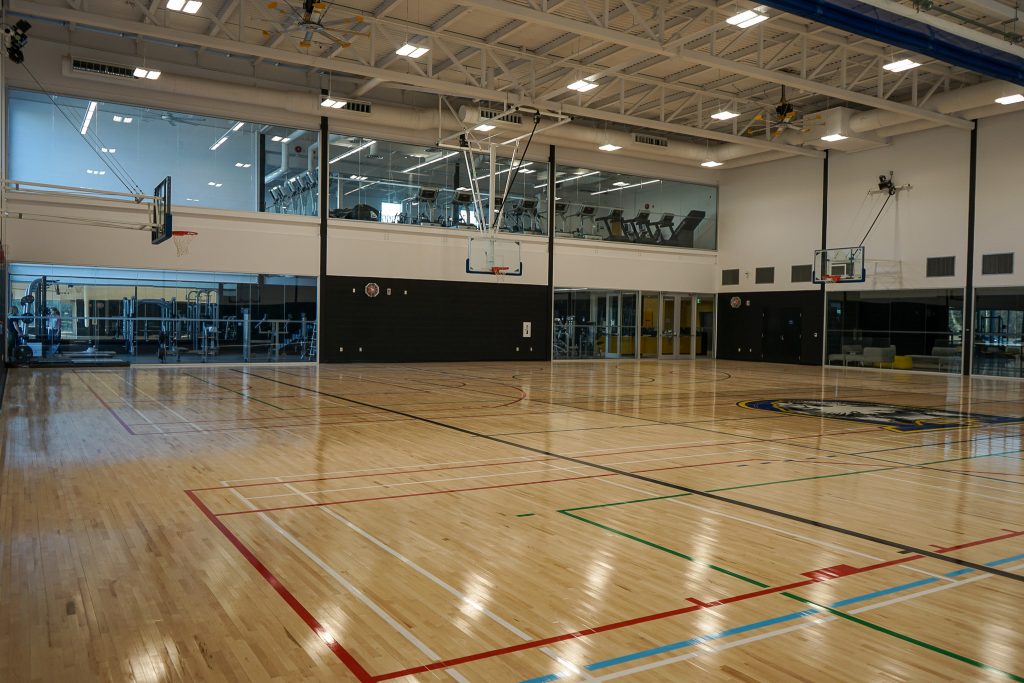 Gymnasium
Thunderzone Weight Room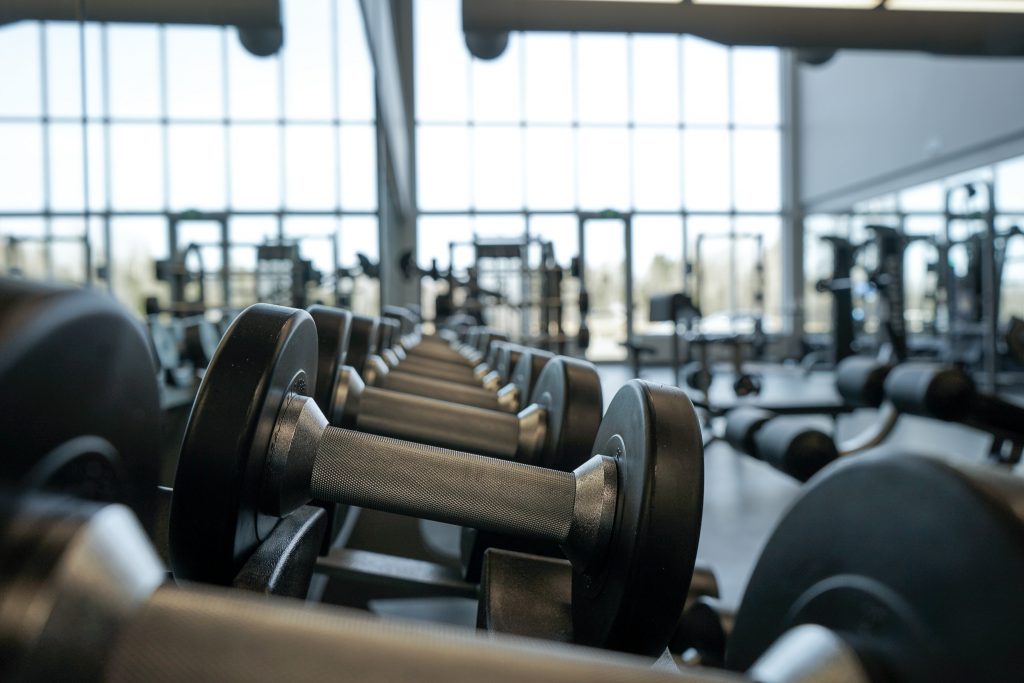 Thunderzone Weight Room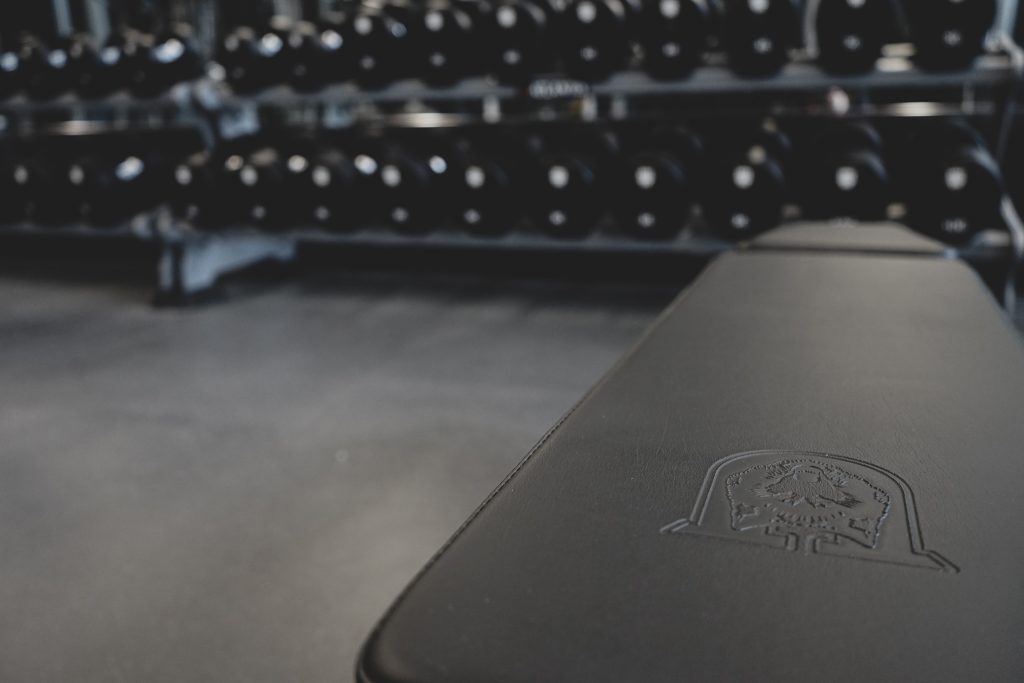 Thunderzone Weight Room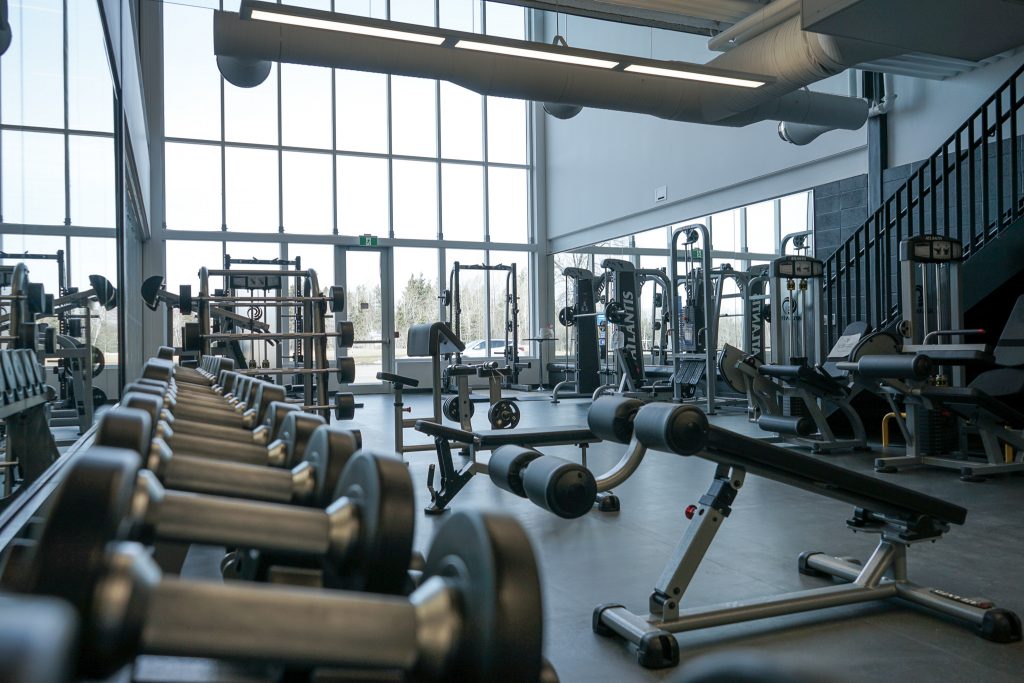 Thunderzone Weight Room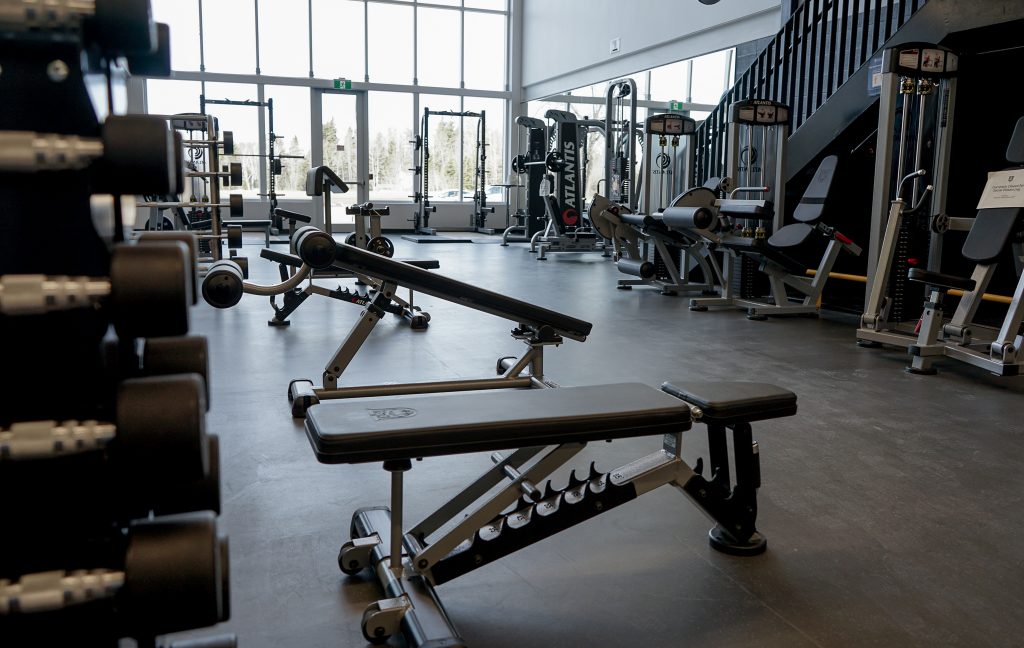 Thunderzone Weight Room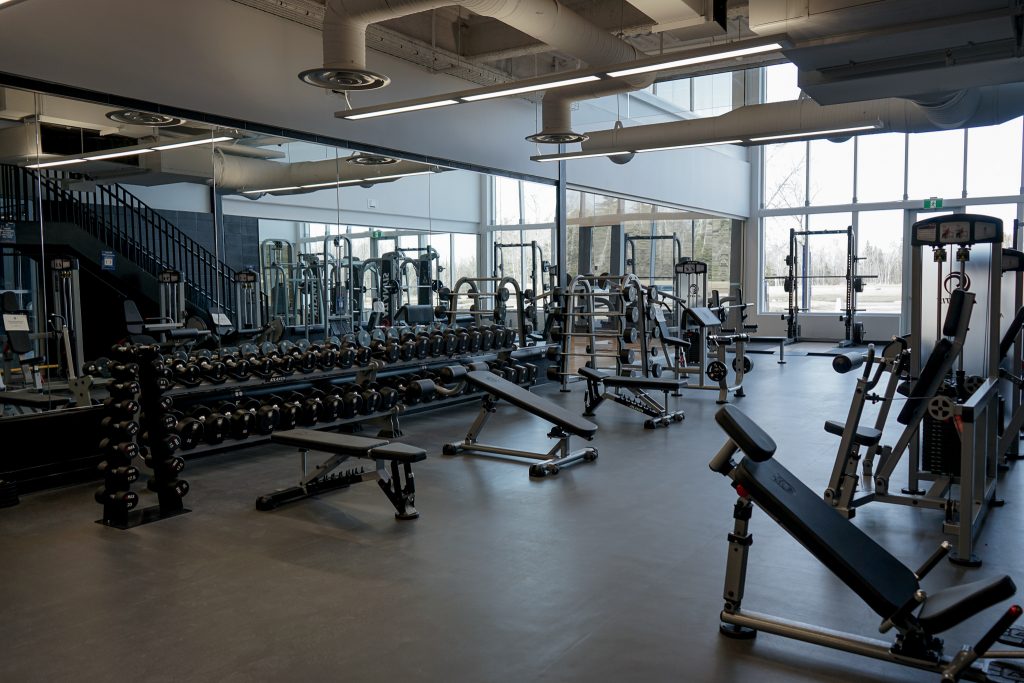 Thunderzone Weight Room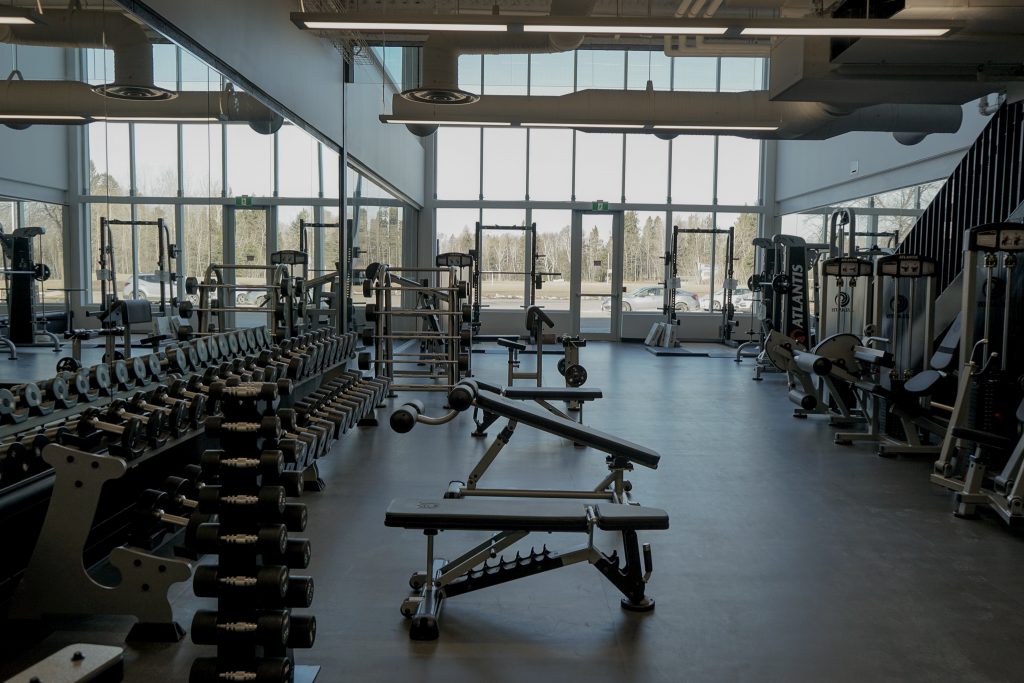 Thunderzone Weight Room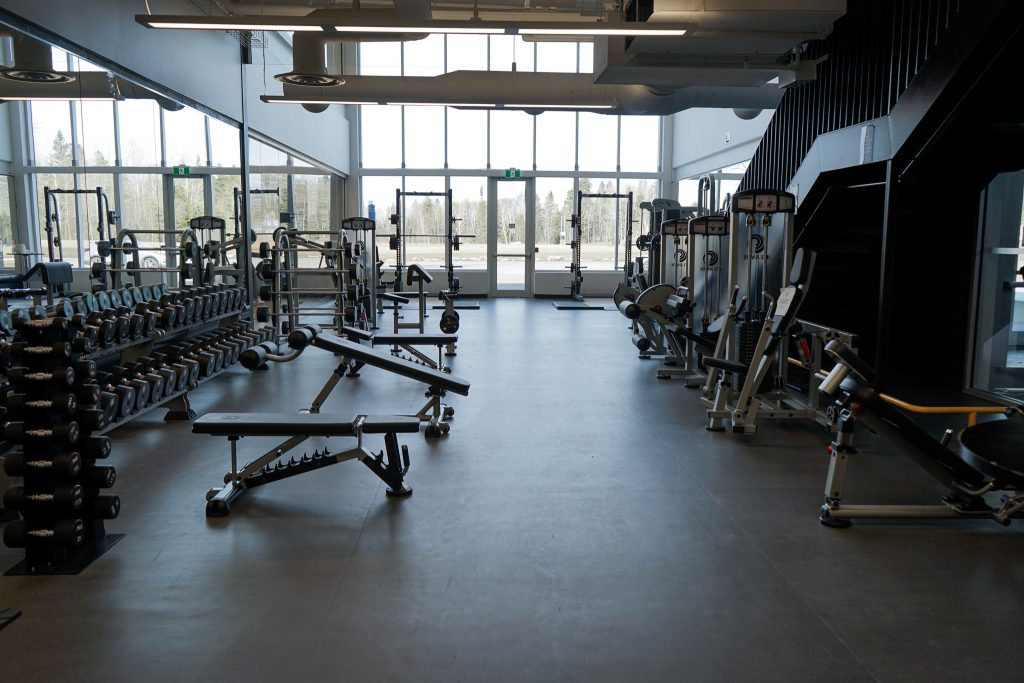 Thunderzone Weight Room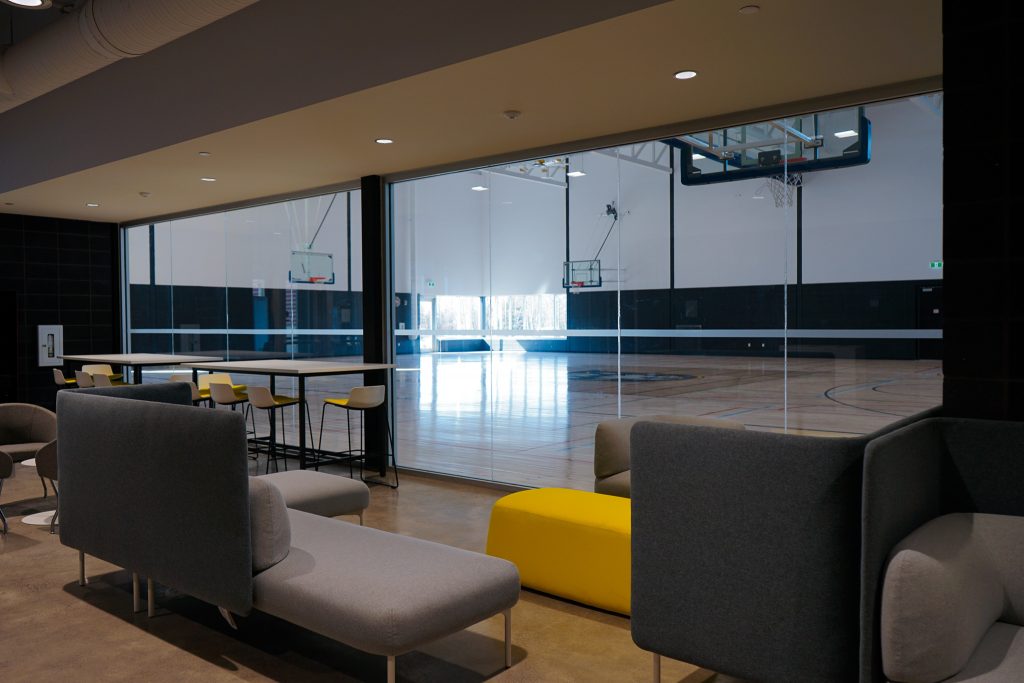 Lounge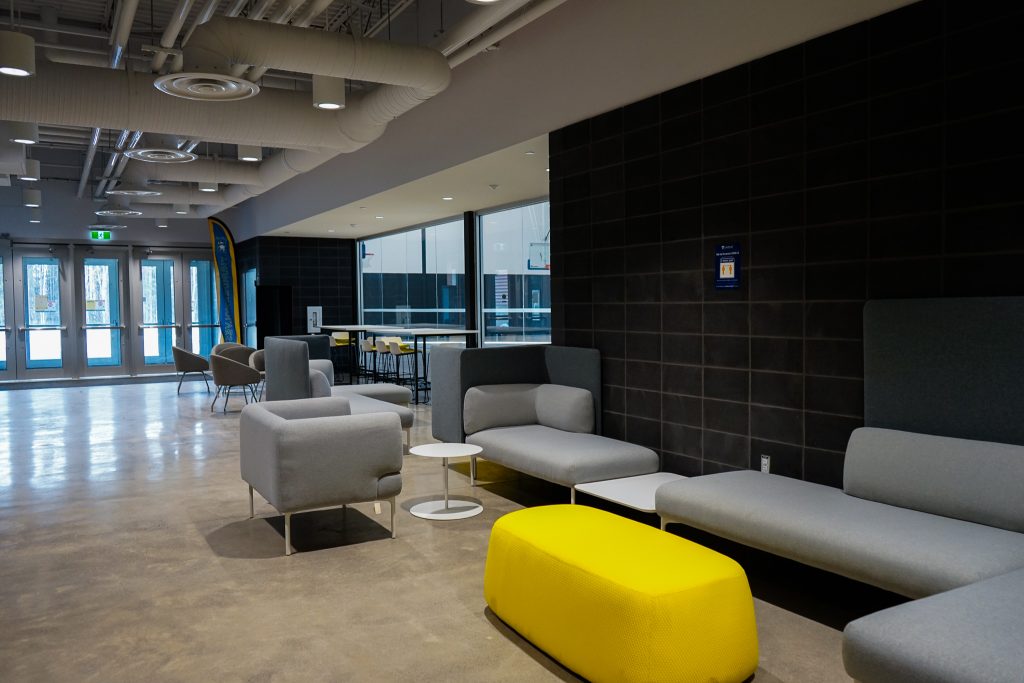 Lounge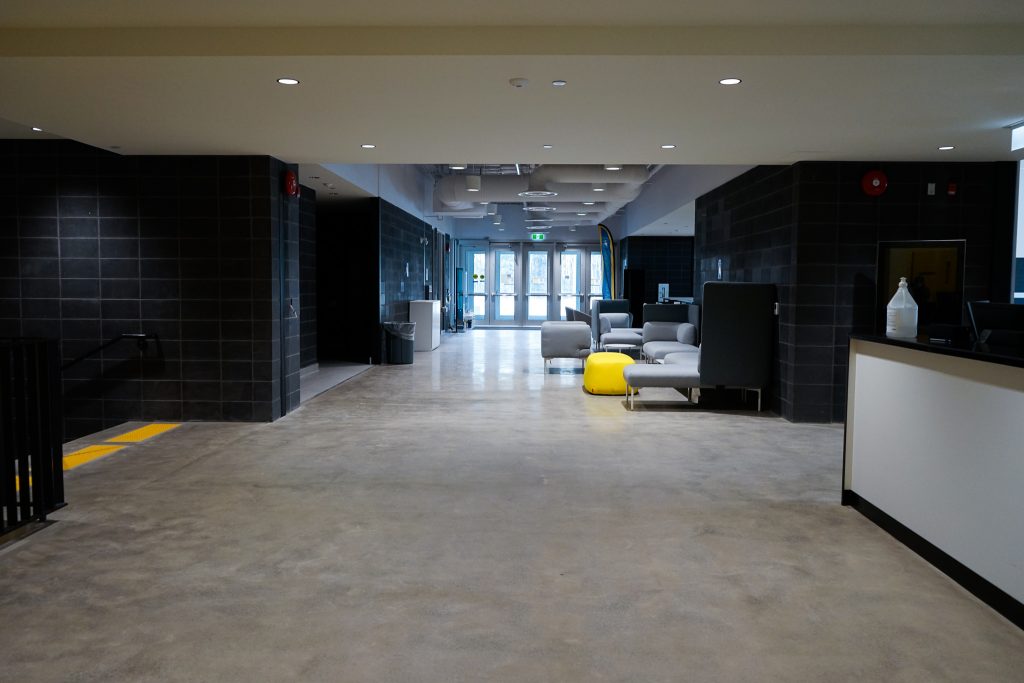 Student Entrance
Cardio Loft

Cardio Loft

Cardio Loft

Cardio Loft

Gymnasium

Gymnasium

Thunderzone Weight Room

Thunderzone Weight Room

Thunderzone Weight Room

Thunderzone Weight Room

Thunderzone Weight Room

Thunderzone Weight Room

Thunderzone Weight Room

Thunderzone Weight Room

Lounge

Lounge

Student Entrance