Kreiner Adds Post Daron Mainville
Women's basketball coach Jon Kreiner has added another post to patrol the paint this season, with the addition of Daron Mainville, of Moose Lake, Minnesota.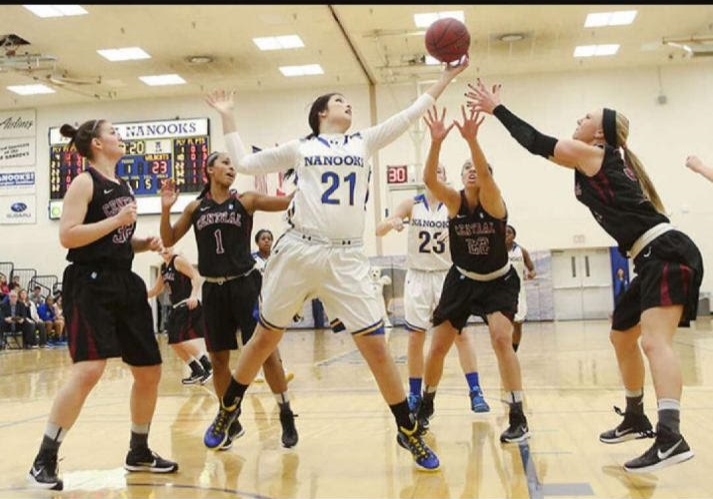 "We're excited Daron Mainville is attending Lakehead University and playing for the Thunderwolves," says Kreiner. "Daron has had a stellar career with both the Alaska Nanooks and Anoka Ramsey. Daron brings great ability and experience, can score inside and out and is a huge presence on both ends of the court."
The 6'2″ forward began her post secondary career with the U Alaska Nanooks, in Fairbanks, Alaska in 2014-15. Her freshman year highlight at the Division II school was a 22-point, 10-rebound effort versus U Northwest Nazarene.
Says Daron, "I am thankful to have the opportunity to continue my basketball career, and for my mother, who has always pushed me to be better. I'm super thankful for all the coaches during my journey, and am beyond excited to play for coach Kreiner and his staff."
Mainville adds for emphasis, "I love the Thunder Bay community, and Lakehead is a great university to further my education. Bring it on!"
Daron Mainville is the 5th recruit to join the women's basketball team this year, and arrives via Anoka-Ramsey Community College with fellow recruit, Za'Keea Sa'eed-El, who committed earlier this year.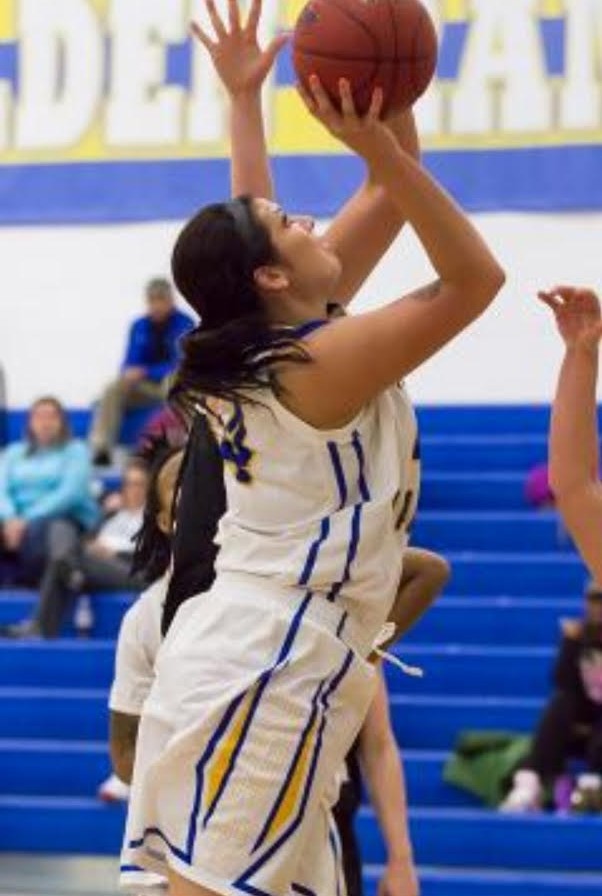 Profile: Daron Mainville

Hometown: Moose Lake, Minn.
Height: 6'2″
Position: Forward/Post
2015-2016 ANOKA RAMSEY STATS
* 16.1 PPG
* 50.6 FG%
* 26.1 3PT%
* 73.4 FT%
* 8.1 REB/G
* 2.0 A/G
2015-2016 HIGHLIGHTS
* All-American Honorable Mention
* All-Tournament 1st team (nationals)
* Player of the Week x2
* MCAC All-Southern Division 1st team
* MCAC All-MCAC 1st team
* Placed 1st in conference
* Placed sixth at nationals. Daron scored 29 points (60% FG) in a first round loss to #3 Mohawk Valley