In Memoriam – Bill Keeler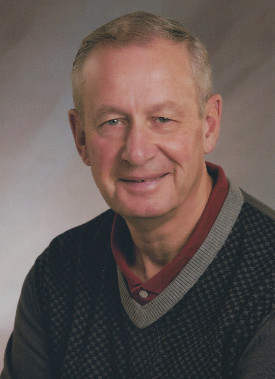 It is with great sadness that we acknowledge the passing of Bill Keeler this morning.
Bill was the Past President of the Alumni Association, past member of the Lakehead University Board of Governors and 2016 Alumni Legacy Award recipient.
Many in the Lakehead University family will remember Bill as the Facilities Manager at the C.J. Sanders Fieldhouse.
Bill impacted the lives of countless students who he hired as part-time employees and was both a friend and mentor to them.
We have lost a dear friend but Bill will remain in our hearts forever.
At this time our thoughts and prayers are with his wife Lucille, son Cory, and daughters Kelly and Andrea, and their families.
Moments of silence will be held this weekend at each of the Men's and Women's Basketball games.