OUA Announces the schedule for the 2019-20 season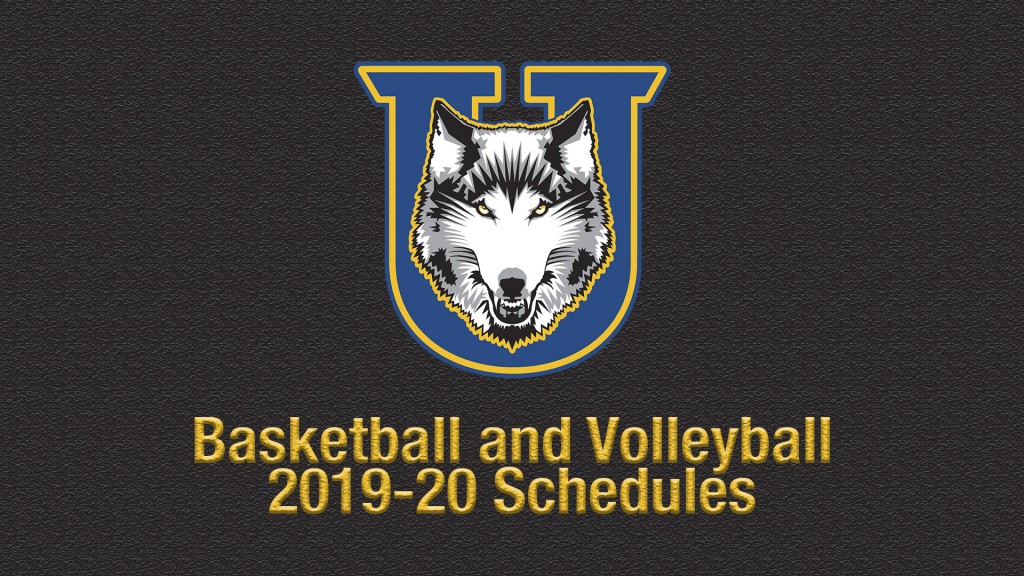 Ontario University Athletics (OUA) and the Lakehead Thunderwolves are excited to release the basketball and volleyball schedules for the upcoming 2019-20 season, bringing us one step closer to getting back on the court.
Both women's and men's basketball will start their season at home with a set of back-to-back games on Oct. 25 and 26, where they will host the McMaster Marauders. Start times will be 6:00 PM for the women and then 8:00 PM for the Men.
Women's volleyball will be starting their season with a three-game weekend on the road from Oct. 25-27, where they will match up against the Ryerson Ram, Trent Excalibur and Toronto Varsity Blues. The team will return to Thunder Bay for their first home game on Nov 2.
Thunderwolves fans can click the links below to check out the complete schedules as well as the dates for our non-conference matchups!