Thunderwolves looking to repeat at the Bob FM Tournament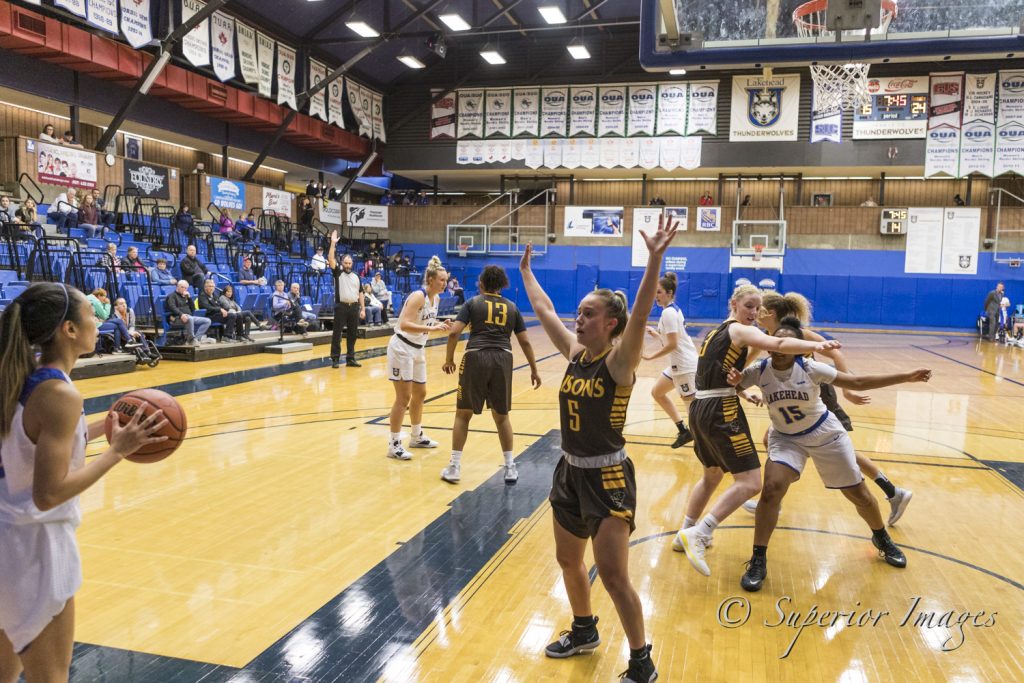 The Lakehead Thunderwolves women's basketball team will be travelling to Winnipeg this weekend for the University of Winnipeg Bob FM Shootout. 
The Wolves will be facing off against the Manitoba Bison, the Winnipeg Wesmen and the Brandon Bobcats.
Lakehead's first game of the tournament will be a tie-breaker against the Manitoba Bison. Before their loss to the Bison last Saturday, the Thunderwolves had a 10 game win streak going against the Manitoba team and will be looking to start a new one this Friday at 2:00 PM.
"We are looking forward to taking our team on the road for a great opportunity to team build and compete in three tough games. Our first of three games will be a 'rubber-match' vs U of Manitoba," said head coach Jon Kreiner. 
"We will be looking to shoot the ball better than we did this past Friday at the Thunderdome and to slow down Manitoba's scoring."
Their second matchup will be on Saturday, Oct. 12 at 3:00 PM against the Bobcats. The Thunderwolves have gone 11-1 in their past 12 games against the Bobcats and are currently on a two-game win streak. The last time these two teams played, the Wolves' won 86-46.
"Brandon has not played yet so we will be looking to play disciplined ball, working on our execution on both ends of the floor," said Kreiner.
Sunday's 12:00 PM game will be against Winnipeg. Thunderwolves have won six of their last 10 games against the Wesmen, including the last two match-ups.
"The U of Winnipeg squad will be fresh off their UNB tournament victory. They defeated Laval, last year's USPORTS silver medalists, UNB & Dalhousie and will be a very tough challenge for us. Their best player, Faith Hezekiah, is averaging close to 30 points per game and is a load to handle on both ends of the floor," said Kreiner.
The Thunderwolves won the Bob FM Shootout last year, defeating the same three teams and will be looking to repeat.