Thunderwolves Point Guard Sofia Ainsa Lluch to Play Professional Basketball in Spain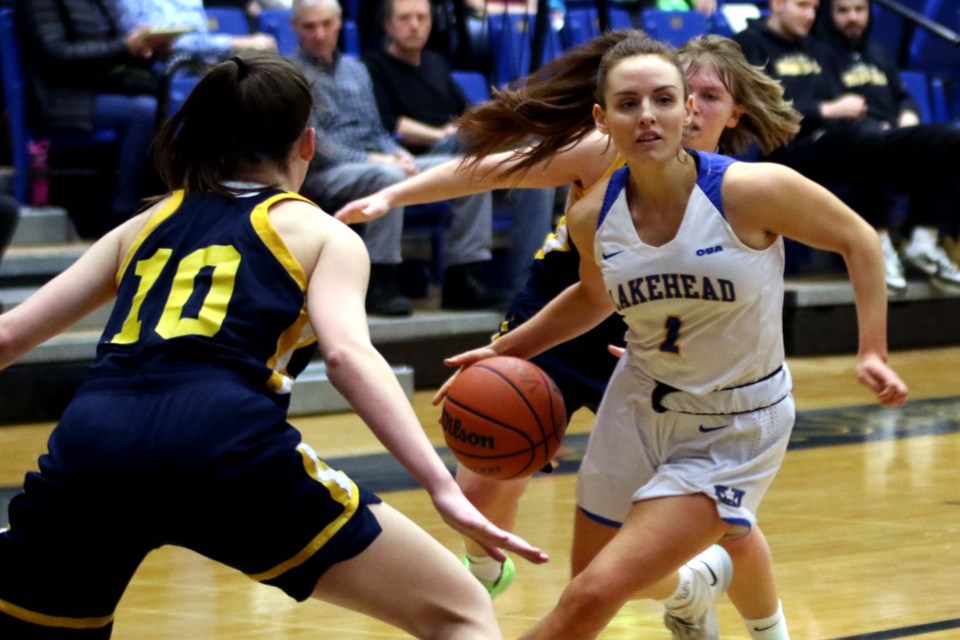 With the COVID-19 Pandemic creating so much uncertainty and change, Sofia Lluch has decided to take a break from her academics to develop her game in the very high level division 2 league in Spain. Sofia has signed a contract with CP Miralvalle in Plasencia, Extremadura Spain.
"This season I will be playing Division II in Spain. That means I am taking a break from school, but rather than a 'break' I see it as an 'investment' year; it is like if I was running a marathon and someone stopped the clock for me, but let me keep running.  We are experiencing times of incertitude, and I believe that when nothing is certain, anything is possible. This is a huge opportunity to keep growing and evolving as a person, and basketball player. It is a blessing to me, and I am so thrilled. I want to thank all the coaching stuff and my teammates for creating that 'I want to see my whole team winning' mentality, and for believing in, and supporting me." says Sofia. 
Coach Jon Kreiner sees this as a great opportunity for his young and upcoming point guard. "With so much uncertainty during these unheralded times, I am very glad and excited for Sofia that she has found a place to play. Sofia will be well coached and will play with some very very good players in Spain this year. Sofia had a terrific second half of the season for us and now she gets to build on that success and develop in a very competitive environment. We wish Sofia all the best with her new team and we will welcome her back with open arms after this year."
Sofia was an OUA All Rookie Team All-Star in 2019/2020 and last season she averaged 14.1 PGG shooting over 43% from the floor, 35% from the 3 and 70% from the FT line.