Thunderwolves split weekend against Manitoba Bison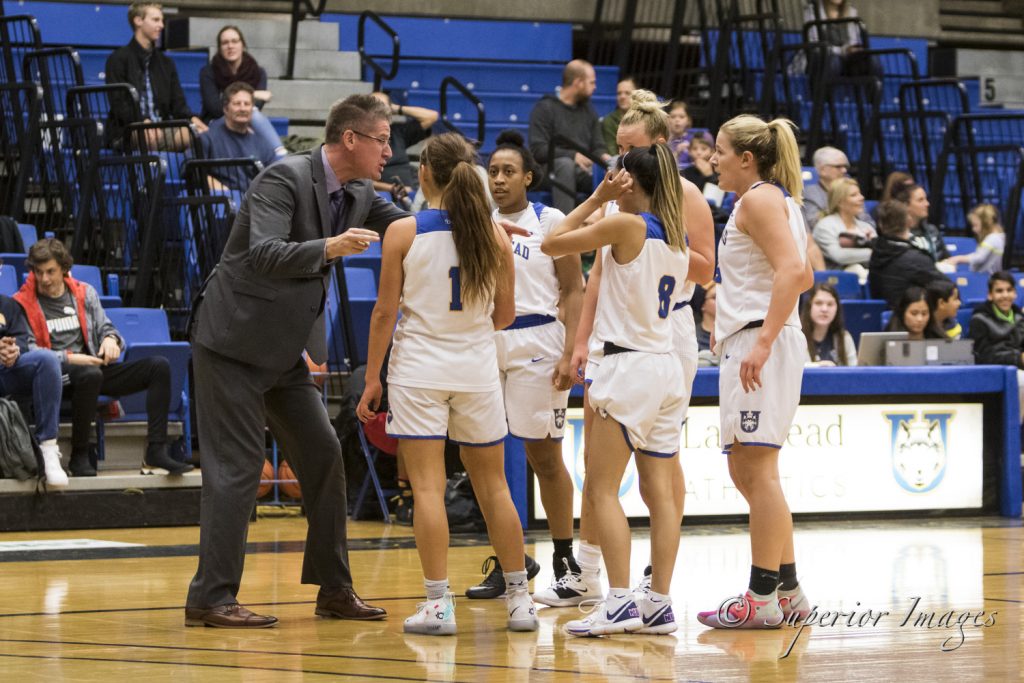 Despite a 22 point third quarter, the Thunderwolves women's basketball team couldn't complete the comeback and the Manitoba Bison take home a 72-61 win Friday afternoon at the C.J. Sanders Fieldhouse. 
"We really struggled in the first half to hit shots and our decisions weren't great," said Thunderwolves Head Coach Jon Kreiner. 
"Our third quarter was really good. We got the score to 4 but we came up with empty possessions the last five minutes for the game. We need to work on our execution and mental toughness." 
Thunderwolves guard Nikki Ylagan once again lead her team in points with four 3-point baskets and 21 total points. Charlotte Clifford also had an impressive game scoring 13 points and leading the Thunderwolves with 21 rebounds. 
"Charlotte Clifford keeps impressing… 21 rebounds today," said Kreiner.
On the other side, Manitoba forward Emerson Martin led the Bison with 18 points, four assists and eight rebounds.
The Thunderwolves will be on the road next weekend to play in the Bob FM Shootout in Winnipeg, MB.