Thunderwolves women's basketball signs guard Andie Maylen of Thunder Bay
The Lakehead Thunderwolves women's basketball team is happy to announce the signing of 5'9 guard Andie Maylen of Thunder Bay, Ontario. Andie was most recently named to the all-star team at the 2018 St. Ignatius Senior Girls Basketball Lakehead University Tournament.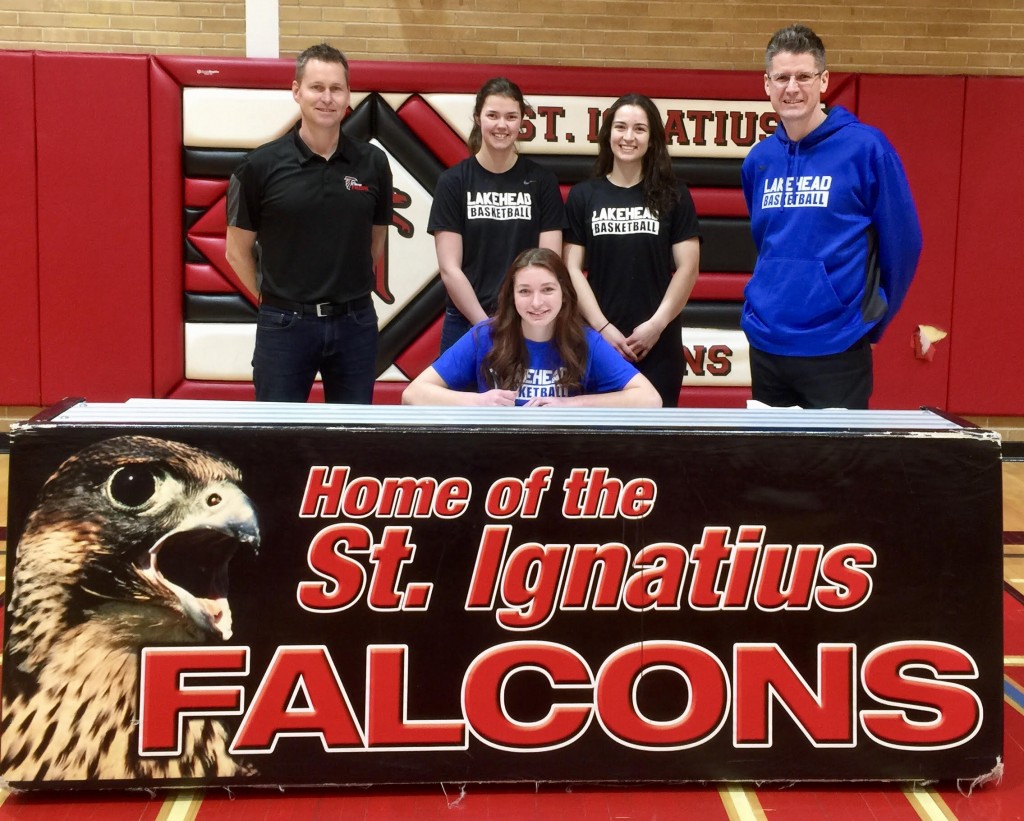 "I have followed Andie's basketball career closely, as she was a member of our Jr Wolves Club program and through her time as a Falcon," Thunderwolves head coach Jon Kreiner says. "Andie possesses all the physical tools required to be a successful player at the USPORTS level."
Maylen joins the Thunderwolves after a decorated high-school career that saw her win three SSSAA championships, two Westgate Fall Classic Tournament championships, two Olympia Basketball awards, the 2017 Basketball Coaches Award, a Lakehead University Tournament championship, and a NWOSSSAA championship. Andie averaged 17 points, 3 assists, 8 rebounds, and 2.5 steals per game with St. Ignatius, where she's been team captain since 2016.
"She's got great length for her position, is a very smart and talented defender, and she can score both inside and out," Kreiner says. "Like any true freshman, Andie will need to get stronger but she has a great 'basketball body' and I see her developing quickly into her physical potential. She possesses the work ethic and determination to reach every goal she sets."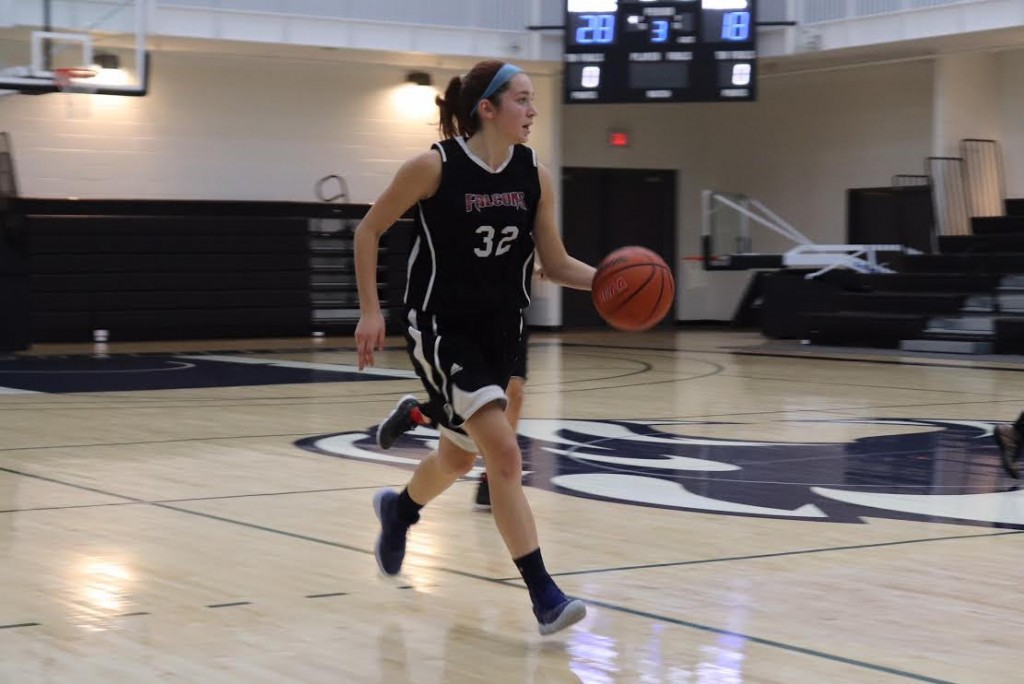 "I couldn't be more proud of Andie for taking her talent and passion to the next level," St. Ignatius girls basketball coach Carolyn Fragale says. "Her versatility in the game is what has propelled her to be a standout high school player; with the ability to attack and finish, shoot the three, and post up. Andie has been a pleasure to coach and develop throughout these past four years and I am looking forward to watch her grow in her home city as a Thunderwolf!"
Maylen, who was an Honour Roll Student throughout high school, will graduate with a 90% average. She will enroll in Lakehead's Business program in the Fall.
"I am so thrilled with the opportunity to continue playing basketball at the university level," Maylen says, "especially as a Thunderwolf in my hometown. The Thunderwolves program has been such a huge part of my life for the past 4 years now as it helped me grow as a player and a person. I can't wait to give back to the organization and continue my education at Lakehead University. I am so excited to experience the game at a whole new level and to push myself to become of true value to the Thunderwolves team."
"Andie is a very intelligent young woman," coach Kreiner adds, "and she's had the dream of playing at the next level for a long time now. I cannot wait to coach Andie next season and for years to come."