Thunderwolves women's basketball team collects three OUA awards, including Grant's second Player of the Year win
Three members of the Thunderwolves women's basketball team were named recipients of OUA awards today: Leashja Grant, for the second consecutive year, is the OUA Player of the Year, Nikki Ylagan is an OUA third-team all-star, and Sofia Ainsa Lluch is a member of the OUA all-rookie team.
"I couldn't be more proud of our three OUA award winners," Thunderwolves head coach Jon Kreiner said.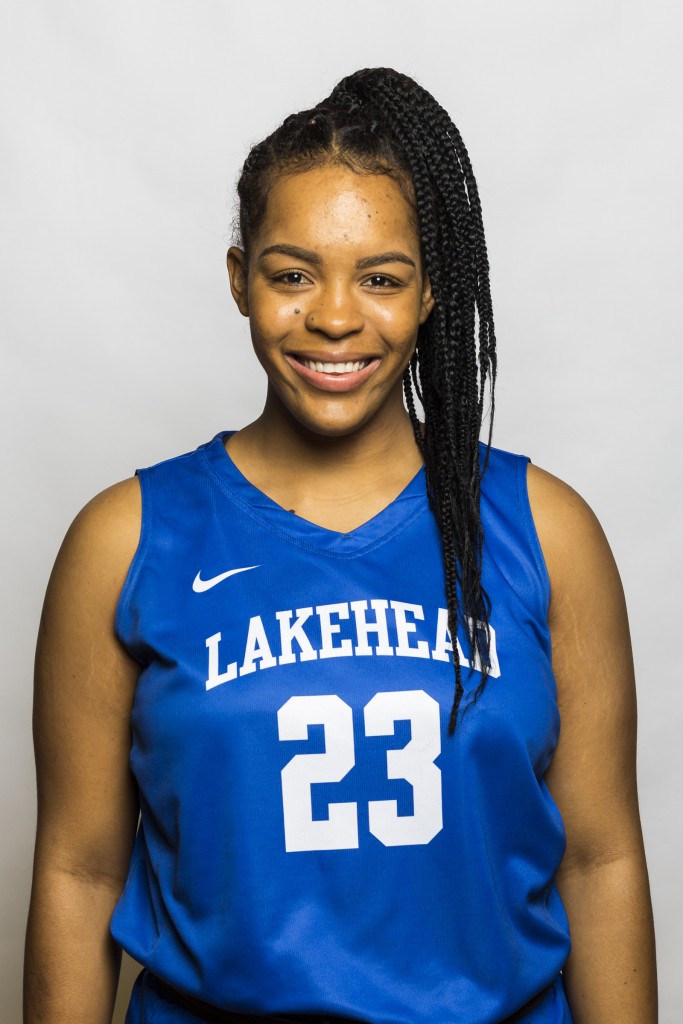 Leashja Grant's second consecutive POTY award comes on the heel of her again leading the OUA in points and rebounds per game. This year, she averaged 20.6 points and 12.5 rebounds—including a league-high 4.4 on the offensive glass—per match. She also finished 5th in the OUA in steals, an improvement upon last year's 15th-place mark.
"Leashja Grant has been absolutely terrific for us," coach Kreiner said. "She does what's asked of her by making the extra pass and playing tough defence. Her steals this year are amazing as she leads our team (and our team leads the OUA). She has become a complete player and her teammates have benefited because of that."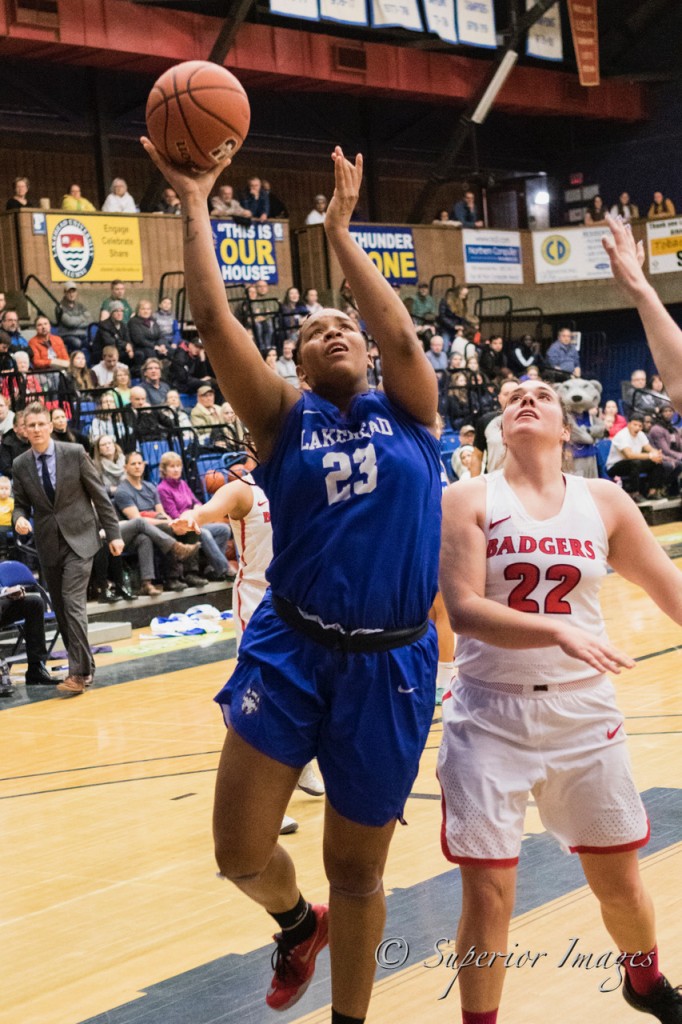 The Nassau, Bahamas native picked up 18 double-doubles in 24 games this year, also tops in the OUA.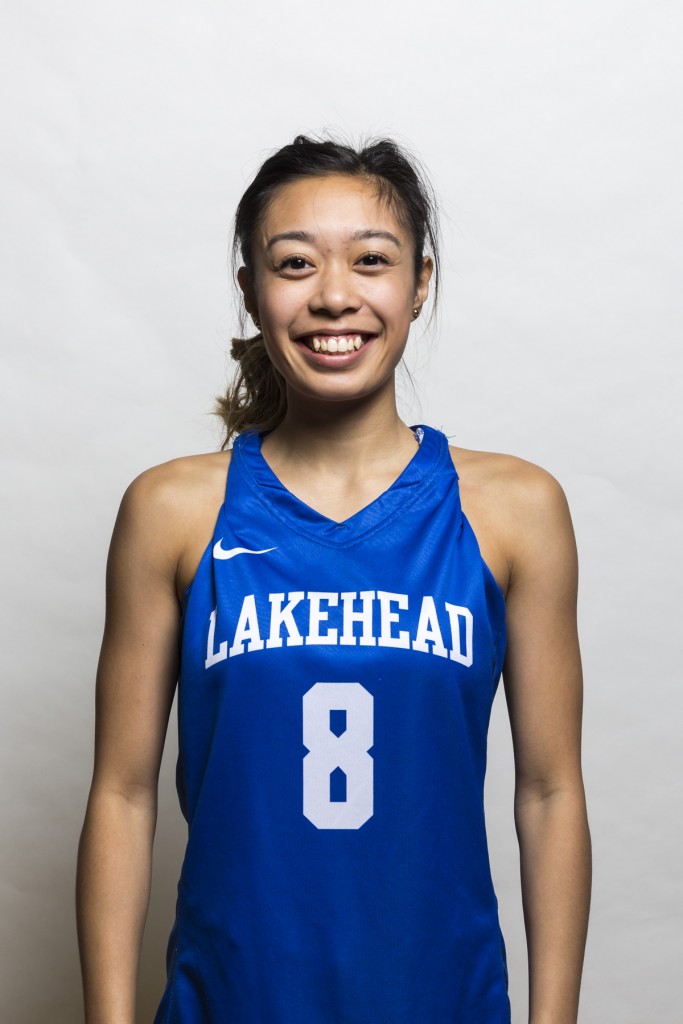 Nikki Ylagan's third-team all-star recognition comes in a season in which she finished 20th in the OUA in points per game with 12.6 while shooting 37.2% from deep, the fifth-best percentage in the OUA with the most taken and made in the league. She also finished 8th in the OUA in steals with 50, good for over two per game. Ylagan was previously named to the OUA all-rookie team for the 2016-17 season.
"Nikki Ylagan has made more threes than anyone else in the nation and she's doing that at just under 40%, which is phenomenal," coach Kreiner said. "She's among the leaders in steals and has learned to become a very solid point guard. She has sacrificed some scoring lately in our offence to distribute the ball and run our offence, and she has improved her defence greatly."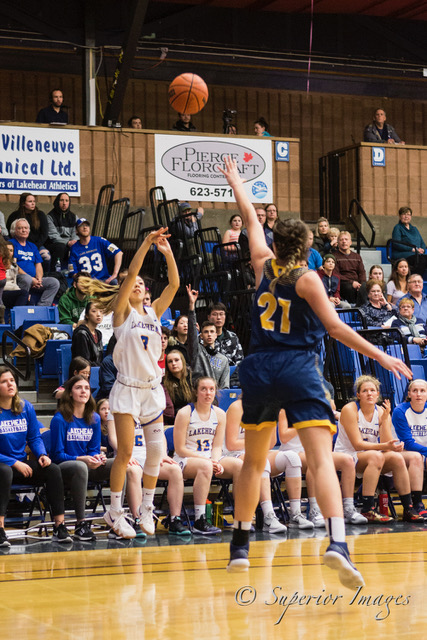 The Mississauga, Ontario native finished with a season-high 31 points on 11-16 shooting, including 7-10 from deep, while also grabbing 5 steals against Algoma on October 26th this season.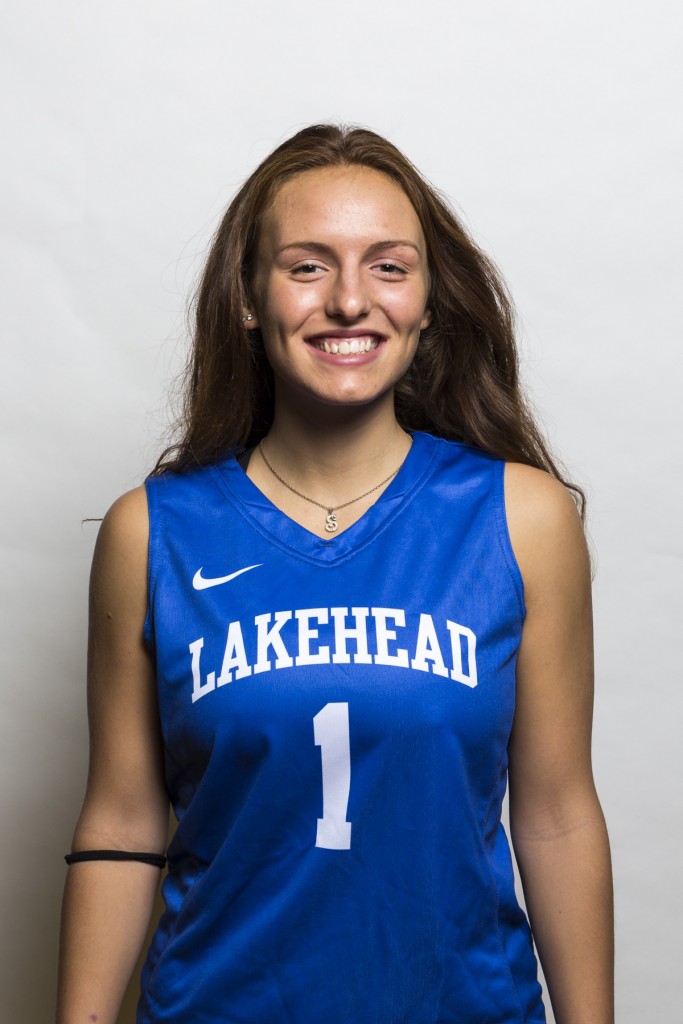 Sofia Ainsa Lluch joins the all-rookie team after stepping into a major role with a Thunderwolves team that entered the top ten early in the season and never left, and that finished 20-4 in regular-season play. She started 17 games as a first-year, true freshman point guard, and finished the year 14th in OUA in assists with 65, or 2.7 per game.
"Sofia Ainsa Lluch started most of our games early on and then accepted a strong role for us off the bench," coach Kreiner said. "Since that change she has played better than ever. Her assist-to-turnover ratio has gone way up and she has made great decisions for our team on both ends of the floor."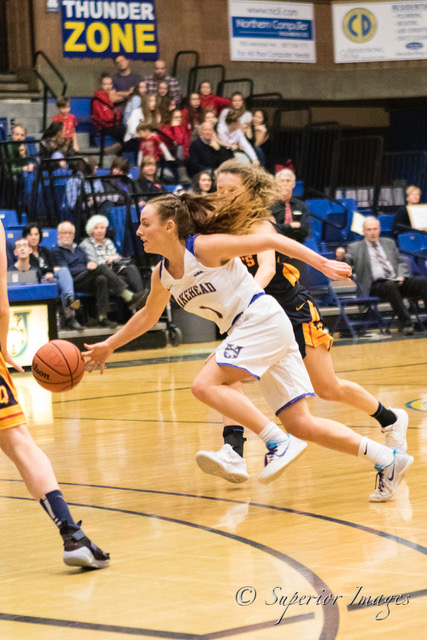 The Mahon, Spain native collected game-highs of 18 points (at Nipissing), 6 rebounds (at Waterloo), 8 assists (twice), and 3 steals (three times).
Success has come to the Thunderwolves this season also as a result of the efforts of the team as a whole.
"We could have easily had Karissa Kajorinne in there too," Kreiner added, "but with the OUA moving from 20 to 15 all-stars a couple years ago that makes it very tough to make this elite group."
Lakehead's USPORTS-ranked #6 women's basketball team plays the #1 Ottawa Gee-Gees Wednesday night in Ottawa in the OUA semi-final.
Special note: the Thunderwolves will be holding a playoff viewing party at the Outpost Campus Pub at Lakehead University on Wednesday night. The all-ages event begins at 5pm, with the game tipping off at 6pm. Food and drinks will be available for sale, including a special on wings.
Basketball games are available via webcast courtesy of OUA.tv