WBB to Compete at University of Winnipeg BOB FM Shootout
Women's Basketball (1-2 non-c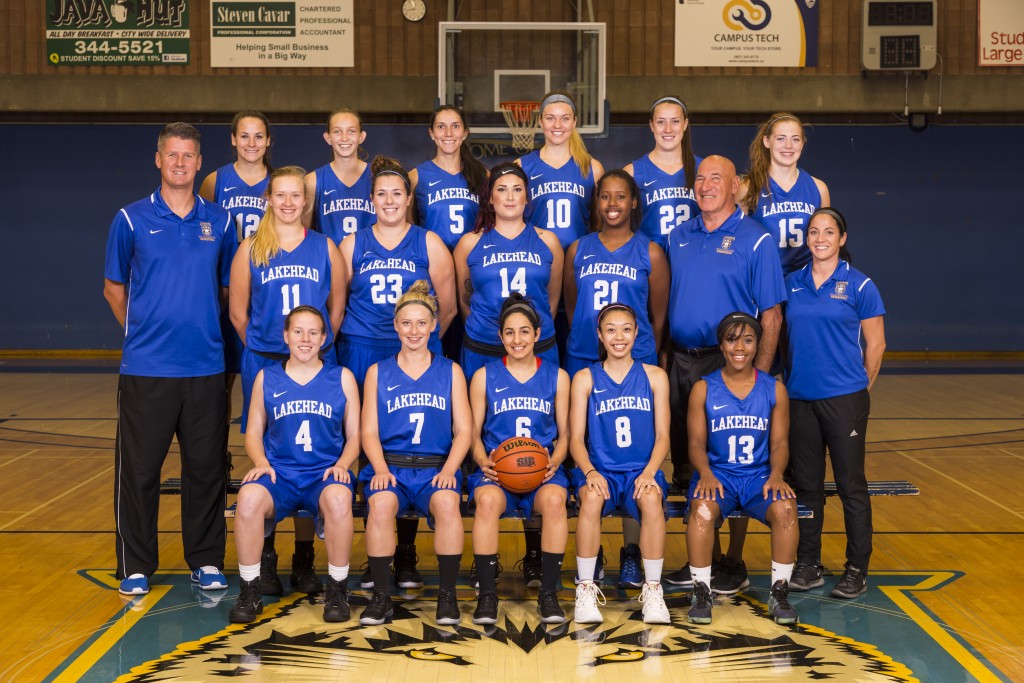 onference)
The Lakehead Women's Basketball team is on the road again this weekend heading to Winnipeg to compete in the University of Winnipeg Wesmen BOB FM Shootout.
"We get right back at it against the same three teams we played at the Manitoba Bison's Tournament last season," says Coach Kreiner.
The 'Wolves are coming off a 1-2 record from the Helen Campbell Tournament and are looking to continue their growth as a team going into this weekend. Lakehead will be playing the home team Winnipeg first, followed by U Manitoba and Algoma.
"This is a great thing at this point in the year to see what our team can handle."- Coach Kreiner
Coach Kreiner expects Winnipeg to be a tough game with an up-tempo pace. Manitoba and Algoma have some strong players this year and both are going into this weekend with previous non-conference wins.
"Our goal this weekend is to improve our defensive containment, our offensive execution and continue to develop our first year players and bench." – Coach Kreiner
Jerika Baldin had a great weekend at the Helen Campbell, scoring 11 points in the game against Bishop's and was named tournament all-star. Daron Mainville and Rachel Webber were also impressive and are looking to carry their momentum into this next tournament.
Lakehead Weekend Schedule
October 7 vs. Winnipeg 12:00pm
October 8 vs. Manitoba 7:00pm
October 9 vs. Algoma 10:00am