'Wolves on the road to McMaster
After coming off a great weekend for both the men and women's basketball teams, the Thunderwolves are on the road to take on the McMaster University Marauders for two back-to-back games in Hamilton this weekend.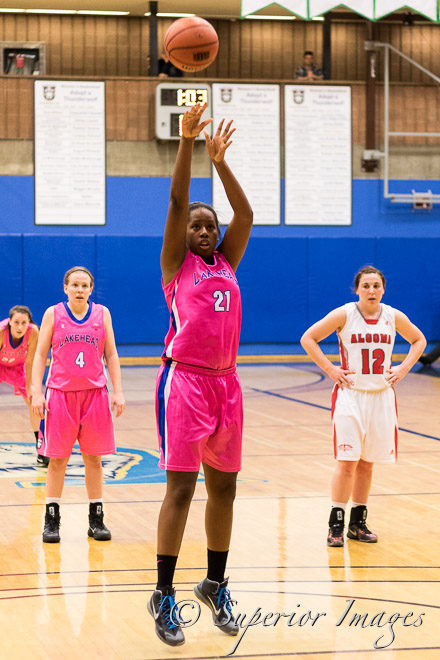 Women's Basketball (1-0)
The Marauders are going into the weekend with a 5-0 non-conference record and 'Wolves will be their first regular season game of this year. The McMaster women's team are ranked 3rd nationally.
"McMaster is undefeated and one of the best teams in the country."- Coach Kreiner
"They have great experience, have talented veterans and play as hard as any team in the country. We will need to handle their pressure, take good shots, limit their transition game and slow down Danielle Boiago – probably one of the best players in the country"
Danielle Boiago is a strong senior guard for the Marauders who averaged 17 points per game last year.
The 'Wolves have great momentum after having successful non-conference play and winning their home opener this past weekend. August Ricketts was strong in the paint against Algoma with 15 points and 8 rebounds and will be looking to do the same in Hamilton.
Men's Basketball (1-0)
"Whenever we get the opportunity to play a top ranked team in the country, it gives us an idea of where we stand against the best teams", comments Coach Furtado.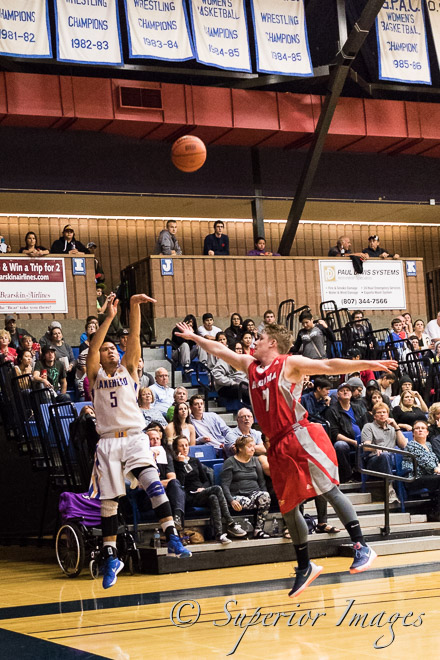 The McMaster men's team is also going into this weekend undefeated with a 10-0 non-conference record. The Marauders have several talented players on their roster that all have the ability to score in the double digits. The men's team is also ranked 3rd in the country.
"We didn't show well versus #2 ranked UBC in non-conference at their place. Hopefully our guys have learned from that experience and can take it with us this weekend"
Lakehead is up for the challenge and will be looking to continue their great start to the season this weekend on the road.
BASKETBALL WEEKEND SCHEDULE @ MCMASTER
Friday
6:00pm – Women
8:00pm – Men
Saturday
6:00pm – Women
8:00pm – Men
Webcast of these games will be available via OUA TV