Women Head East for Helen Campbell Tournament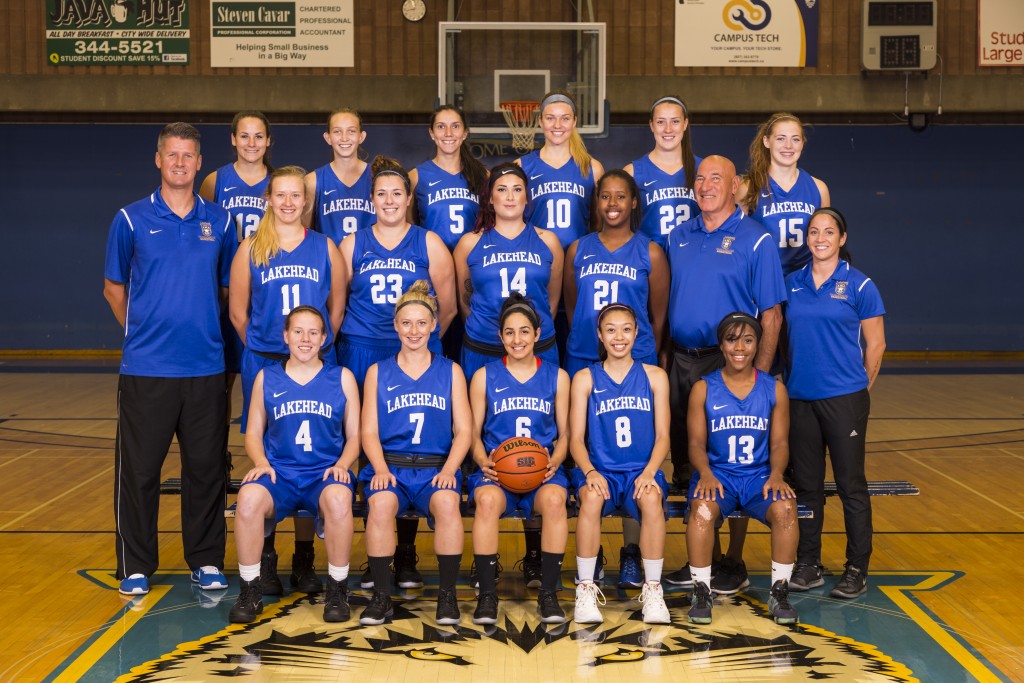 This weekend, the Lakehead Women's basketball team is heading east to play in the University of New Brunswick Helen Campbell Tournament.
"I am extremely excited to return to my alma mater and play in the Richard J. Currie Center for the first time," says Coach Kreiner.
The 'Wolves will be faced with three non-conference games that will be a strong test for the upcoming season. The women will start the weekend playing Dalhousie University, followed by the home team, UNB on Saturday, and lastly the Bishops Gaiters on Sunday morning.
"UNB will be the 'team to beat' as they return with a core group that finished 12-8 in conference play and competed very well at nationals last season." – Coach Kreiner
Coach Kreiner expects each game to be a challenge and show a tough style play on both offense and defense, however it is a great opportunity for the women to play some great games, and see how they will stack up for the upcoming season.
"We are pretty banged up right now but we will compete each game and grow as a team."– Coach Kreiner
Lakehead Women's weekend schedule
Sept 30 vs. Dalhousie 2pm
Oct 1 vs. UNB 6pm
Oct 2 vs. Bishop 10am