Women's basketball to open season home against Algoma
Lakehead's women's basketball team opens official league play at home this weekend against the Algoma Thunderbirds. "We are very excited to open up our season at the Thunderdome in front of our amazing fans here in Thunder Bay," head coach Jon Kreiner says.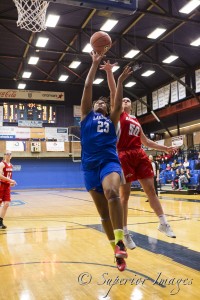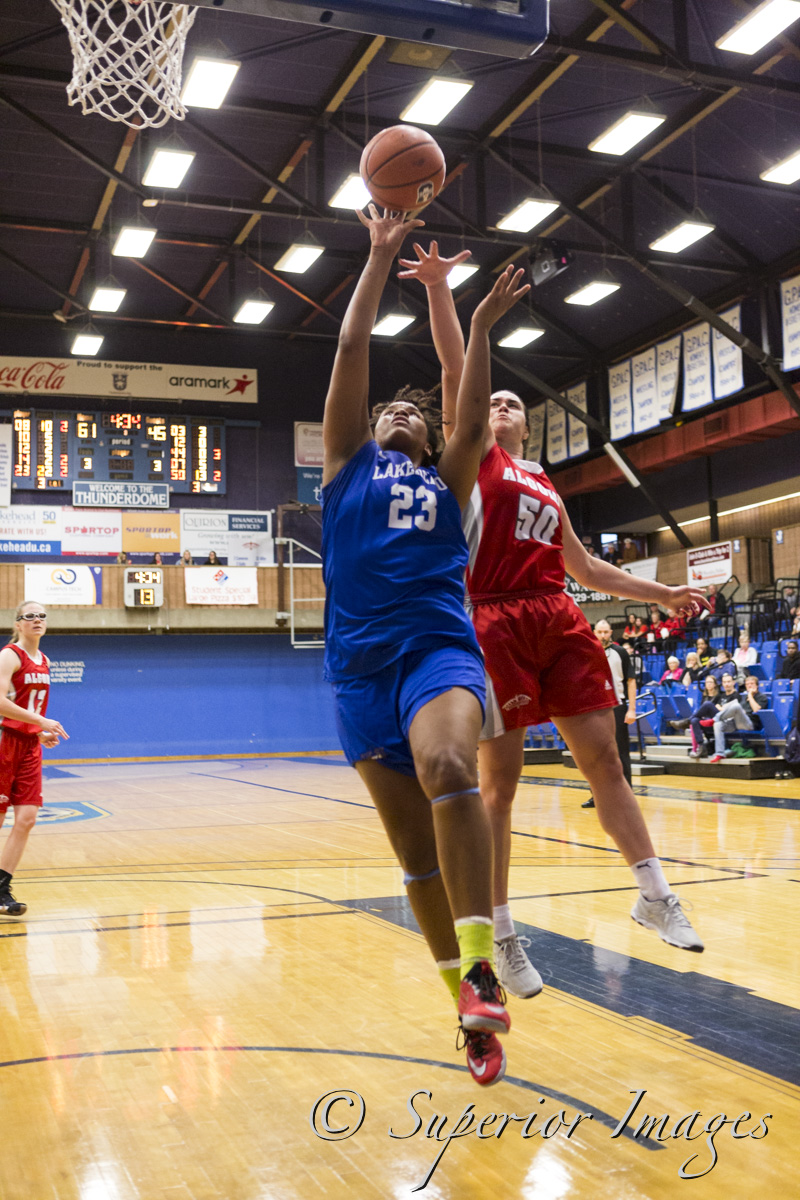 The games mark the return of a familiar opponent, as the Thunderwolves played Algoma in exhibition on September 20th and 21st, winning both games by a total of 64 points. According to coach Kreiner, however, the recent victories don't guarantee another clean sweep.
"A lot has happened since we played Algoma during our homecoming weekend," Kreiner says. Lakehead has since gone 3-3 against Canada West opponents, while also winning the University of Winnipeg BOB FM Tournament.
"We are hoping to repeat our performance but both teams will bring many new things to the table when we see each other this Friday. Algoma is a very good shooting team but they also attack well and find ways to get into the paint. They also have a very tough post in Martin who can both post up and shoot very well from 3. We need to understand what we went through in our six games since playing Algoma and apply what we learned. We'll need to play tough, smart defense, defend the three better, and we have and move on offense when Leashja gets the ball."
This year's Thunderwolves squad features a number of new faces, including eight new players and seven rookies, but a number of contributors return in key roles. The women's team faces off against Algoma at 6pm on both Friday and Saturday, with the men's basketball games immediately following.
Webcast of basketball games will be available via OUA.TV