Women's Basketball Recruit Named Player of the Year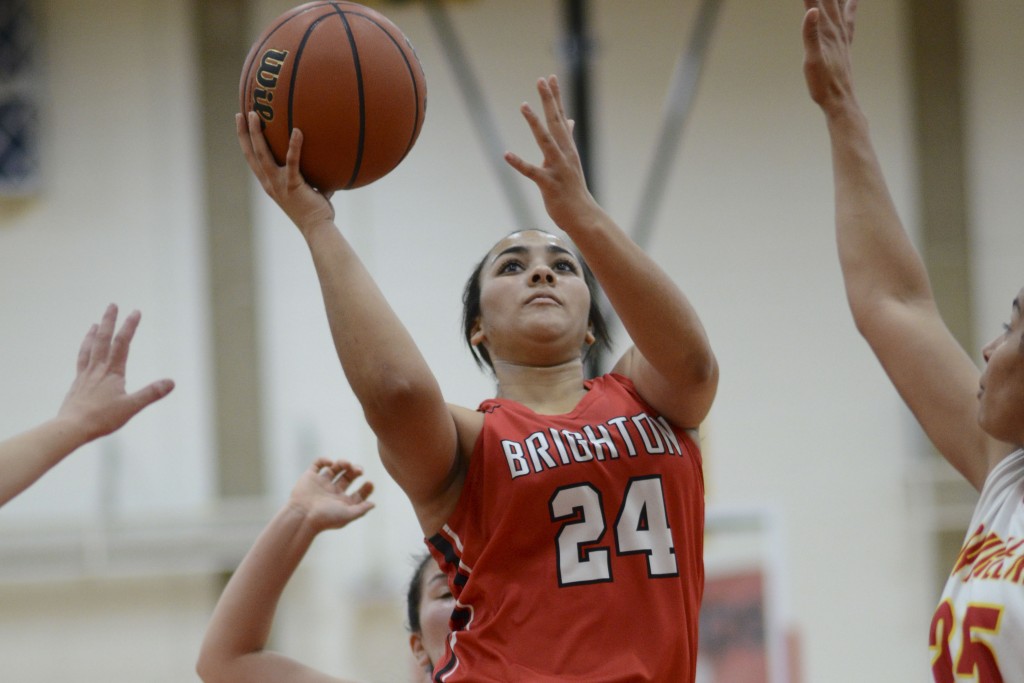 Thunderwolves Women's Basketball recruit, Kaylah Lewis, was named EAST Metro Athletic Conference Player of the Year, despite missing half the season with a torn ACL.
"I've been playing sports since I was a little girl without any real injuries.  Tearing my ACL in my final year of High School was definitely disappointing," Lewis said.
"Just when I thought all that I wanted to accomplish was out of reach, I was announced as the Conference Player of the Year. It was an unexpected honour and a great way to end my high-school career."
Even with this setback, Lewis had an extremely successful senior year. She was named Brighton High Athlete of the Year, Brighton Girls Basketball Offensive Player of the Year and was voted most athletic by the students.
"We have a very special player coming to our program in Kaylah Lewis. She is a hard-working, tough scoring player with great heart," said Thunderwolves head coach Jon Kreiner.
"Her announcement as the Conference Player of the Year demonstrates the respect the basketball community has for Kaylah as she only played half a season before getting injured. Kaylah is doing well in her rehab and we expect she should be ready for training camp."
Lewis finished her high school basketball career with 1,160 career points, the most in Brighton High's History. 
Lewis explains she is looking forward to coming to Lakehead.
"I am setting my sights on my future, and can't wait to be a part of the Thunderwolves."