Thunderwolves VS Ryerson Rams
January 6, 2017
6:00 pm - 8:00 pm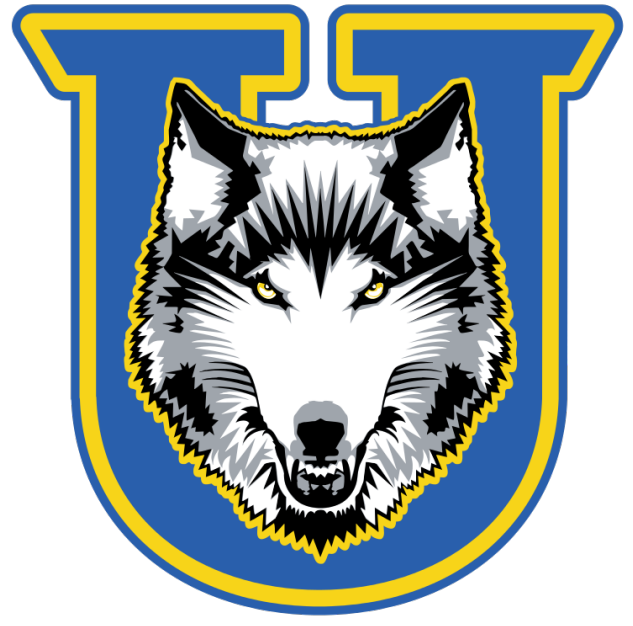 Thunderwolves
Ryerson Rams
66
69
Game Review
The Lakehead women's basketball team (2-6) lost a close game, 69-66, tonight to the Ryerson Rams (7-1) in Toronto.
"Tough one tonight against another top 10 team. We started very well, great energy and pace but then got to taking early shots which lead to run outs for Ryerson," said Coach Kreiner after the game.
The Thunderwolves started off with a 6-0 run but the Rams quickly overcame and took over making it 20-15 by the end of the quarter.
Ryerson continued their momentum in the second with Lakehead struggling on offence, scoring only 9 points to Ryerson's 18. Lakehead finished the half down 38-24.
In the first few minutes of the third, Lakehead found themselves down 20 points but they were not going to give up that easily. The Thunderwolves ended up going on multiple runs that brought their deficit to only 7. By the end of the third quarter, the Rams were up 52-45.
The 'Wolves brought it within 5 points with 1 minute left in the fourth quarter. Nikki Ylagan hit a big 3 with 6 seconds left in the game putting them down 1 but the 'Wolves were forced to foul giving the Rams 2 free throws. Although the 'Wolves outscored the Rams in both the third and fourth quarters, they were unable to pull off the upset and the Rams took the close win 69-66.
"When we got the ball inside and attacked and moved the ball, our shots dropped. Our transition D was also better and we put ourselves in a good position to play half court and full court D."- Coach Kreiner
The 'Wolves were 32% from the field and only went to the free throw line 9 times compared to Ryerson's 23. 
Guards Jerika Baldin and Rachel Webber combined had 9 assists and only 2 turnovers.
Nikki Ylagan led the 'Wolves with 17 points, hitting 5 three pointers. Katelyn Zen and Bridget O'Reilly both contributed 12 and 11 points each.
Ryerson's Sofia Paska led her team with 18 points and 7 rebounds.
"I'm proud of how we battled back from a 20 point deficit to get it to 1 but we need to play much more consistently with the same energy and positive attitude for 40 minutes." – Coach Kreiner
The 'Wolves will take on the University of Toronto tomorrow night at the Goldring Centre at 6:00pm