T-Wolves Travel to Wunnumin Lake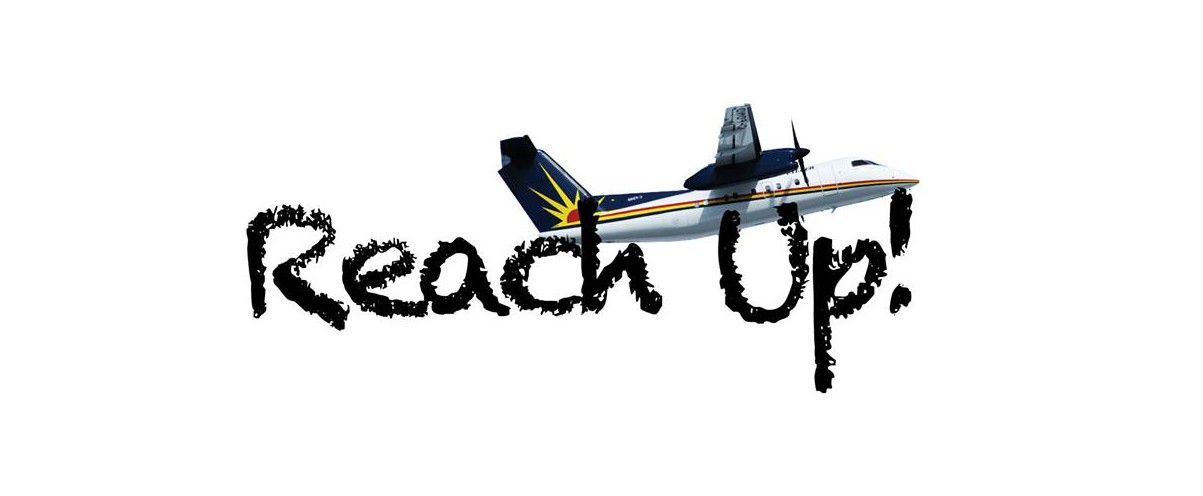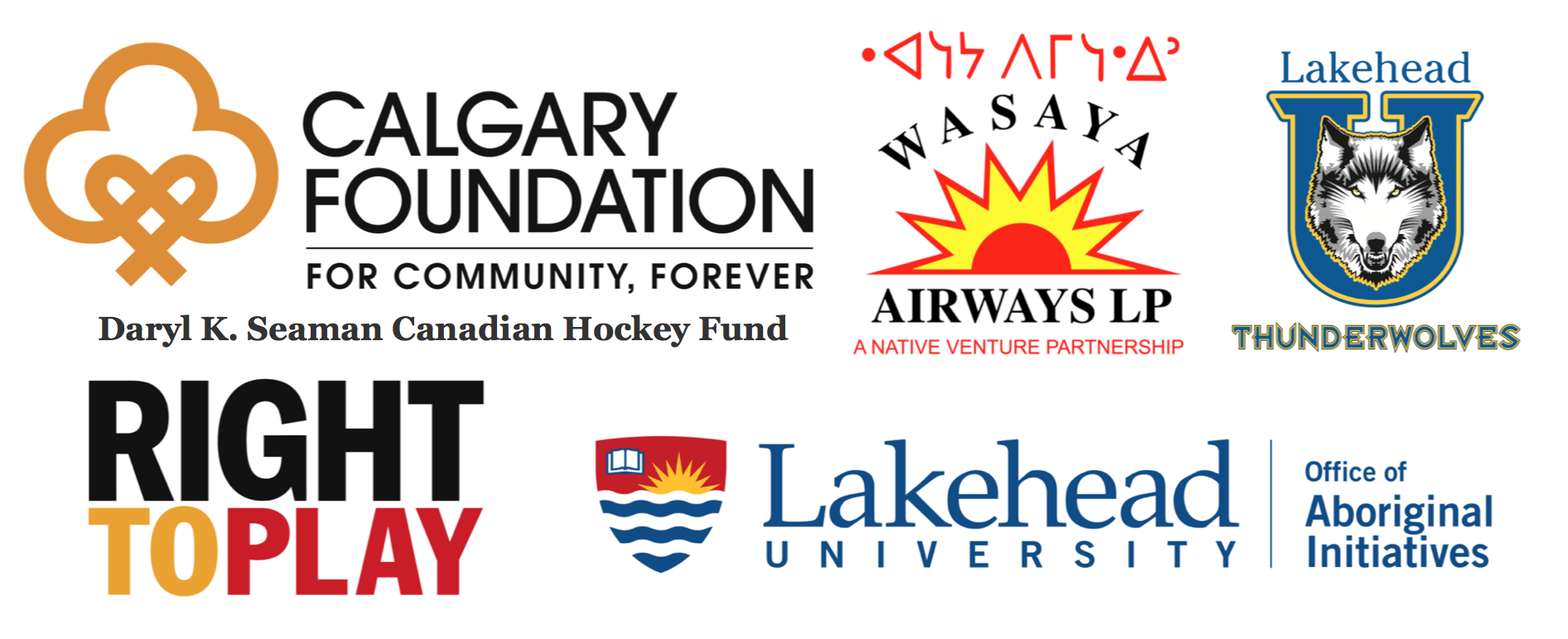 In the first Reach Up! trip since re-launching in January, Lakehead University sent five Thunderwolves to Wunnumin Lake in March for two days of fun and activities with local youth.
Hockey players Andrew Wilkins, Luke Maw, Justin McDonald and skier Lucas Shewen, along with program coordinator Adam Kates made the trek courtesy of Wasaya Airways to the fly-in community of approximately 600 people. Wunnumin Lake is located 350 km northeast of Sioux Lookout.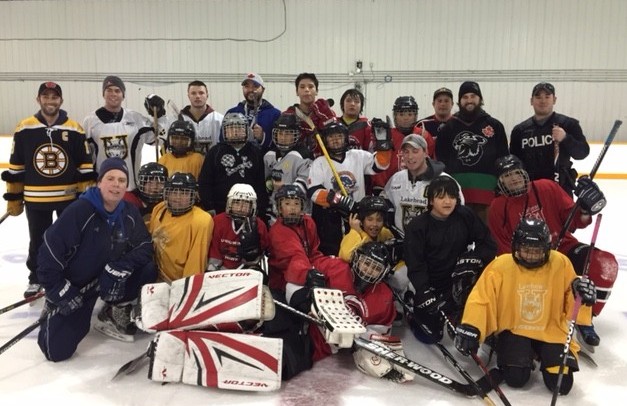 "It was a great experience for all Thunderwolves involved," says Adam Kates. "We got a chance to work and socialize with some really great kids. I think that we made an impression with the youth but I am certain that the community, with its welcoming and friendly nature, and the kids, with their keen attitude and excitement for sports really made a positive impact on myself and our athletes. It was definitely a great start to the re-boot of Reach Up! and I know that Lakehead University athletes and Wasaya are looking forward to the next trip. We want to recognize the Daryl K. Seaman Canadian Hockey Fund at the Calgary Foundation for providing the funds to make this trip possible."
Kates helped to lead the group in their physical activities, most of which were on the ice at the local rink for students from Lydia Lois Beardy Memorial School, which houses 170 students from grades K4 to grade 10.
The school's Principal Maija Lamminmaki spoke to the teachers' and parents' enthusiasm for the Reach Up! project.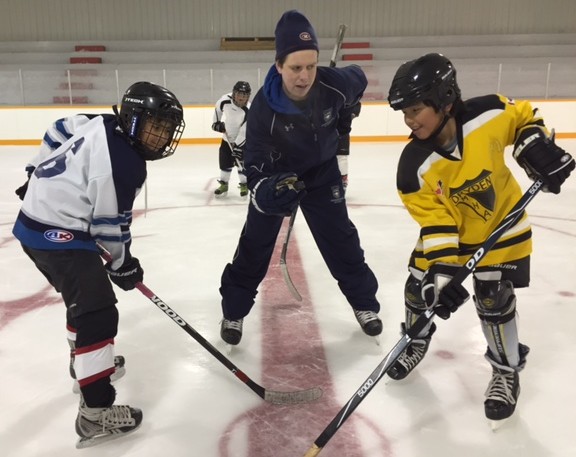 "When I mentioned the Reach Up! program I had many teachers eager to volunteer to be on the ice and help at the arena," says Lamminmaki. "The students enjoyed interacting with the athletes and many of them asked when the Thunderwolves would be coming back."
The weekend program was broken up into two sessions on Saturday and a third on Sunday.
The principal continues, "The Reach Up! program provided the students with a unique opportunity that catered to student and community needs for instruction with sports the youth are interested in. I had the chance to watch the students learning and enjoying themselves at the arena alongside the athletes, teachers and parents. It was a great opportunity for our youth to meet the Thunderwolves and have some fun on the ice."