A young Thunderwolves team gains valuable experience on the road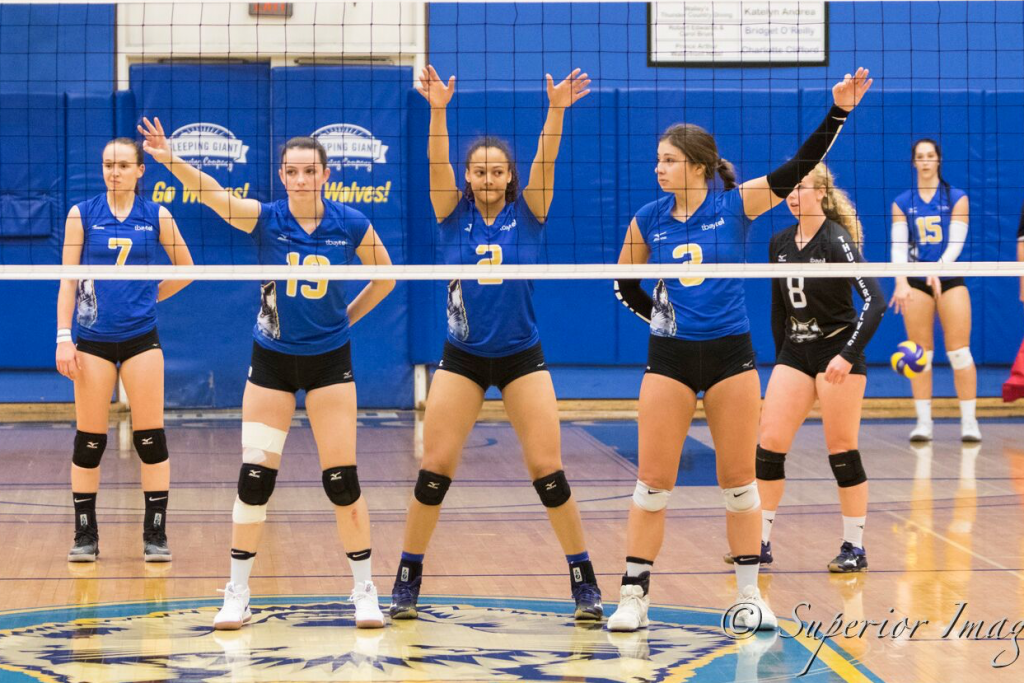 Despite going 0-3 in their games this past weekend, the Thunderwolves women's volleyball head coach, Craig Barclay, considers the road trip a success. 
"This weekend was a great weekend for the whole team," said Barclay.
"We had an opportunity to bond on the long bus ride, an opportunity to scrimmage a very good team using two courts and having all players participate, then we got an opportunity to play three really good matches."
The Thunderwolves first match was played Friday, Sept. 13 against the Brandon Bobcats. The two teams played 4 sets (5-20, 26-24, 16-25, 25-21) with the Bobcats coming out on top winning 3-1.
The following two games were played on Saturday and Sunday against the Mayville State Comets. The Comets, currently on a nine-game win streak, took both matches 3-0.  The Thunderwolves finished the first game against the Comets with 38 kills and finished the second with 37. Leading the pack was Meghan Routier, who had a total of 20 kills against Mayville State. 
"For our team, this early on there were many good things that happened and we got contributions from everyone on the team," said Barclay. 
"This weekend also shed light on all of the things that we need to work on. We got out of this weekend exactly what we were hoping for."