Clayton golden at Thunderwolves first tournament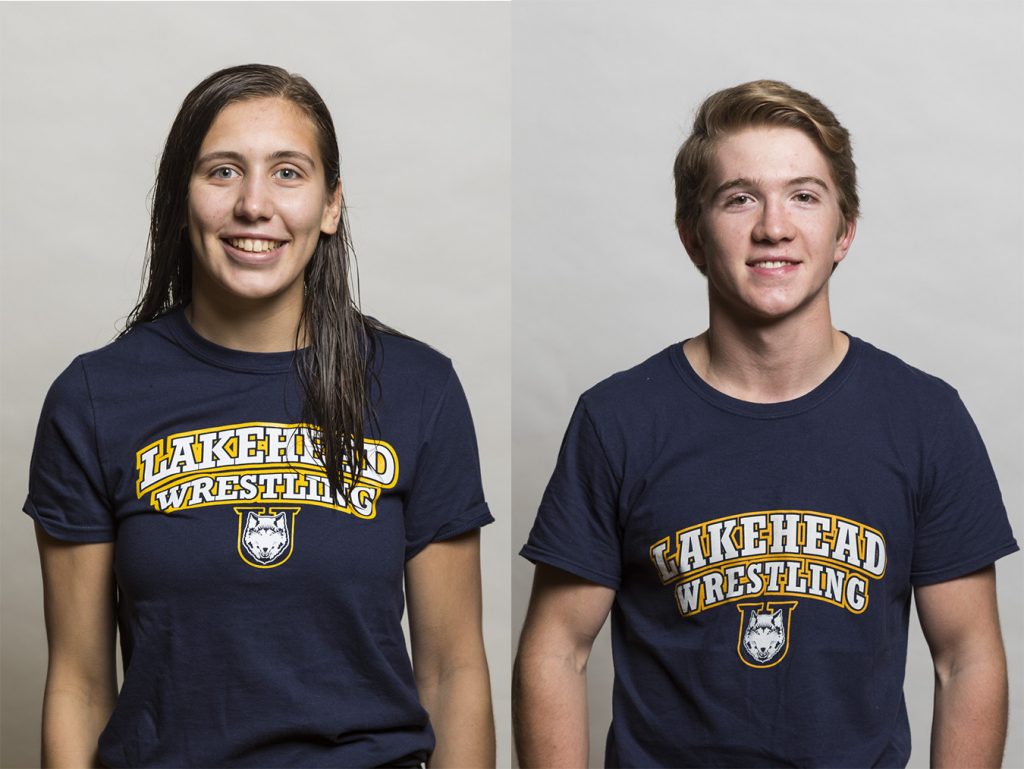 Lakehead wrestler Madison Clayton led the Thunderwolves with a first-place finish in the women's 63kg category at the McMaster Invitational on Sunday, Nov. 3. 
Clayton won all four of her matches by technical superiority. 
Lakehead's first-year wrestlers also found some success at the tournament. Mike Zale (65kg) finished second, Jessica Hong (48kg) finished fourth, Joel Swarath (54kg) was also fourth, and Aiden Evenson (61kg) finished fifth.
"Lakehead wrestlers did well and are on the right track," said head coach Francis Clayton.
Other Thunderwolves place finishes were Cam Newton (100kg) in fourth, Kara Nixon (82kg) in fifth, Rylie George (48th) in sixth and Alexander Stirling (72kg) also in sixth place.
Lakehead's combines men's and women's team placed fourth overall amongst 34 teams and clubs. 
TheThunderwolves's next tournament will be the Ryerson Invitational next Sunday, Nov. 10 in Toronto, ON.