Thunderwolves VS Algoma Thunderbirds
November 18, 2017
4:00 pm - 6:00 pm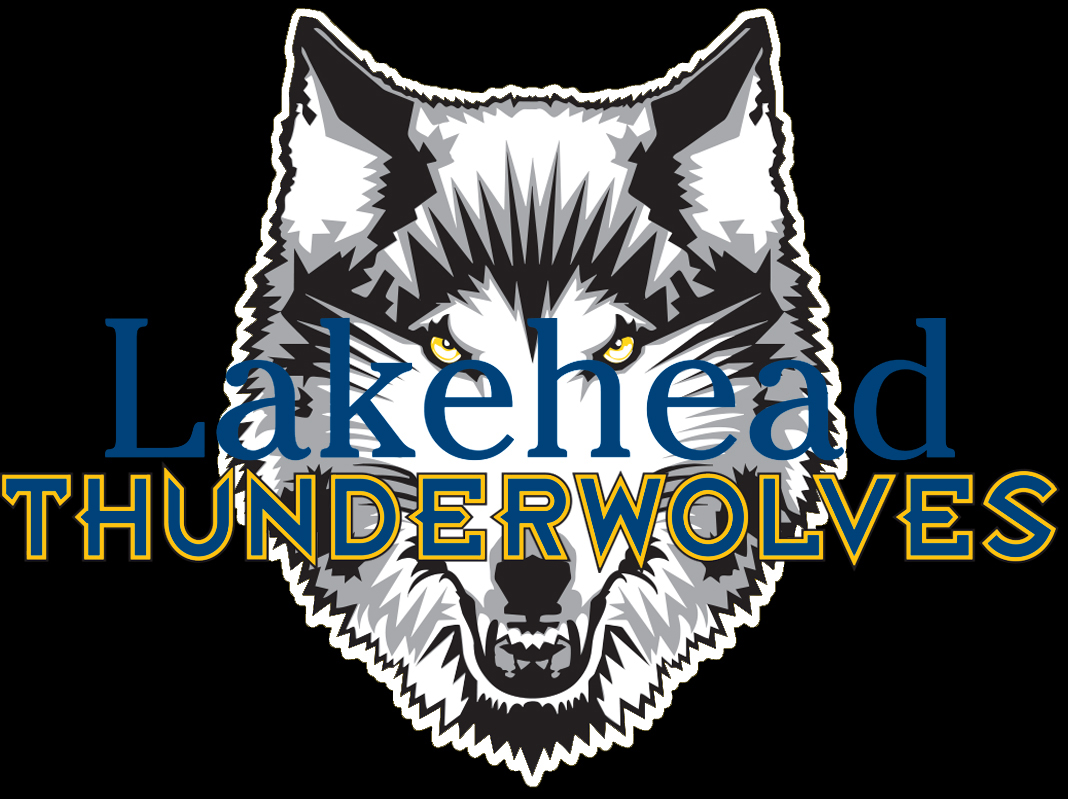 Thunderwolves
Algoma Thunderbirds
65
73
Game Review
The Lakehead men's basketball team (0-6) lost, 73-65, tonight in game two against the Algoma Thunderbirds (3-5) in Sault Ste. Marie, ON.
The Thunderwolves started the game well with a solid 37- 28 lead over Algoma at the half. Algoma turned it around in the third quarter outscoring the Wolves 25-17 and Lakehead continued to have trouble sinking baskets in the fourth quarter, only scoring 11 compared to Algomas 20.
Down 9, Nick Burke hit a quick three with 50 seconds left on the clock, bringing it to 69-63 but in the end the Wolves ultimately ran out of time.
"Great first half tonight. Played great defence, rebounded the ball and made some shots. Some early turnovers in the second half and cold shooting by us gave them the momentum they needed. We need to keep battling and make some plans when they matter most." – Coach Manny Furtado
Nick Burke scored 18 points for the Wolves tonight and Darnell Curtain had 11 points with 9 being from behind the arc.
Lakehead takes on Carleton (6-0) and Ottawa (5-2) next weekend in the Thunderdome.