Thunderwolves VS Algoma Thunderbirds
November 17, 2017
8:00 pm - 10:00 pm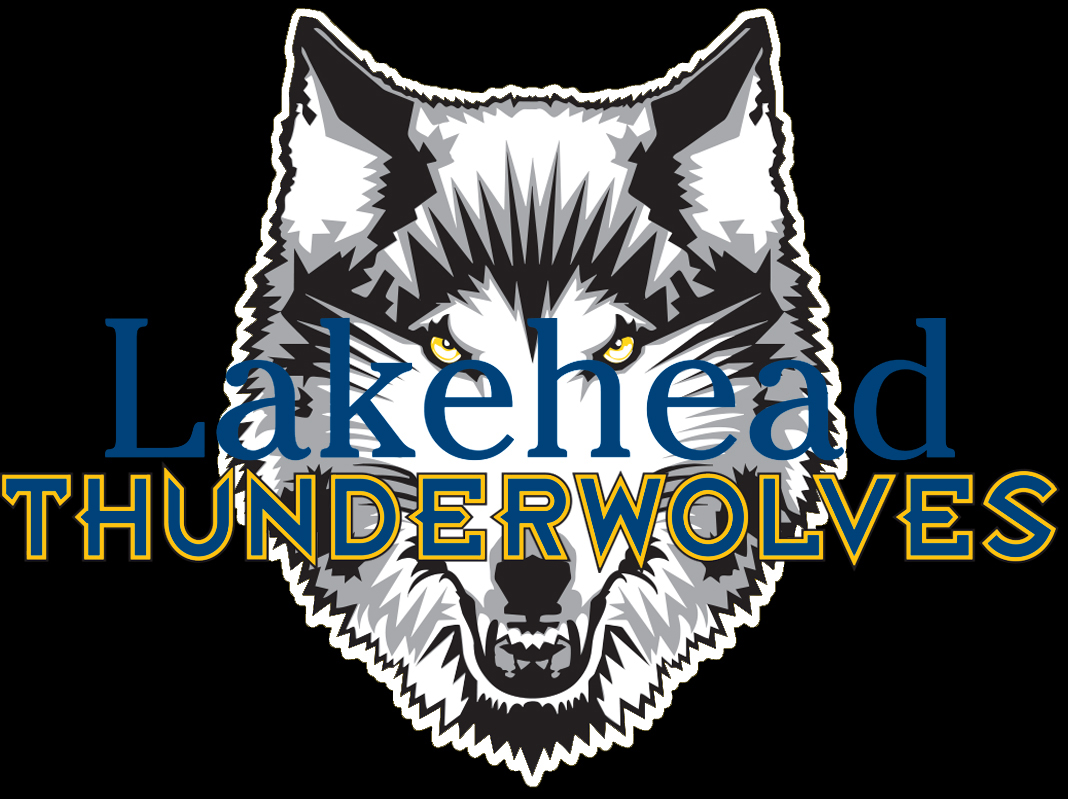 Thunderwolves
Algoma Thunderbirds
65
73
Game Review
The Lakehead men's basketball team (0-5) lost on the road to the Algoma Thunderbirds (2-5) tonight 73-65.
The Thunderwolves pushed a promising lead in the first quarter that gave them a 21-16 advantage after the first ten minutes. Lakehead struggled to score in the second, only putting up 9 points compared to Algomas 18.
Trailing 34-30 at half, the Wolves continued to battle in the third but couldn't seem to take back the lead. After closing a 15 point deficit in the fourth, the Wolves ran out of time and ultimately lost 73-65.
"Our effort and compete level has never been a problem this year but our scoring has been. We need to collectively start making some shots and some better reads to give ourselves a better chance to down the stretch of games." – Coach Manny Furtado
Lequan Cseri-Hylton led the Wolves with 22 points, hitting 4 threes and Nahshon Hurst was big on the boards with 14 rebounds.
Lakehead will take on Algoma again tomorrow at 4:00pm at the George Leach Centre.
Weekend Schedule
Saturday, November 18 vs Algoma @ George Leach Centre
2:00pm – Women
4:00pm – Men
Games will be broadcasted via OUA.tv