Thunderwolves VS Guelph
February 11, 2017
8:00 pm - 10:00 pm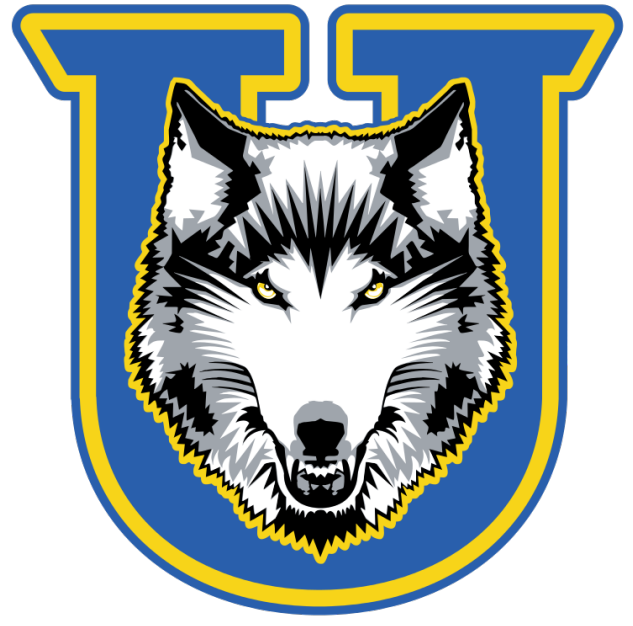 Game Review
The Lakehead men's basketball team (5-12) lost, 74-62, to the Guelph Gryphons (5-13) tonight in the Guelph Gryphons Athletics Centre.
The Thunderwolves had a 7 point lead at the beginning of the first quarter but ended up falling behind 27-20. Lakehead went into the half down, 42-38.
Lakehead struggled to score in the second half, only putting up 24 points in 20 minutes. The 'Wolves found themselves chasing the Gryphons for the rest of the game and ultimately ran out of time.
"We had our opportunities tonight but didn't capitalize. Turning over the ball like we did and shooting that poorly made it difficult for us to keep up with them" – Coach Furtado
Bacarius Dinkins and Nahshon Hurst both put up 19 points , 9 rebounds. Mike Theodore had 6 points and 11 rebounds.
The Thunderwolves shot only 32% from the field but out rebounded the Gryphons 47-26.
The Thunderwolves are holding on to the 11th play off spot in the OUA playoffs based on the League's RPI rankings.
Two important games for the Thunderwolves next weekend as they take on Waterloo and Laurier in their last regular season home games.