Thunderwolves VS Laurentian University Voyageurs
February 3, 2017
8:00 pm - 10:00 pm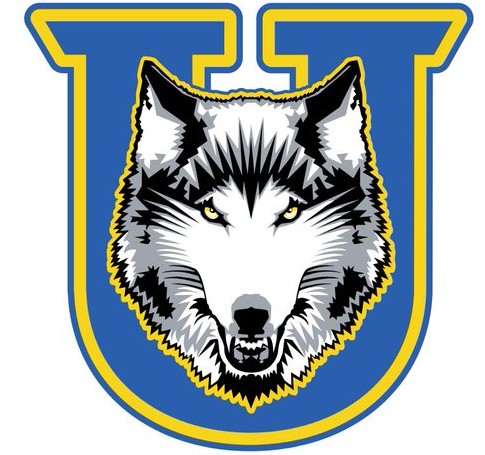 Thunderwolves
Laurentian University Voyageurs
67
73
Game Review
The Lakehead men's basketball team (3-11) came back from a 20-point deficit and lost a close game 73-67 to the Laurentian University Voyageurs (7-9) tonight in Sudbury.
The Thunderwolves started the first quarter with a 6-point lead but the Voyageurs brought it with 1 at the end of the quarter, 15-14.
The second quarter began with an 8-0 run by Laurentian. The Voyageurs continued to push their lead and the 'Wolves found themselves down 19 at the half, 45-26.
Lakehead battled with Laurentian in the third quarter with both teams each scoring 19 points. The Thunderwolves went on a 17-0 run at the beginning of the fourth that brought them back into the game. With perseverance and hard work, the 'Wolves outscored their opponent 22-9. Lakehead brought it within 2 with 6 minutes left and stayed close for the rest of the quarter but were unable to capture the lead.
"Great effort by our guys in the 2nd half tonight to bring the game back to one possession. They showed great toughness and made some plays when we needed.  The first half was our worst of the season and just made it too difficult to over come." – Coach Furtado
The 'Wolves were led by Henry Tan with 24 points and 4 assists. Bacarius Dinkins put up a double-double with 17 points, 14 rebounds.
The Thunderwolves will play in North Bay tomorrow against the Nipissing Lakers at 8:00pm.
Webcast will be available via OUA TV
Saturday, Feb 4 vs. Nipissing @ Robert J Surtees Student Athletics Centre
6:00pm – Women
8:00pm – Men