Thunderwolves VS Manitoba
October 8, 2016
9:00 pm - 11:00 pm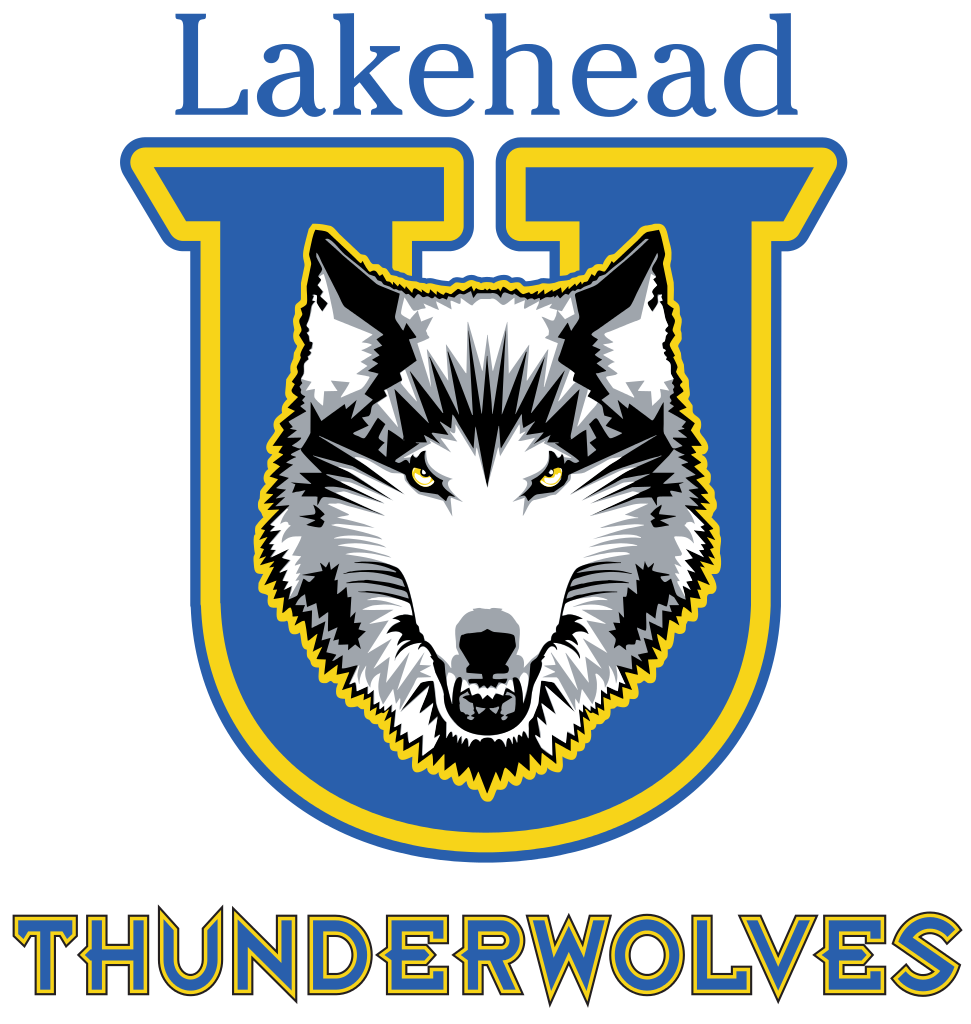 Thunderwolves
Manitoba
77
72
Game Review
The Lakehead Men's Basketball team earned a big win tonight against Manitoba 77-72, concluding their non-conference play for the weekend.
"This is one of the proudest moments I have had with a team since being at Lakehead", commented Coach Furtado after the game.
After a close 1st quarter, the 'Wolves dominated the 2nd outscoring Manitoba 18-6. By half time the 'Wolves were up 38-25.
Lakehead was faced with foul trouble but were able to push through and continue their strong play.  The 'Wolves controlled the pace of the game and stay aggressive on defence while playing as a team.
Mor Menashe led the 'Wolves with 17 points, 10 assists and 5 steals. Quincy Johnson had 15 points and was 5-7 from behind the 3-point line. Alex Robichaud played well with 11 rebounds and 14 points with a 4-point play to end the 3rd quarter.
Manitoba did not let up and fought hard throughout the 4th quarter, tying the game with 4 minutes left. With 30 seconds remaining, Lakehead was up by 3 and was able to hold off Manitoba after making some important free throws.
"3 game in 3 days and to be able to fight like we did for 4 quarters says a lot about the character of this team." – Coach Furtado
The Lakehead men will finish this weekend with 2 wins and 1 loss.
The next game for the 'Wolves will be on October 27-29.