Thunderwolves VS Nipissing Lakers
February 4, 2017
8:00 pm - 10:00 pm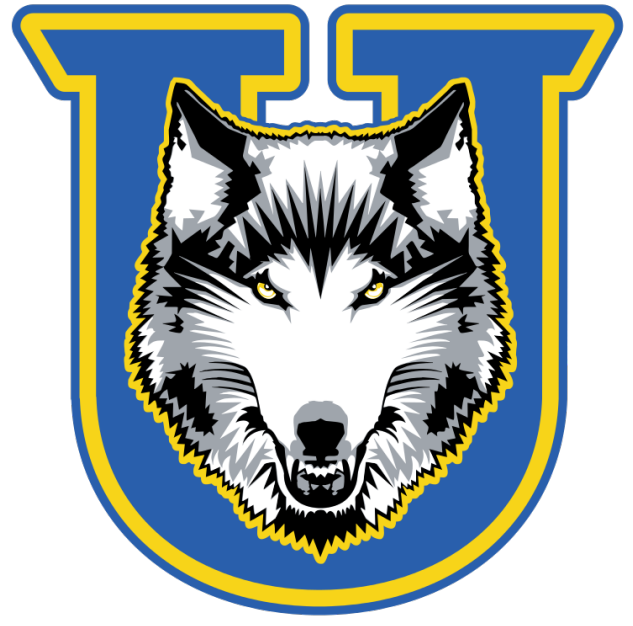 North Bay, Ont.
Robert J Surtees Athletic Centre
Thunderwolves
Nipissing Lakers
68
57
Game Review
The Lakehead men's basketball team (4-11) defeated the Nipissing Lakers (8-9) 68-57 tonight on the road.
The Thunderwolves and Lakers started the game neck and neck and the 'Wolves finished with a 1 point lead by the end of the first quarter, 15-14. Lakehead held onto their lead in the second quarter and went into the half up 33-28.
The Lakers fought back in the third quarter, and took their first lead of the game during the middle of the fourth. The 'Wolves quickly pulled it together, playing strong defense and hitting some important shots that allowed them to outscore the Lakers by 8 and give them the 68-57 win to ended the Lakers four game winning streak.
"Our guys worked their tails off tonight. They battled and fought for 40 mins and got a well-deserved win. Great team win and i'm really proud of our efforts." –Coach Furtado
Bacarius Dinkins was the leading scorer for the 'Wolves with 22 points, 8 rebounds and 2 blocks. Henry tan put up 13 points and Kyle Estalilla had 10.
The Thunderwolves will now get ready for their next weekend away games against Guelph.