Thunderwolves VS UBC
October 29, 2016
7:00 pm - 9:00 pm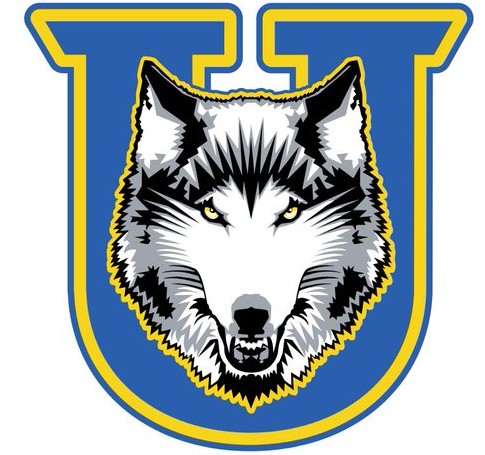 Game Review
Men (2-6 non-conference)
The men's basketball team lost their last non-conference game of the season to the University of British Columbia Thunderbirds 107-75.
"I'm really proud of our guys and how we competed this weekend under the circumstances we faced in all 3 games"- Coach Furtado
The 'Wolves were down 26-15 at the end of the first quarter with Darnell Curtin leading the team with 6 points. The Thunderbirds continued to push the momentum outscoring the 'Wolves 29-17 in the second quarter, making it 55-32 at the half.
Similar story for the third and fourth quarter, but the men never gave up.
Lakehead scored 21 points in the third compared to UBC's 24. The 'Wolves ending the quarter down 79-53. Scoring another 22 points in the fourth quarter, Lakehead finished the game losing 107-75.
Mike Theodore scored 8 points in the second half.
Darnell Curtin finished the game with 15 points, 4 rebounds and Henry Tan with 13 points and 3 assists.
Conor Morgan led the T-Birds with 23 points and 5 rebounds.
Lakehead was 44% from the field compared to UBC's 55% and both teams were above 80% from the free throw line.
"We have some things to clean up for the regular season, which is one week away – Need to start preparing now"
The 'Wolves will now get ready for their season home opener next weekend, November 5 against Algoma University.